She gets 89.7% of the total votes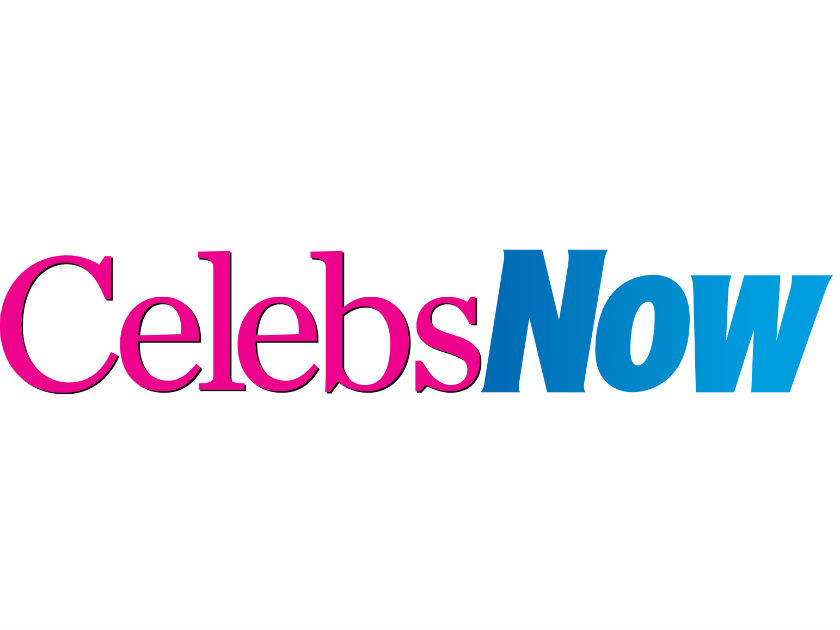 Jennifer Clark was up against Rex to be evicted from the Big Brother 9 house last night – and the public chose Jen with a shattering 89.7% of the vote.
The 22-year-old tried to put on a brave face for Davina McCall but was devastated to be the 3rd person booted out this year.
Hugs from Dale. Rex and Luke didn't help.
Jen is replaced by 3 new women – Belinda, 44, a theatre director from Exeter, Maysoon, 28, a model from Hertfordshire and Aussie Sara, 27, an executire PA.