His sass knows no bounds
Judge Rinder entered our lives in 2014 and we are so glad. Taking the format from American, real life courtroom drama show Judge Judy, Robert Rinder  dramatically deals with small monetary cases on ITV.
But with so much sass. So. Much. Sass.
This guy is the reason they created the phrase 'barbed tongue.' And now that it's confirmed he will be a contestant on Strictly Come Dancing, he may have just met his match.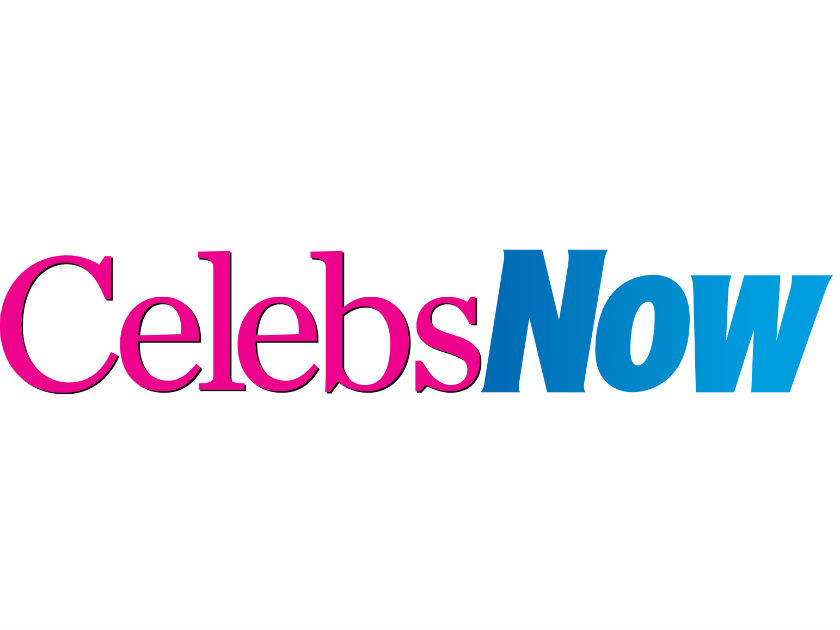 Speaking on Radio 1 to announce his place on the show, the judge said: 'The only thing I knew that would make my grandmother more proud than watching my TV courtroom was to see me dressed up in a white tie doing the Foxtrot.
'No doubt the judges will be as fair, kind and thoughtful as me (especially the charming Craig Revel Horward).'
So either we are going to get a viper tongue match-off, or a Strictly romance. Don't think Rinder can hold his own? Well take a look at this…
Judge Rinder's not afraid to go to that level…
He can cut through all the nonsense
He can keep control of his court room by any means necessary…
Manners are most important to him
These good senses will come in handy on the dance floor…
He's so good at rolling his eyes at your nonsense that he can do it TWICE
https://vine.co/v/imtpDeIIPMb
And Judge Rinder will certainly be taking NO prisoners on Strictly. We suppose he will follow his own advice: 'Friendships fade but stupid is forever'. Watch out for those claws, guys!
@TomCapon