Katie appeared on the show to speak about her campaign against bullying
As much as she has her fingers in plenty of entrepreneurial pies, Katie Price is definitely most passionate about those relating to her children.
Over the years, her 14-year-old son Harvey Price has been the unfortunate recipient of online abuse, largely focusing on his race and his disabilities – and Katie has recently been working harder than ever to help put a stop to it and making sure that the bullies face consequences.
However, her recent This Morning appearance to discuss the campaign has been tinged with controversy, as she ended up saying the 'N-word' – twice!
More: Katie Price launches petition to stop online bullying in an emotional video with son Harvey 
Read: All the Latest Celebrity News 
Katie has never been tolerant of abuse thrown by trolls towards Harvey, who is partially blind, autistic and lives with Prader-Willi Syndrome – a genetic disorder that makes him more likely to develop obesity and Type 2 diabetes.
In March 2017, she launched a petition to make online abuse a criminal offence – and spoke to Holly Willoughby and Phillip Schofield about some of the language hurled at her son:
'Someone called him a black, blind n***** – is that not strong enough to get arrested?'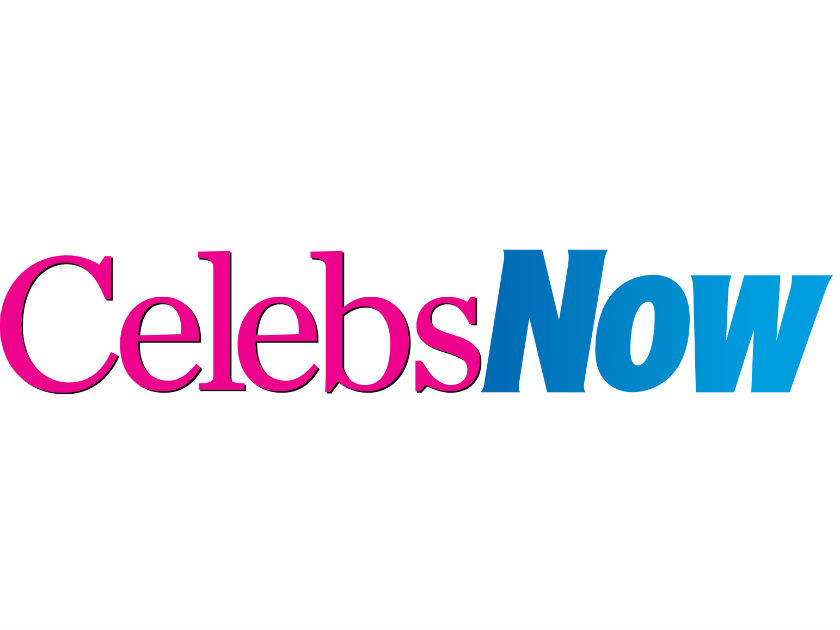 Later on in the discussion, the Loose Women star reinforced her point and repeated the explosive term, saying: 'Calling my son a n***** isn't acceptable.'
'You don't need to say it again,' cut in Phillip, clearly dismayed at Katie's unfiltered language.
With the show broadcast well before the watershed, Katie's use of the N-word in full was instantly something noticed by viewers – some of whom were in agreement with Phillip and believed that she shouldn't have said the word.
'Don't expect to hear the N word blasted on morning TV Katie Price regardless of the circumstances', reads one viewers response, while others threatened to get in touch with broadcasting authority Ofcom!
However, plenty of viewers saw the value in her using shocking language to show the extent of the abuse faced by Harvey:
'The N-word is disgusting, but people should be WAY more outraged at Harvey Price being called it, than Katie Price quoting it.' 
'So it's okay for people to openly call her child horrific names, but god forbid [she] should repeat them on #ThisMorning?'
And Katie herself took to social media to clarify her choice to speak out as she did – and she had no regrets.
'Yes I did use the word n*****, because that's what people call my son,' she began. 'They call him a blind n***** black sp*stic, they call him a golliwog…
'So I'm glad I've made headlines using that word, because I wanna get it out there that it's not acceptable.
'Just think about it, there's people out there who have to deal with that kind of abuse, because I'm in the public eye I can speak about it and it's got to stop.'
With over 213,000 signatures on the petition, she's clearly doing a great job of making people sit up and pay attention to an important cause – good on you, Katie!