Reality TV star keen to get back to her pre-baby weight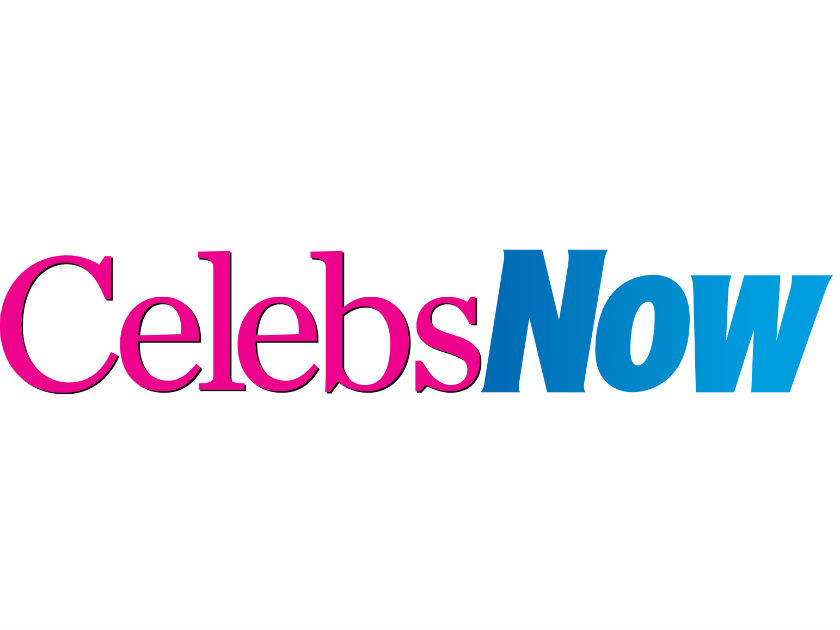 Kerry Katona says she's thrilled that her new diet is working and she's finally starting to lose her baby weight.
The mum of 4 was desperate to get back into her old clothes after giving birth to son Max last month and has been sticking to a healthy eating plan.
'I've just got down to 9½st,' she says.
'I'm on the Special K diet and I'm using the gym to tone up. I'm mostly doing sit-ups and the treadmill but I can hardly speak after training.'
Kerry, 27, recently said her aim is to get down to a size 8.
Alison Adey