TV star faces £475,000 tax bill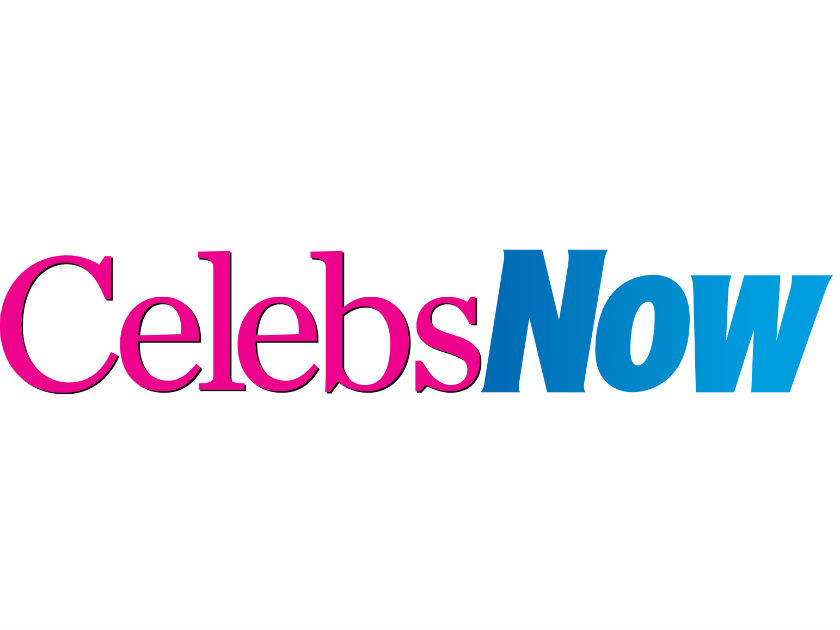 Kerry Katona could face bankruptcy charges if she doesn't pay a £475,000 tax bill.
A rep for the TV star attended a court hearing in London to plead for more time to pay.
A High Court judge agreed to give the TV star a 10-week extension after it was heard she was having 'cashflow problems', reports the Sunday Mirror.
But if she doesn't meet the new deadline, her possessions could be seized.
Last month Kerry, 27, gave birth to their second child, Max, by husband Mark Croft. The also have a daughter Heidi, 1.
She also has 2 girls – Molly, 6, and Lilly-Sue, 5 – with ex-husband Brian McFadden.
Alison Adey