But reality star insists she's in good health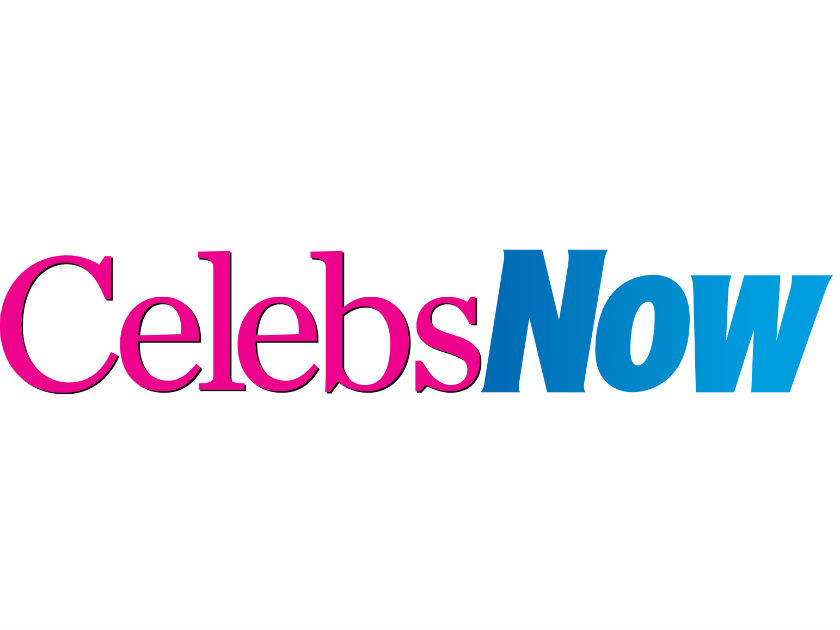 Kerry Katona has sparked concerns for her health after making a bizarre appearance on ITV show This Morning earlier today.
The reality star, 28, who has battled drug addiction and depression, muddled up her words and was acting erratically during the interview.
'You don't seem right to me… Your speech is a bit slurred, how are you feeling?' asked host Phillip Schofield, 46, at one stage.
But bipolar Kerry, who was on to plug her new MTV show, blamed prescription sleeping pills for her behaviour and denied suggestions that have a problem with alcohol.
'All it is is my medication,' Kerry insisted. 'I've never been happier, I swear to God, healthwise I'm fine.'
Publicist Max Clifford is concerned. 'There's no way she should have been allowed to do that show,' he says. 'I am increasingly concerned for her health.'
But Kerry's husband Mark Croft has been quick to explain her behaviour.
'Due to the TV commitments Kerry had last night, Kerry was four hours late in taking her medication for an ongoing bi polar condition,' he tells MTV News.
'One of the side effects of her drugs is slurred speech.'
SEE VIDEO Kerry Katona sounds very odd on This Morning…
http://www.youtube.com/watch?v=u9RTYGb4ISk&color1=0xb1b1b1&color2=0xcfcfcf&fs=1