We certainly hope so...
Coronation Street could be in for an A-List cameo as Sex and The City star Kim Cattrall has revealed she was asked to appear on the soap.
And she would actually be up for the role!
Considering the alumni of the show include some of the most glamorous celebrities in Britain, such as Michelle Keegan and Georgia May Foote, so we could see the most glamorous star of Sex and The City.
The actress, who's also appeared in the movie Police Academy, told Good Morning Britain: 'They did offer me a part, but I wasn't available, so maybe they will ask me again!'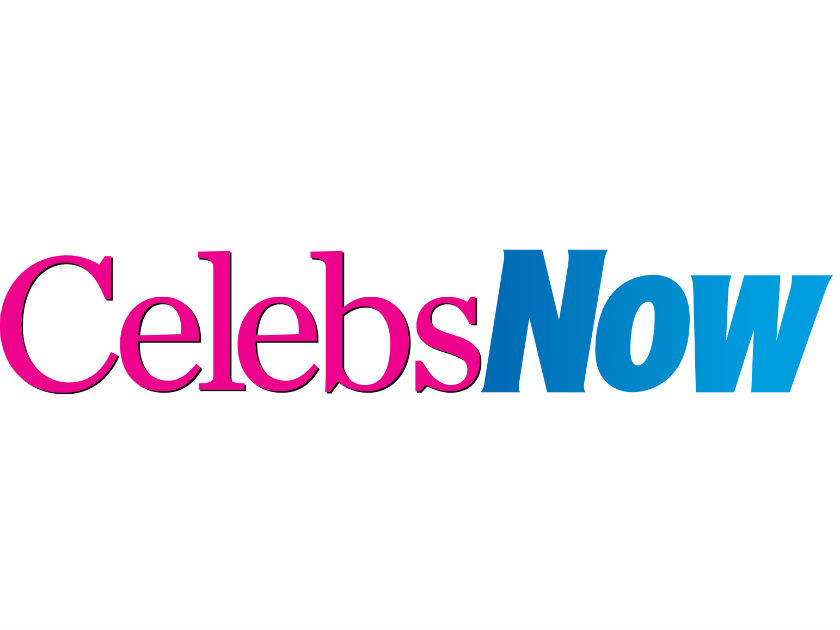 READ THE LATEST CELEBRITY NEWS
Err, yes please Corrie!
Meanwhile, she's also keen to appear on that other staple of British TV, Top Gear. At least she was BEFORE Chris Evans took over as host. She admitted that 'now doesn't seem like a good time!' obviously referring to the reboot's flagging ratings.
MORE: Is Helen Flanagan returning to Coronation Street as Rosie Webster?
Yeah maybe it's for the best she stick to the soaps. Considering she played Samantha in the New York comedy-drama – the sex-obsessed beauty – we'd probably love to see her cause havoc with the relationships on the street.
@TomCapon