Singer didn't want to offend pregnant sister Dannii Minogue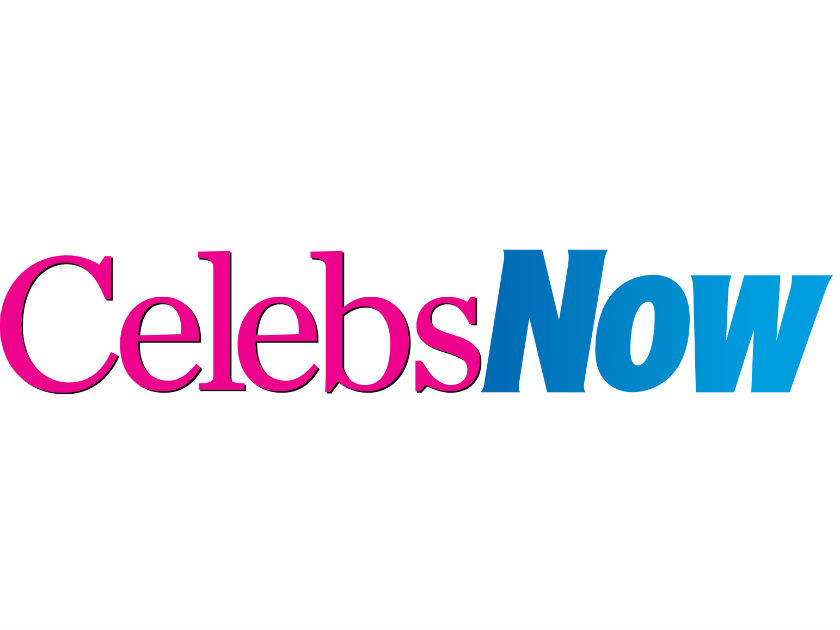 Kylie Minogue has revealed she was offered the chance to replace sister Dannii Minogue on The X Factor.
The pregnant star, 38, is due to give birth in July, which means she'll miss the audition stage.
Kylie, 41, was approached by Simon Cowell to cover for Dannii on the judging panel during the early rounds – but she didn't want to fall out with her sibling. 
'I was asked to do it, but there were two main reasons why I said no,' she tells the Daily Mirror.
'One was I had my album coming out. And two, because it's Dannii's thing. I would be stepping on her territory and it would get too messy.
'You know that Kylie/Dannii thing again? It's her job, I don't want to come in and then we have that whole comparison when she came in to take over.'
SEE PICTURES Kylie Minogue shoots sexy new All The Lovers video>>
SEE PICTURES Kylie Minogue Style File>>
SEE PICTURES Dannii Minogue shows off baby bump>>
SEE PICTURES Kris Smith and Dannii Minogue – a love story in pictures>>
HAIR GALLERY Dannii Minogue – a bob with a difference>>
FASHION GALLERY Dannii Minogue – a style icon>>
SEE PICTURES Cheryl Cole vs Dannii Minogue>>
SEE PICTURES Dannii Minogue and Kris Smith return to London>>
LISTEN Kylie Minogue's new single All The Lovers…