2007 winner says the atmosphere at this year's auditions is fantastic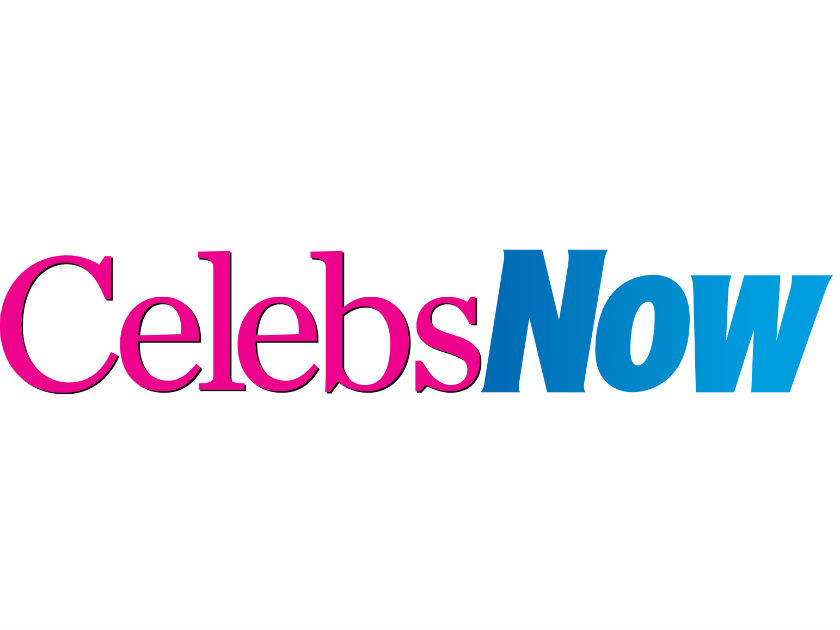 Leon Jackson has revealed that Sharon Osbourne's departure from The X Factor has smoothed out backstage fighting between the judges.
Last year, the 55-year-old clashed with Dannii Minogue, 36, and the pair were said not to speak off camera.
But Leon, 18, says new judge Cheryl Cole, 25, has lightened the atmosphere.
'I was invited to the London auditions and couldn't believe the change compared to how it was when I was on the show,' he tells the Daily Mirror.
'This time Dannii is really getting on with Cheryl. Everyone is the best of friends. Dannii is making sure Cheryl is OK and showing her the ropes. There hasn't been any arguing.'