The singer and actor also spills about working with Gary Barlow…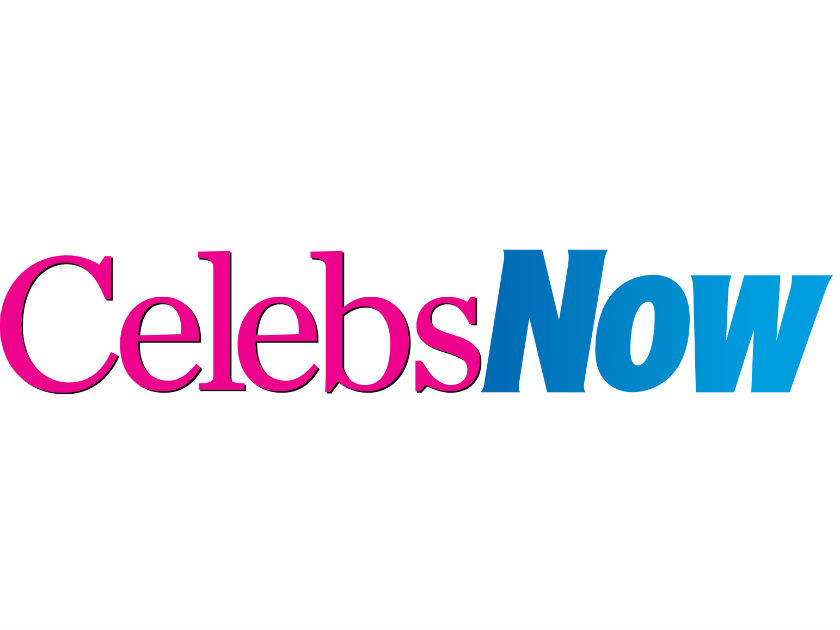 In an age saturated with TV talent shows, did we really need another in the form of BBC One's Let It Shine?
It's premise is to find young men to star in The Band – a musical based on Take That's success – with Gary Barlow, Dannii Minogue and Martin Kemp serving as judges.
Spandau Ballet singer Martin, 55, was almost convinced shows like The X Factor and The Voice had it covered – but he was proved wrong.
MORE: Gary Barlow 'trying not to think about' Let It Shine being compared to The X Factor
READ: All the latest celebrity news
Speaking to Now at the National Television Awards, he said: 'Some of the talent so far has surpassed my expectations. When I was first approached about doing the show I honestly thought that, because there's so many shows, all the talent would've disappeared by now, but it obviously hasn't.'
Gary and Dannii have both previously judged on The X Factor but for Martin it's an entirely new experience. Despite this, he insisted he's slotted in well with the two pros.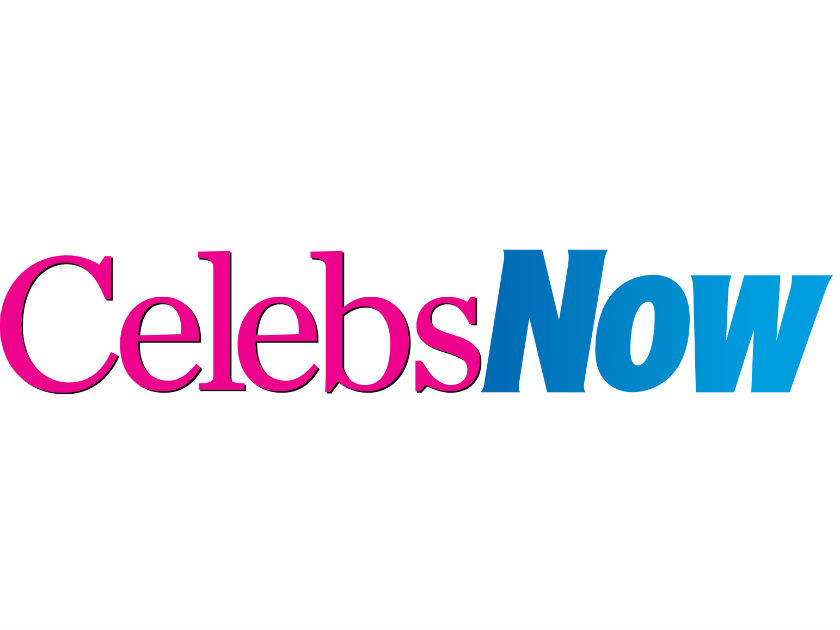 'It's brilliant working with them,' he continued. 'They're really lovely people, and that's what makes the show so nice. When you first sit down, on any show that's been put together by different producers, it's hard to know if there's going to be chemistry or not.
MORE: Olly Murs say Gary Barlow is his man crush!
'But we're lucky enough to have that chemistry, which is really nice and a bonus to doing the show.'
Away from Let It Shine and his own music career, Martin is perhaps best known for his role as Steve Owen in EastEnders. Fans will remember gangster Steve being caught up in the famous Phil Mitchell shooting whodunit, before being killed during an explosive car chase with the hard man.
But would Martin ever consider taking part in another reality TV show after appearing on Celebrity Big Brother in 2012? It doesn't look likely, and he added: 'I've been offered lots of shows. I've been asked to do everything.'