They are definitely in love. 100%.
Marnie Simpson and Lewis Bloor continue their least convincing romance in the history of the planet – and in tonight's episode of Celebrity Big Brother they even bang out the L word.
That's right after 10 days trapped in a house together they already love each other, much like another CBB couple from a few months ago which ended REALLY WELL *coughstephaniedavisjeremymcconnellcough*.
In tonight's episode (9th August), Lewis talks about Marnie to Stephen Bear: 'She is amazing but I have so much I want to do! Falling in love with someone isn't on my radar; I have work to do.'
But later on the pair end up telling each other they are 'perfect'. Lewis says: 'I know I can be with you and I want to be with you.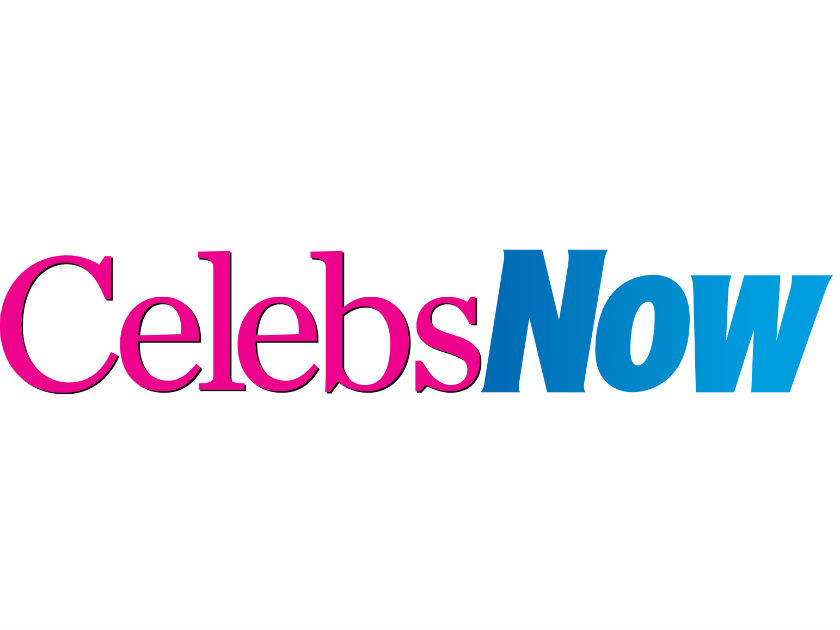 READ THE LATEST CELEBRITY NEWS
'I feel like a full man, whole, the best version of me!'
Marnie, lifting her lines straight from a 1940s film, adds: 'I feel like the luckiest girl in the world!
But there may be a little trouble in paradise! The Geordie Shore star got annoyed when Lewis admits he hooked up with a female model from an eyelashes box.
She says in the Diary Room: 'Lewis is so perfect. It's almost too good to be true. He was with a model so what is he doing with me? Is it just an act…'
Keep your sighs inside for now.
Meanwhile, Stephen Bear and Chloe Khan continue their flirt offensive with both of them not even acknowledging the person they are supposedly going out with in the outside world.
MORE: 'He's a thug!' Coleen Nolan takes down CBB's Stephen Bear and Marnie Simpson after Saira Khan feud
In the garden, the couple get very close and comfortable as Chloe gives the Ex On the Beach star a message. He ends up saying: 'This is one of the best days of my life! I have the girl I fancy massaging me!'
Low goals means you're never disappointed, eh, Bear?
@TomCapon