Singer doesn't rate her presenting debut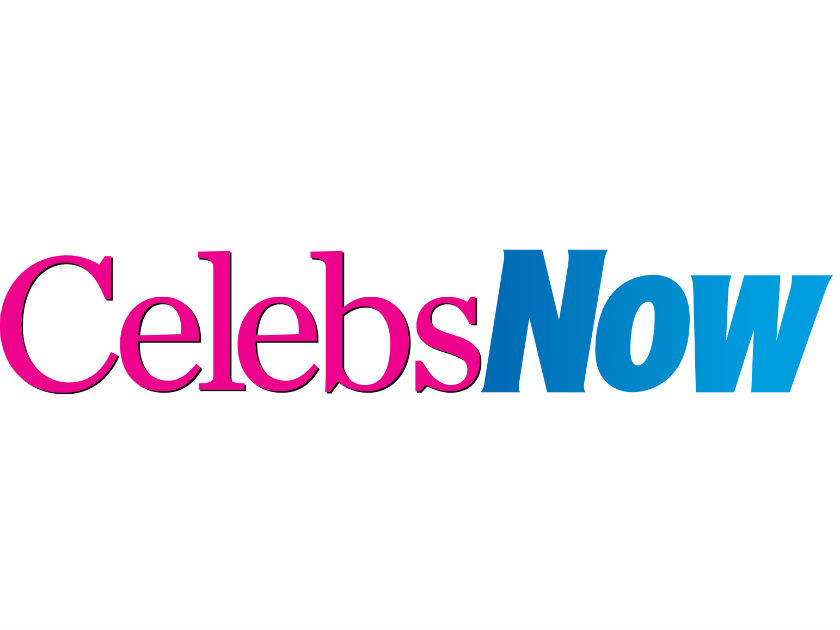 Lily Allen has admitted that her chat show wasn't very good.
Lily Allen And Friends, the singer's first stint as a presenter, was panned by the critics.
And Lily, 23, admits she agrees with them.
'It was a period when I decided not to be a singer or go on tour,' she tells The Sun.
'I made a lot of money out of it. Thank you, licence-payers, that was very nice of you. You think Russell Brand is your problem? Actually, it's me.'
The show, which Lily scored 5 out of 10, is to be given a second series after BBC bosses deemed it a success.
'Not everything has to be a massive ratings success on the BBC,' an insider assured. 'Lily's show was aimed at younger viewers who don't read newspaper reviews – or care about them.
'We were happy with how the programme performed and it was a good effort for someone who has never fronted a television show before.'
Holly Arnold
Stuck for the perfect Christmas gift? Save 30% when you subscribe to Now>>