An audience member seemed to be screaming 'no kids no cash' in the middle of the show
Loose Women was forced to briefly go off air this afternoon after the show was interrupted by a 'peaceful protest' made by Fathers4Justice.
Three members of the group, who were sat in the audience, caused a small commotion during a segment in which Coleen Nolan was discussing her weight loss journey with guest Dan Hooper.
One of the men appeared to shout several times, 'Fathers4Justice no kids, no cash', causing Coleen and her fellow panellists, Ruth Langsford, Jane Moore and Martine McCutcheon to stop speaking.
After a few moments, viewers at home were left watching the Loose Women logo for several seconds while the men were removed from the audience.
Read More: Katie Price reveals whose idea it was for son Harvey to drop the C-bomb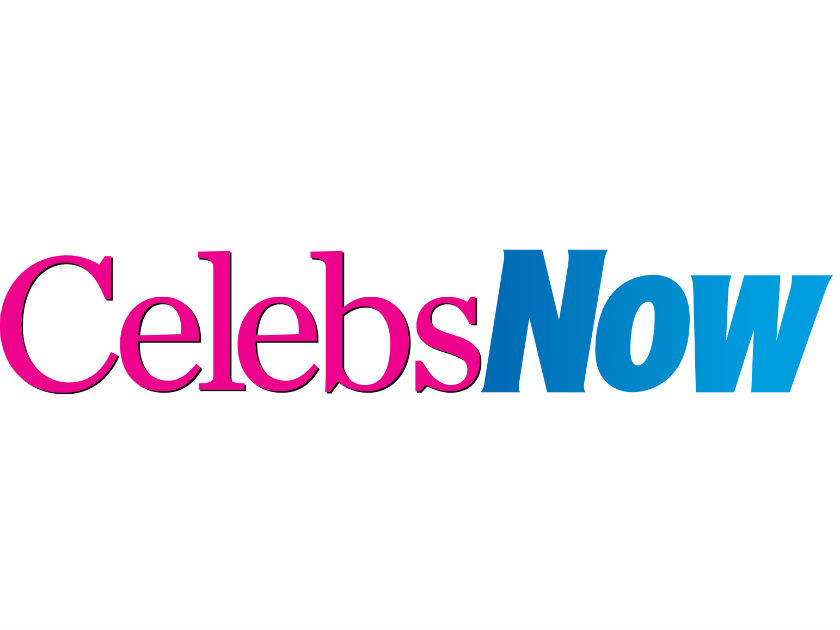 A spokesperson for ITV's Loose Women addressed the interruption from the fathers' rights organisation: 'The show was briefly interrupted today, by three members of the audience who were making a peaceful protest.'
They added: 'The matter was dealt with swiftly as security removed them from the audience.'
As the panel returned Ruth was heard saying: 'There's never a dull moment!'
The interruption comes just months after the ITV Southbank studios had to be evacuated when two controlled explosions took place in the car park after a suspicious vehicle was found.
Loose Women was mid-air during the moment an announcement was made that the incident was happening and being dealt with.
Never a dull moment indeed!