Un. Canny.
One Direction fans are in for a right treat this weekend, as Louis Tomlinson makes a grand return to The X Factor – as a contestant!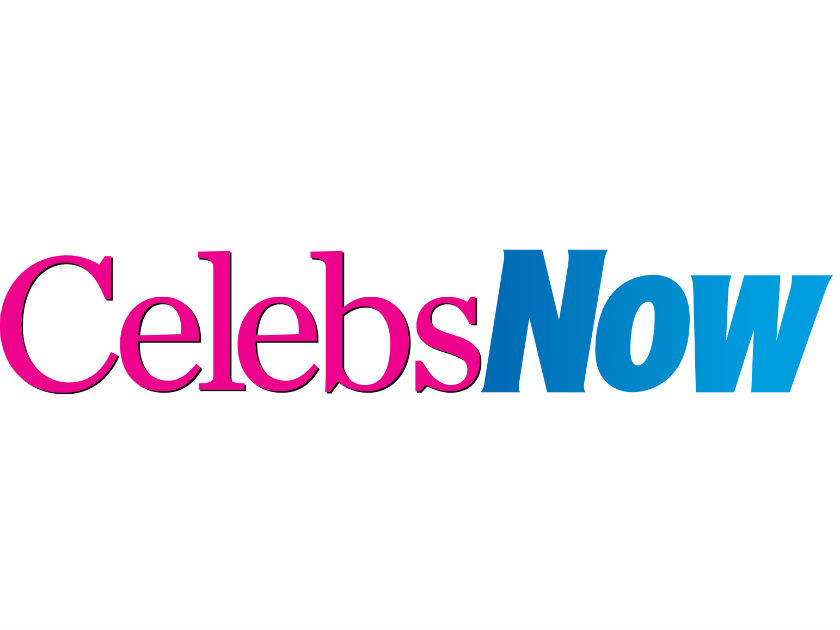 Yes, after months of a 1D drought since the official start of their hiatus, it looks as if Louis will be back on our screens once more, returning right back to the beginning of his music career…
…well. Not exactly. It's not really Louis auditioning – rather, a pretty uncanny lookalike. And it's probably the closest we'll get for a while, so we'll take it!
More: Simon Cowell forced to face Janet Grogan – a contestant he regretted axing in 2014…
Matt Terry auditions for the judges on Sunday's (4th September) edition of the show, and immediately it looks as if the judges take a liking to him – Simon Cowell in particular gives him a big ol' grin of approval as he enters the room:
However, more than just a pretty face, Matt reveals that he's in the process of dealing with a heartbreak – his girlfriend dumped him! It forced him to leave his job as a waiter and move back home  with his parents, away from the area of heartbreak, to focus on his dream of pop stardom.
'Music is my passion…It's what I'm here for,' he declares, before Nicole Scherzinger says: 'Well I really hope you don't suck, because I like you so much already!'
More: X Factor's Monica Michael stuns viewers with her incredible FIVE STONE weight loss transformation
Spoiler alert…he doesn't! Singing Ben E King's Stand By Me, Louis Tomlinson's 'twin' sounds pretty strong, if we say so ourselves!
But whether he makes it through is still left to be seen – watch his audition at the top of the page to figure out his fate for yourself!