The singing couple are very afraid
Bradley and Ottavio are terrified Louis Walsh could be SACKED from The X Factor because he put them through to the live finals after fans called for the judge to be replaced.
The flamboyant duo were extremely happy that they'd been put through to the next stage of the competition. However, fans watching were furious that Louis decided they were put  through while he sent home girl band 4 of Diamonds.
Fans have rallied around the girls by calling for the veteran judge to be sacked! (again…)
Bradley and Ottavio are now terrified that Louis Walsh could lose his job because of them!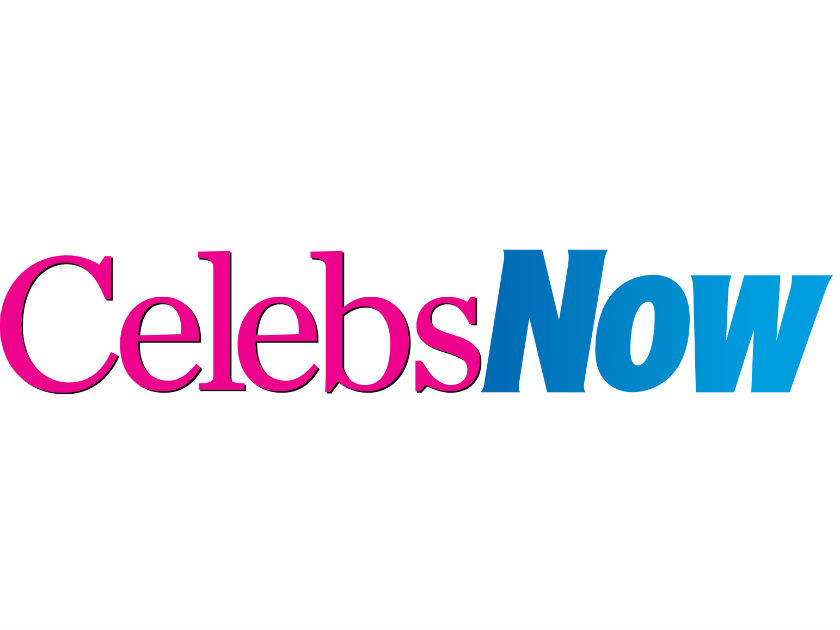 READ THE LATEST CELEBRITY NEWS
A source told The Sun: 'Ottavio and Bradley have barely slept since Saturday night, they're really worried that Louis will be sacked.
'After it was announced they would be going to live shows, they checked their social media and saw a public backlash against Louis, it's really bothered them.
'Both Ottavio and Bradley are genuine, caring guys and the thought that Louis is getting abuse because of his decision to put them in the live shows has really upset them.'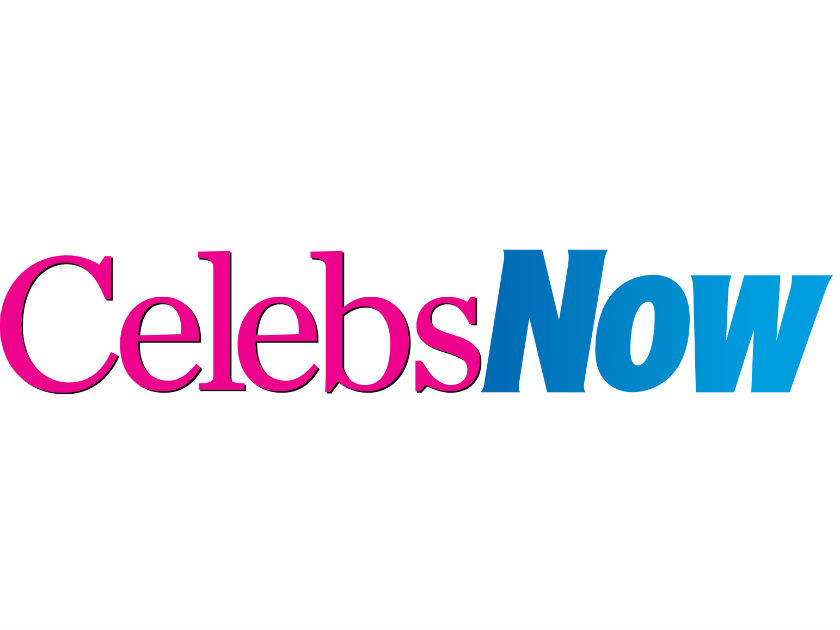 MORE: Viewers brand The X Factor 'FAKE' as Ottavio and Bradley's reality show history is EXPOSED!
But they aren't the only eccentric act that has upset fans. The public were furious that Sharon Osbourne put through rapper from 'North-weezy' Honey G to the live finals, despite being herself.
In fact, people were so angry that a petition was set up to get the act removed from the billing. Fans are actually organising against the judges decisions this year: Louis Walsh, be very, very afraid!