Say it isn't so!
Alex George has won the hearts of the nation with his unlucky in love persona on this year's Love Island, but has he been tricking us all from the start?
The dishy doctor comes across on screen as quiet, sweet and the perfect gentleman – but is it all an act?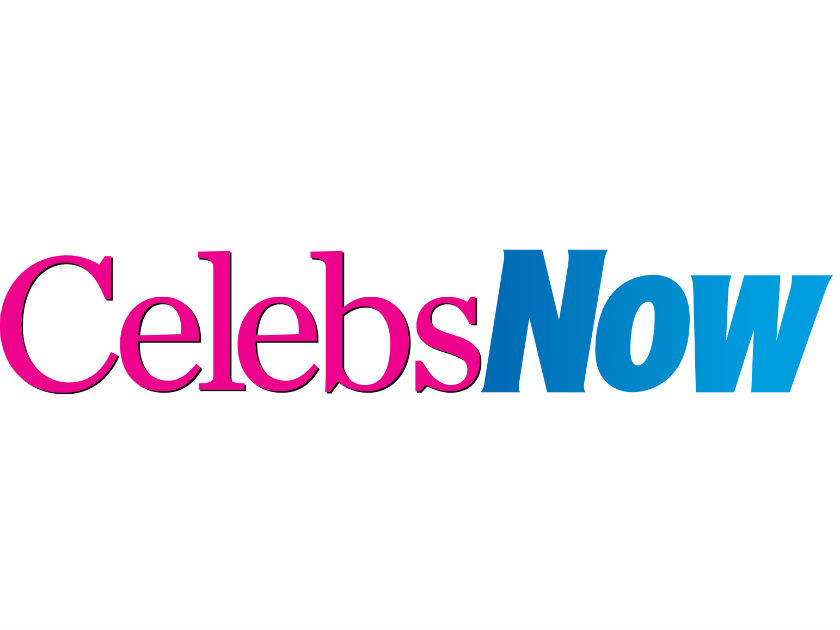 A former love interest of his has spoken out and paints a ver different picture of the medical professional.
The 23-year-old woman met Alex on dating app Bumble – obvs! – and claims he was actually quite cocky!
MORE: Love Island Viewers plead with fans to save Dr Alex and Samira from being DUMPED
'When we first started talking, I thought he was really sweet. Obviously I was impressed that he was a doctor and I was really into it,' she explained to the Daily Star.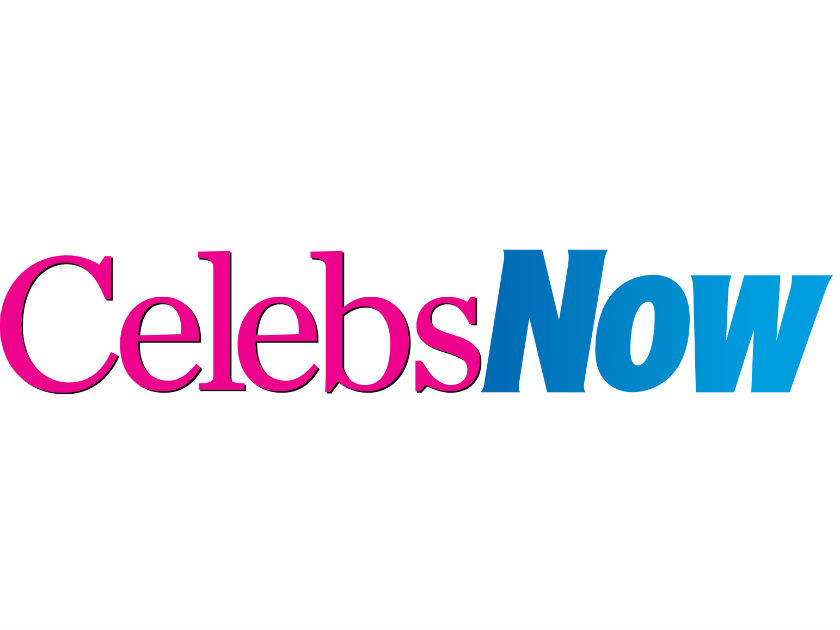 'He seemed super sweet because he was really into his job and he was working at Lewisham hospital in A+E, he was the person that was looking after pregnant women if they came into A+E, so I was really into that.
'But then he got a little bit cocky, he knew he had money, even though he wasn't quite high up or anything.'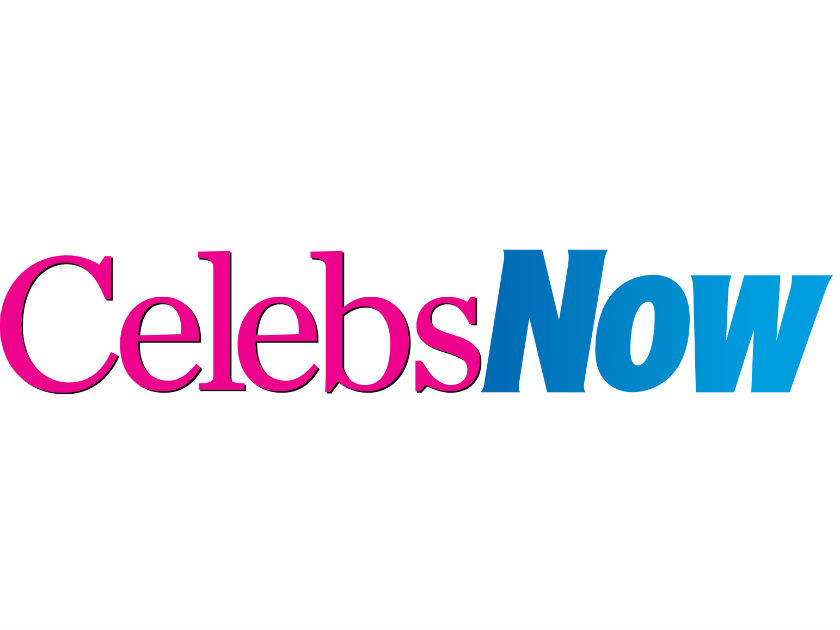 She added: 'He was always really showing off about money, he would always send me pictures of his nice car because it was so nice.
'He was always sending me pictures of things that he thought would impress me, like his car and nights out with his friends.
'I would say that the way he came across to me was that he was a bit of a player, I just wasn't into it. When I stopped talking to him he didn't try again, he was a typical player, I imagine he was talking to other girls at the time. I just didn't like his vibe.' Ouch!
Alex faces the chop in tonight's episode of Love Island as one couple will be dumped from the luxury villa.
Alex and his partner Samira will go up against new couple Charlie and Hayley in the public vote.
Who do you think will be dumped from the island tonight?! Tweet us @CelebsNow…