Things are getting tense between the ladies
We were shocked when Megan called Georgia 'a fake b**ch' during last night's Love Island, but it looks like things are about to get a lot worse.
On tonight's show, Megan continues her rant about 20-year-old Georgia – and Rosie is not happy. Girl code and all that!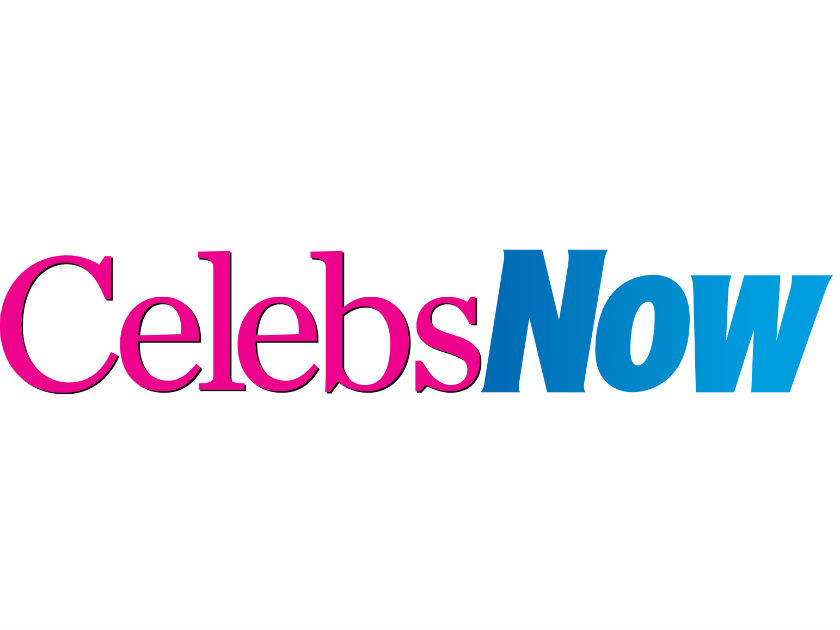 As the pair have a chat with Samira, newbie Megan makes her feelings pretty clear about Josh's partner.
'I don't know if it's me because I've not been around that kind of person but to me it just seems very full on,' she tells the girls.
MORE: Love Island 2018: Alex's former love interest speaks out and claims he's a 'cocky player'
'All my friends at home just seem really real. I don't know whether everything is dramatised.
'Is she genuinely here to find love or is she here to be the centre of attention?' she adds.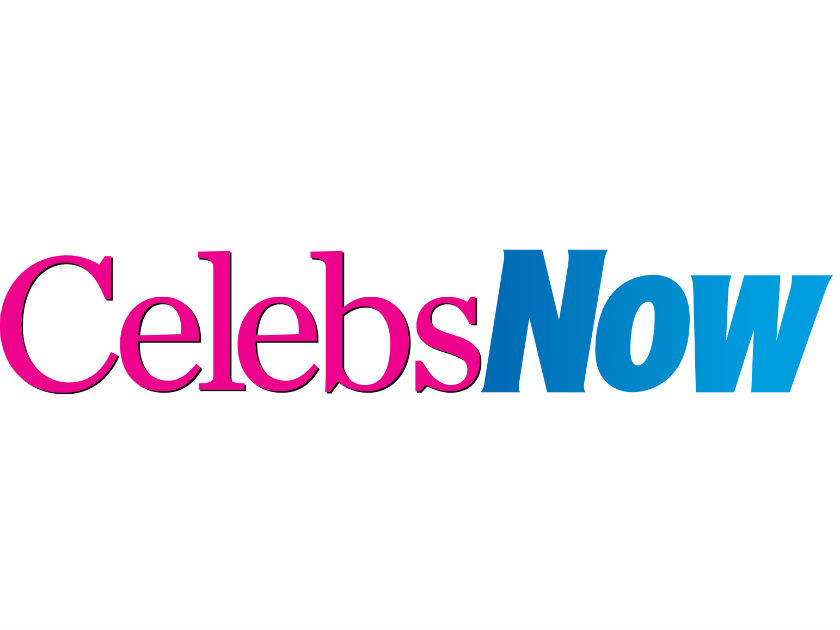 Samira almost agrees, adding: 'I do know what you mean, she's just a lot isn't she. Confident,' before saying she thinks Georgia is 'impulsive in her personality'.
Moments later, Georgia jumps in the swimming pool and is followed by Adam, Charlie, Wes and Josh then Alex and Jack jump in too. Megan doesn't seem impressed. Uh oh!
But someone who is even less impressed is Rosie, as she later confides in partner Adam.
'I felt a bit awkward just now. I was at the fire pit with the girls and Megan came over and started talking about Georgia, just saying that she thinks she's come in here to be the centre of attention and not come in for love,' she says.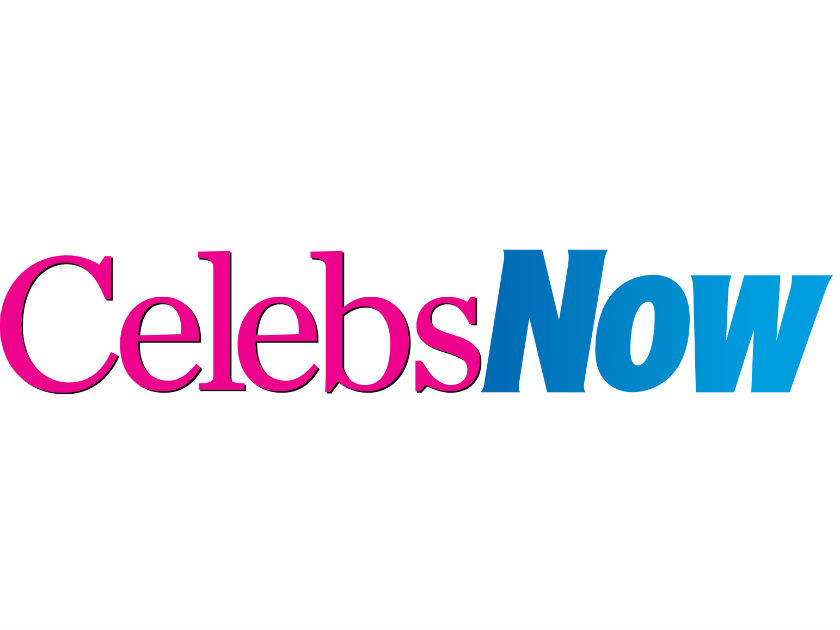 'I just didn't know what to say. Georgia is my friend and I'm not a bitchy person… It was quite in on Georgia.'
Question is, will Rosie feel the need to tell all to Georgia? And if she does, how will Georgia react?
Watch this space…