Pair will go up against Charlie and Hayley tonight
We've had almost two weeks of getting to know this year's Islanders, but tonight one couple will bid farewell to the luxury villa.
Last night saw each couple decide who they thought were the two least compatible pairs, and viewers were not happy with the results.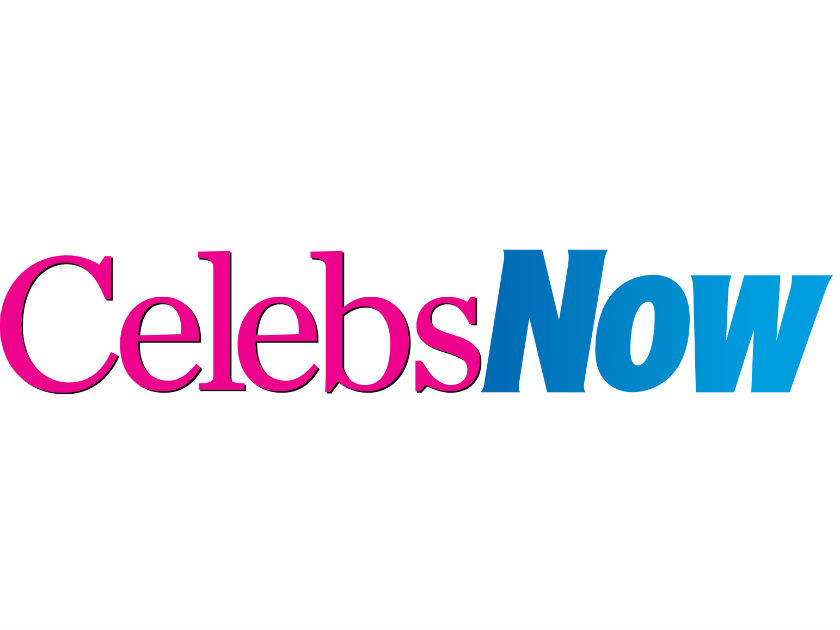 Dr Alex and Samira received five votes, while new couple Charlie and Hayley received four – therefore they both face the public vote.
But fans of the show have made it pretty obvious who they want to pack their bags.
MORE: Love Island viewers furious with Megan Barton Hanson for doing THIS at recoupling
Taking to Twitter, viewers begged everyone to save Dr Alex and his friend Samira.
'UK PLS SAVE SAMIRA AND ALEX!!!!' one fan posted, while another added: 'Come on guys pick Alex and Samira to STAY #LoveIsland.'
One viewer even compared the vote to Brexit, commenting: 'I feel like the vote to save Alex and Samira is the biggest vote since brexit… #LoveIsland.'
Another person reminded viewers that Dr Alex still has a chance to find love: 'Remember Camilla from last season, she didn't find love until nearer the end and she bagged the best looking lad. Love island pls work your magic for Alex #loveisland.'
Even former Islander Olivia Buckland got involved on the chat, and made it clear who she wants to see get dumped.
'So we gotta choose between Hayley & Charlie or Alex & Samira to dump from villa… I wonder who Hayley & Charlie are gonna be with on Aftersun this Sunday #LoveIsland,' she tweeted.
The support for Dr Alex comes after he finally had the courage to have a private chat with new girl Megan, following her cringe-worthy kiss with Eyal.
Discover & share this Love Island GIF with everyone you know. GIPHY is how you search, share, discover, and create GIFs.
In a plan hatched by Adam and Charlie called 'Operation Doctor Do More', the pair told Alex they were going to distract Eyal so that he could have some alone time with Megan.
But Eyal was not happy when he found out!
'I just feel like Alex owed it to me to come and speak to me,' he whined.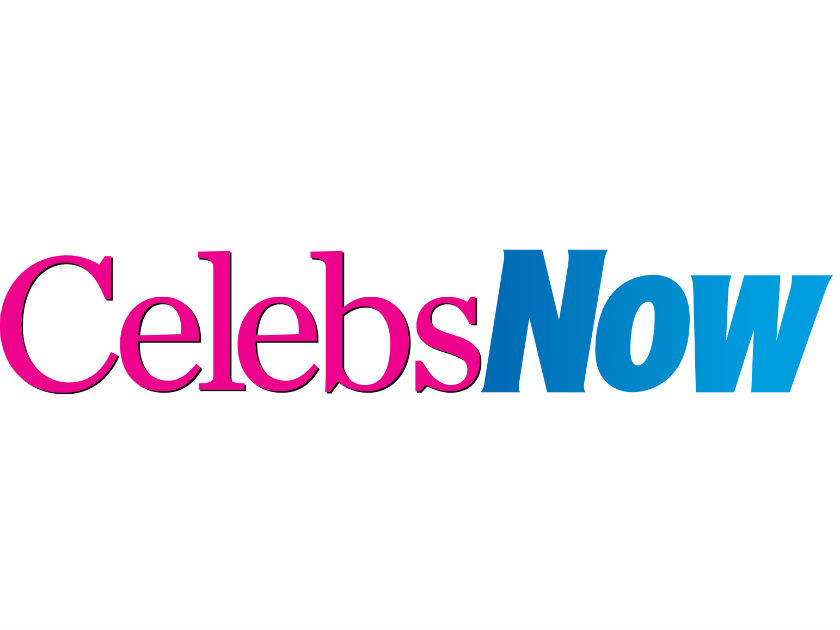 'He's just gone behind my back and not given me the opportunity to have my moments with her you know. He owes me the respect to come and say it to me before he goes and does it.'
Taking Alex to one side, he had the absolute cheek to tell him: 'I feel like you've really gone and disrespected me when really all I've tried to do is show you the utmost respect.'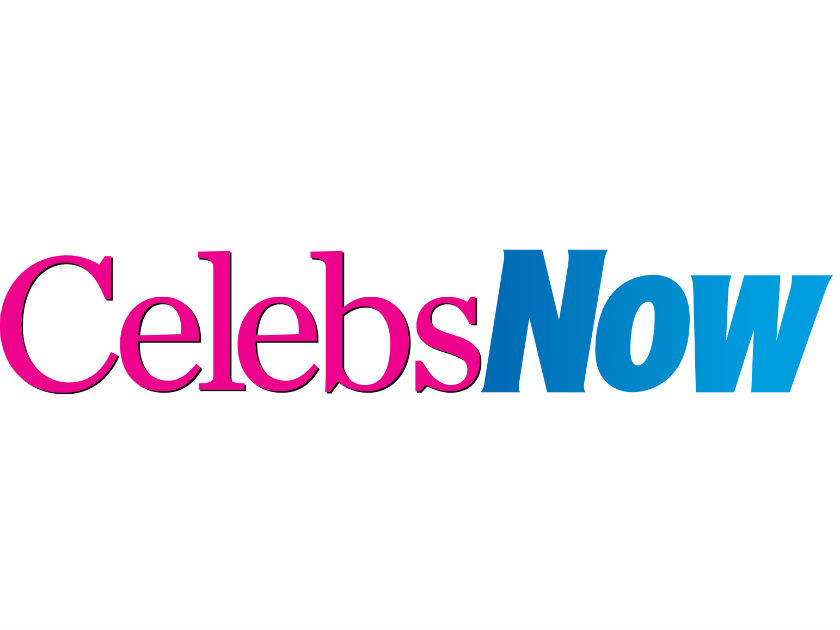 However, Alex stood his ground and replied: 'I feel like you've put a lot of pressure on that situation.'
Only time will tell if Dr Alex will remain in the villa and finally get his chance with Megan…
Who do you think will be dumped?! Tweet us @CelebsNow…