Some fans of the show are longing for the old days
Since the end credits of last year's finale episode of Love Island, dedicated fans have been waiting in desperation for its return.
Fast forward nearly 12 months, and we've nearly had two weeks of action from the 2017 run. With couples already breaking up and getting jiggy in the hideaway, it's looking very much like the stuff we've been waiting for.
But for some, the 2017 series isn't quite delivering, with some on social media claiming that last year's Love Island was better – and it seems that one ex-contestant in particular agrees!
EXCLUSIVE: Love Island stars get PAID while on the show – and here's how much
Read: All the Latest Celebrity News 
Recent days have seen an outpouring of opinion over the series in general on social media; some have mourned the loss of the characters of last year's cast on their screens.
And 2016 series winner (and soon-to-be dad) Nathan Massey may agree, as Thursday evening (15th June) saw him retweeting messages that longed for the days when he was on the show.
'Anyone else agree that @NathanMassey_ needs to get back into the island?', reads one message endorsed by Cara De La Hoyde's ex, while another says: 'Someone honestly needs to bring back @NathanMassey_ @scottyspecial #Imsobored#loveisland'.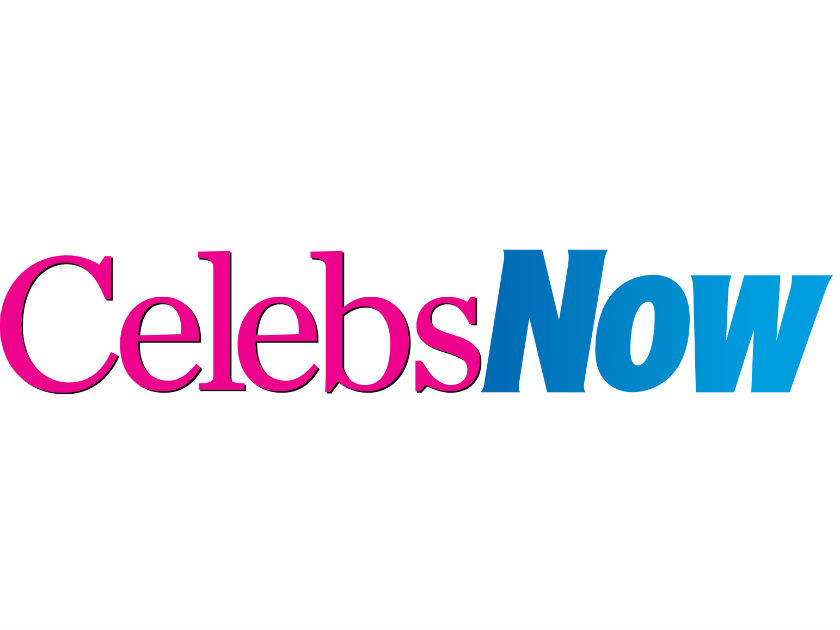 Further Tweets have complained that the show is too slow-paced – Ex On The Beach's Zahida Allen writes: 'Dunno if this is harsh or not. But this #LoveIsland lot are not topping last year at allllll!!! Need more things going on, it's so slow !'
And others have expressed their disappointment over some of the easy switching of some of the couplings – one viewer claims: 'love Island last year was better, the girls stick to their guys and was loyal. One guy comes in girls are like a dog on heat.'
However, there are still PLENTY of folks who are enjoying themselves just fine – one in particular wrote: 'Love island has me hooked this year!!!'
We reckon people should give the Class of 2017 some time, we're only a fortnight in, after all!
What do you think of this year's show? Let us know @CelebsNow…