We have high hopes for these two...
There's nothing like meeting your other half's family to really take your relationship to the next level – and Love Island's Cara and Nathan have now not only hit that stage, but revealed some very exciting plans for the future…
Babies!
In Wednesday night's episode of the ITV2 show, the villa folks continue to celebrate Nathan's birthday. Of course, it wouldn't be Love Island if a party wasn't involved, but this time, there's a goofy little twist.
More: Did you know THIS about Love Island?!
Read: All the Latest TV news
All the Islanders dress up as geeky school children, while the villa comes alive with balloons and party hats galore, along with a ball pool, classic party music and space hoppers!
All in all – a total blast.
For an extra special treat, Nathan is given a video chat with his sister, Rachel – and he's adorably excited: 'Oh my god. Oh my god, I feel emosh. I miss you so much!'
After a brief, brotherly-sisterly catch up – and a brief telling off for having sex on TV! – Rachel gives Nathan her honest opinion on his other half, Cara. Luckily, it's all positive:
'I think Cara's great. My advice is to stop rowing, because you are doing so well, honestly. She seems genuine.'
After Cara enters the room to virtually meet Nathan's sister, he tells her: '[Rachel] says we've got to stop arguing.'
Cara reminds Rachel that Nathan can be difficult to handle, saying: 'We don't argue a lot. He's hard work isn't he!?'
Rachel agrees, before diving in with the crucial question: 'Are you going to get married?'
Cara replied: 'I've told him we're going to have kids and we're going to go to Disneyland when we get out!'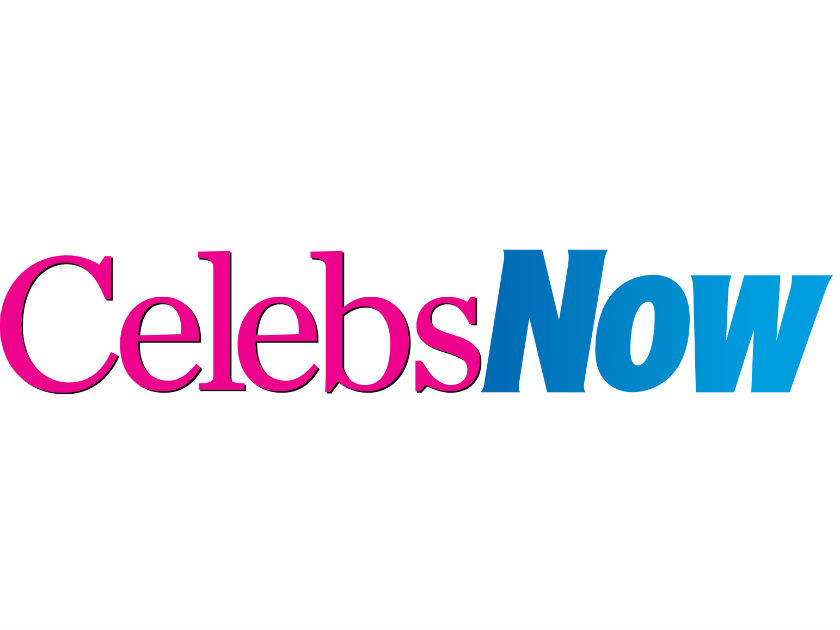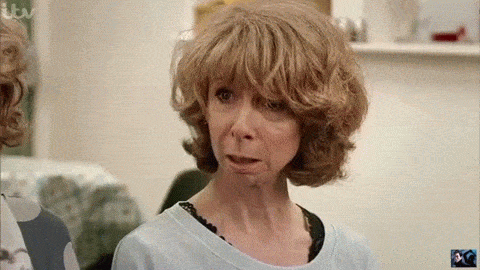 A match right from the start, Cara and Nathan are often seen as one of the most stable couples in the show, but marriage and kids – and Disneyland?!
Romance gods, please let this eventually happen!