New boy Mike may be in with a shot if Dom slips up...
The contestants in this year's series of Love Island have taken their time in making some serious couples.
Yet nearly two weeks in, it looks as if one or two genuine couples are emerging: Jessica Shears and Dom Lever, and Amber Davies and Kem Cetinay.
However, it looks as if Jess and Dom are about to hit a snag in their love story – as some coarse words from Dom rubs his partner up the wrong way…
More: 'Better last year!' Love Island 2017 isn't going down QUITE so well with some…  
Read: All the Latest Celebrity News
Earlier this week, model Jessica celebrated her birthday with a literal bang, as she and Dom got busy in the Hideaway.
And since, it seems as if Dom has acquired a taste for some villa lovin' – and tried to persuade Jess to do it again, to no avail. In Friday's (16th June) edition of the show, we see an unimpressed Jessica admit her reservations to pal Olivia Attwood.
'Last night, he goes to me 'Take these off,' and I was like, "Why?" and he was like, "I like you better when you're naked,"' she recounts.
'It literally felt like when you're dating someone and then you say you're not going to have sex with them tonight and they're like, "Fine I'm going to go home."'
Oh dear. Olivia then empathises with her, but tries to see the best in Dom, saying: 'It brings back memories of guys that you've dated who have treated you that way but you know with Dom, it's just a bit of lad behavior. He just needs to check himself on it asap.'
'I hope so…' Jess starts.
'I'll be fine in a minute… Now he's had it, he thinks it's on tap and he thinks it's his to have and it's not.'
Say it, sista!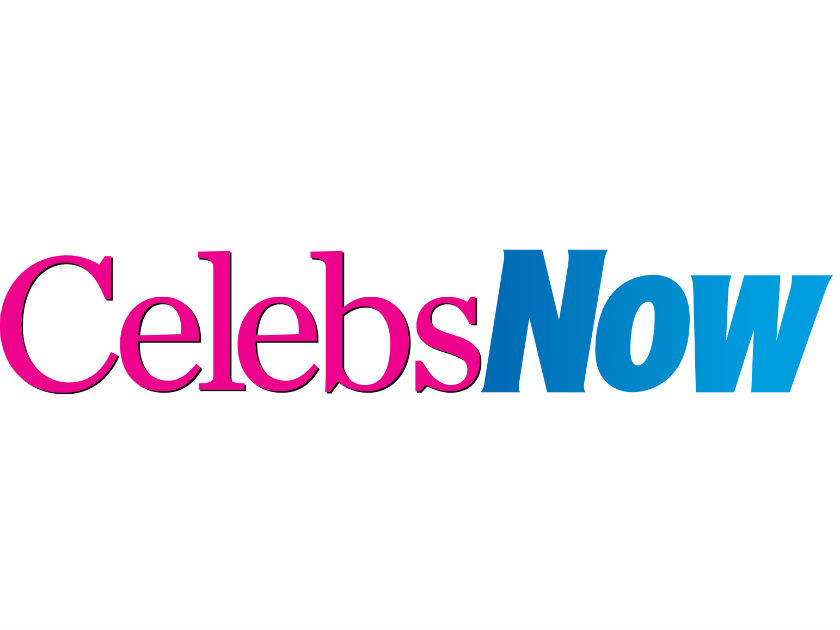 However, with new guy Mike Thalassitis in the villa, no boy is particularly safe – and he takes the opportunity to get to know Jessica while she and Dom are on the ropes.
'I would have on paper gone for you,' Jess admits to him. 'I said to Dom I'd give him a chance until he messes up basically. We had a fall out last night and I think he does know there's someone else in here that I would [be interested in].
'Things change I've only been here a week and a bit.'
And if that weren't enough, he reveals that he finds her attractive and admits he'd theoretically choose her for a re-coupling! When asked by Jessica who he'd pick, Mike says:
'Looks-wise it would be you I'll be honest and that's kind of why I wanted to talk to you now and just see if we'd clash.'
Far from non-receptive to the idea, Jess replies, 'Clashing is kind of good though sometimes.'
YIKES. Looks like Dom may need to get himself in check, or he could soon find himself single…