What's her verdict?
Now that we've gotten over the trauma of The Great British Bake Off moving from BBC One to Channel 4, we can start looking at what kind of show we will get on the new channel. Well, Mary Berry has broken her silence on the matter – but is remaining positive.
The 81-year-old announced she was quitting the show last week, citing her 'loyalty' to the BBC as the reason, while fellow judge Paul Hollywood followed the show over.
While we all nervously hope that it isn't another Top Gear reboot shambles, the veteran baker has hope.
She told The Sun at the National Reality TV Awards: 'It's going to be different but I'm sure Paul will carry it on successfully.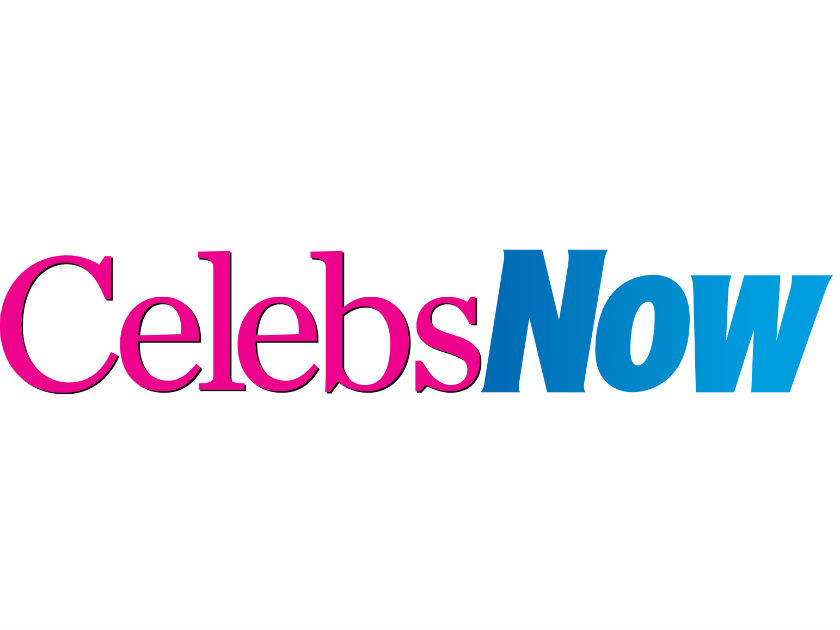 READ THE LATEST CELEBRITY NEWS
'Mel and Sue are brilliant and we had a marvellous time on the programme and that's how it will remain.
'You'll never hear people swear. It's a family programme. Mum, gran, everyone enjoys it and they all get down to baking afterwards. I'm proud of everyone. It gets 14 million – more than football!'
Earlier in the month, presenters Mel Giedroyc and Sue Perkins announced that they wouldn't be moving channels with the show.
Despite it being the final series, the show has seen some controversy this series. Fans were furious with bookies' favourite Candice Brown after she appeared to call Mary Berry a TART.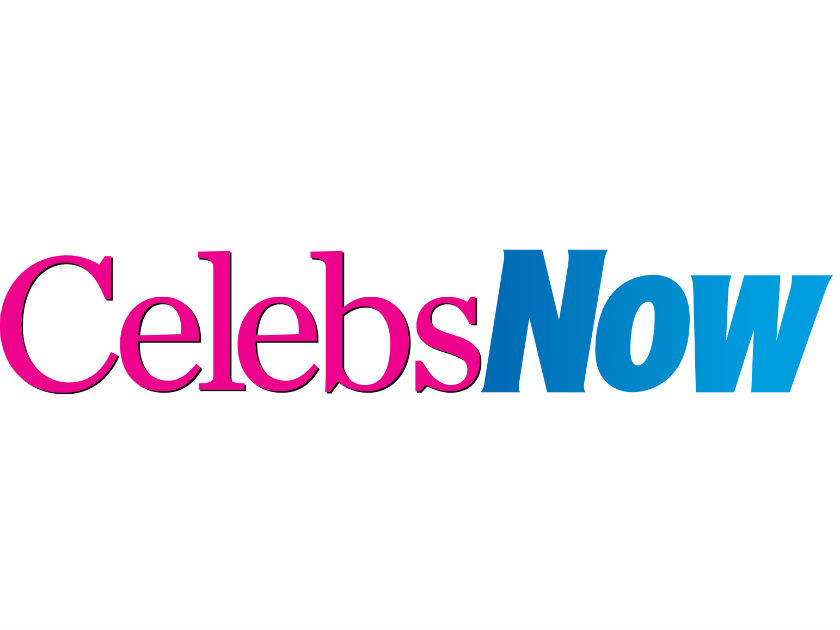 MORE: 'Pouty w**re!' GBBO's Candice Brown shuts down vile troll in the BEST way!
After the judge praised her citrus meringue, the contestant replied with: 'Thank you, tart.'
WOW! Excuse me, Mary Berry is a national treasure!
She was one hundred percent describing the taste of her pie, but if Twitter's outraged reaction was something to go by, then this MUST have been the reason for Mary to quit.