The Great British Bake Off is back and it's bigger, better and boozier than ever
Say goodbye to all your Wednesday evening plans because next week, our favourite baking show is back on our screens.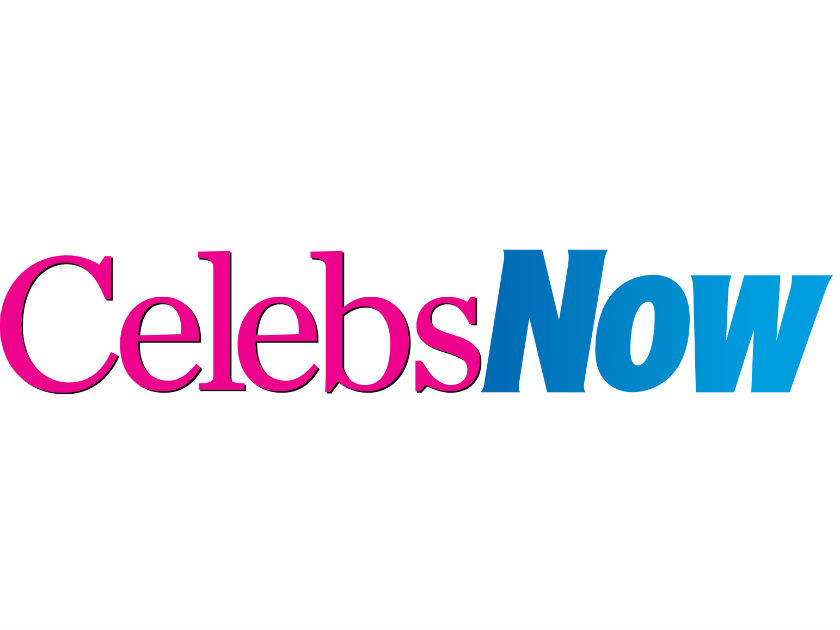 The Great British Bake Off is now in it's seventh series but we can't help but get excited about the prospect of soggy bottoms and the endless baking based innuendos taking over our lives again. To make sure you're the first to know everything about this year's show (there's a batter and botanical week, FYI),  Now caught up with the amazing Mary Berry and Paul Hollywood, along with the hilarious Mel Giedroyc and Sue Perkins to get all the gossip.
Now: How's the atmosphere been in the tent?
Paul: We had a few disasters at the beginning but they do settle down though.
Mary: It took them slower to settle down this time.
Sue: I can't wait. This year, it's going to be great. We've got a botanical and batter week too.
Mary: You take something like batter and you think 'what on earth are they going to do with that?'
Sue: A pancake is the answer to the question…
Do any of the contestants throw their cake in the bin this year?
Paul: No.
Mary: We haven't had any salt used instead of sugar either.
Sue: They use fiendishly sharp knives. There were a few blue plasters in the first few weeks.
Mary: The bakers are nervous. They all practice in their own kitchens and then they come here, they are shaking like leaves with fear. They don't have the equipment at home, they don't have sharp knives and that is why they cut themselves. They are frightened.
READ MORE CELEBRITY NEWS AND GOSSIP
How important is it to you that the bakers use fancy ingredients?
Mary: I think that as Bake Off goes on, they think they need to add more. They make it more complicated for themselves.
Paul: Sometimes we have thought "should we take it back to basics?" But it's up to the bakers to take it back to basics. If they want to produce a scone, put 150 candles and fireworks in, it's still a scone. They have got to make sure that it tastes good.
What weird ingredients have they used this year?
Mel: Tequila
Sue: There is a lot of elderflower, green teas, and camomile tea.
Mary: It's very fashionable. It has been all about the tea.
Last year's winner Nadia Hussein really made her mark, are the bakers more nervous this year?
Paul: Yes I think they are more nervous this year. It's so big and they are aware of that.
Mary: For me they start off and you think they are never going to get there and I must say I thought that this time. But suddenly you see a streak of genius come through.
Sue: I think we have that every year but I think we just forget.
Mel: Having all those cameras in your face, it's a whole new thing for everybody. And the ovens are so high tech that the other day, someone had their oven off for half an hour and they didn't even realise!
Paul: This year has been chilled for us. We know where our Green Room is, we feel more comfortable – the pressure is on the bakers.
Sue: There is no innocence anymore. They know what the standard is. The bar has been set so high. I feel for them.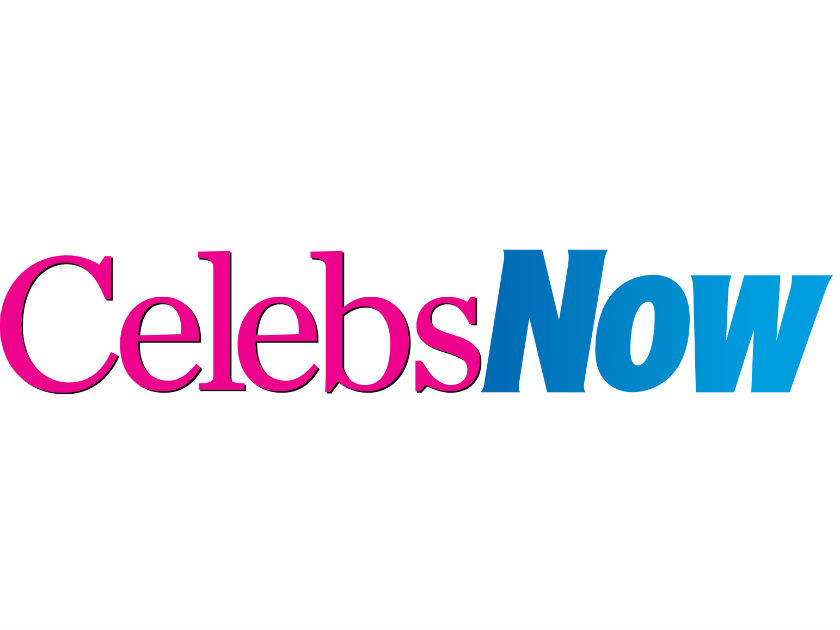 When the bakers make mistakes, is it a relief because everyone can relate to them?
Paul: It's normal but this is a competition and they need to be the best bakers.
Sue: It is amateur and that is what I love – we are all fallible. Mel and I aren't judges and we still bake at home.
Mel: Paul gave us this bread recipe to cook at home and I mistook the ingredients! It had seven grams of salt, a gram of yeast, which is a teaspoon and so I thought a gram of salt was a teaspoon too. And so I put seven and half teaspoons in.
Sue: I am not good on attention and detail either. I had to bin mine.
If you had your own Bake Off challenge, who would win out of Mel and Sue?
Paul: I would say Sue.
Mel and Sue, what could you beat Mary and Paul at?
Sue: Netball. Strip poker.
Mel: I would say the two of us could beat them at whist.
Who is the most competitive out of the four of you?
Paul: Me, obviously!
You're like a family on screen, are you sad when filming ends?
Paul: I can't wait to get rid of them! I am joking…
Mel: I suggested we all went for dinner the other day and they all poo-pooed me.
When the cameras aren't rolling, how do you pass the time?
Sue: There is whist, cheats, cards, and Formula one.
Paul: I watched it for one day.
Mel: No you didn't Pauly. It's so dull.
Sue: So tedious.
Apparently Josh Hartnett is a fan of Bake Off…
Mary: I don't know who he is!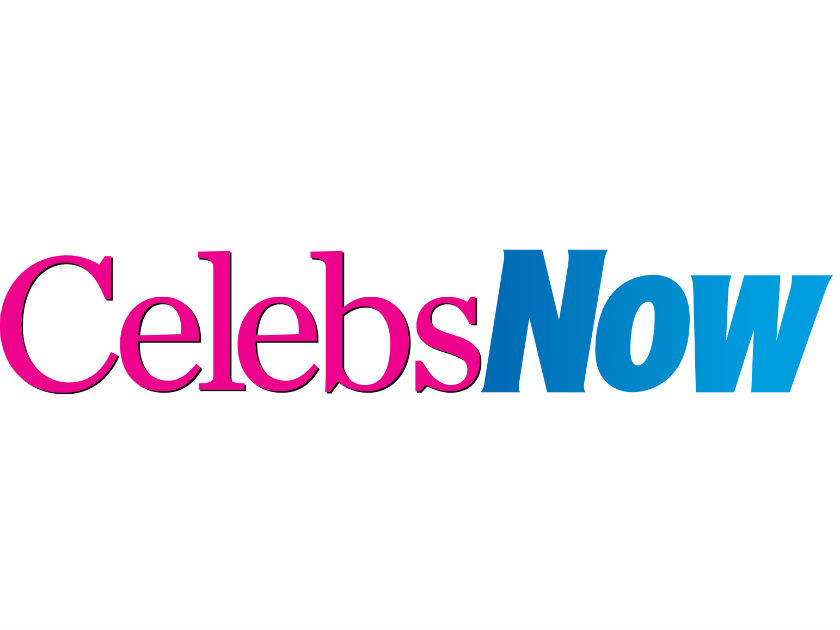 It was the Queen's 90th birthday earlier this year. What cake would you bake her?
Mel: I would buy an expensive one, crumble it around the edges, dust it with icing sugar and pretend it was mine.
Sue: I would give it a go…I would probably make a sponge Corgi. A massive weird Corgi.
Would you ever do a show that didn't involve baking?
Mary: I love doing shows that aren't to do with baking – gardening, my Easter programme. I love a varied life. Paul has his cars and city bakes. I am not interested in travel, as I don't want to be far away from home.
Paul: I am doing more car programmes. I love bikes and cars.
Is this year's contest the most tightly fought?
Sue: It is the most unpredictable.
Mel: This, more than any other year, you genuinely can't call it.
And finally, is it true you are going to America Paul?
Paul: I am doing a few things in the States over the next months. I can't expand on it though at this stage. Mary: Bake off is the most important thing we do. I always put it first.