Nooooo!
Okay, it's better to get all this bad Great British Bake Off news out in one go. Not only has the show moved to Channel 4 (which means ADVERTS and probably a sexy twist) and Mel and Sue quit, someone else is lined up to leave: Mary Berry.
The Queen of Bakery herself might leave the BBC's premier cooking programme when it jumps channels, according to her husband. Apparently she is 'very happy' at the BBC. And very happy with breaking our hearts as well.
Sad, sad times.
The veteran baker's husband, Paul Hunnings, told the Daily Mail: 'She's very happy with the BBC, put it that way.'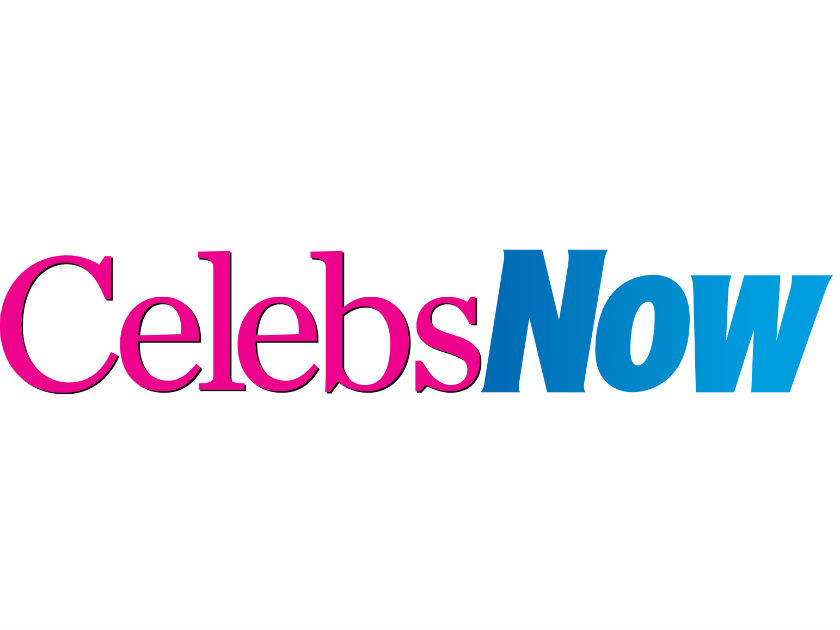 READ THE LATEST CELEBRITY NEWS
Now that is ominous. Especially when he added that her decision would be influenced by her co-stars, Paul Hollywood, Mel and Sue.
Meanwhile, fellow judge Paul has given no hint of what his future will be. Talking to The Sun's TV magazine about the deal, the chef said: 'It's not my call. I work for Love productions. I work for the Bake Off. I'm just a judge.'
MORE: When a non-baker takes on The Great British Bake Off: Week 3 – Bread Week
Though from that language, it sounds like we are more likely to get a Hollywood return than a Berry. So silver linings we guess?
We still have several weeks of Bake Off goodness left. Let's just appreciate dear Mary Berry, Mel and Sue while we still can.