Her ex husband thinks she only dated him because of his connection to the glamour model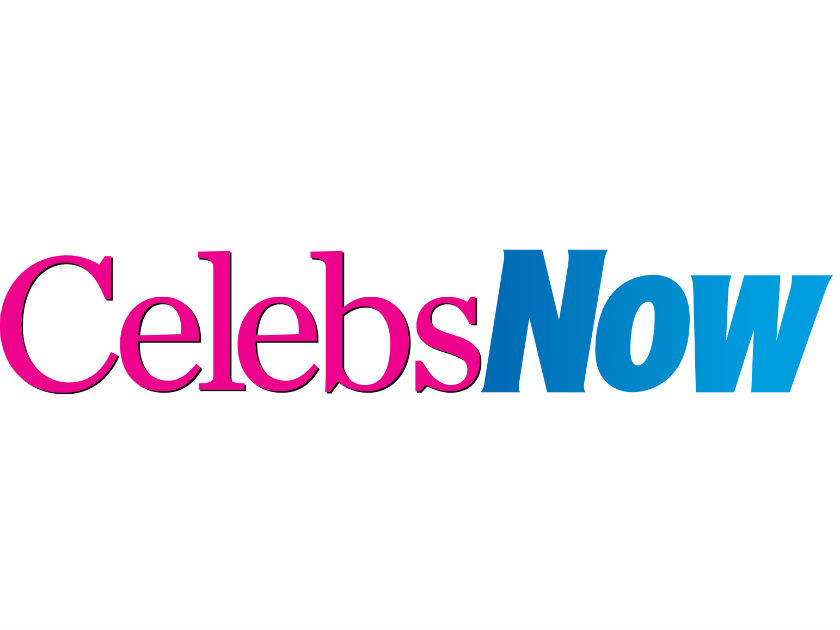 Jodie Marsh is fixated with rival Jordan, claims her ex husband.

Matt Peacock reckons she only ever went out him because he once had a fling with the glamour model.

'I think the fact that I'd been out with her must have done it for Jodie,' he says.

'She's obsessed with her. She's a sandwich short of a picnic.'

Matt – who married Jodie on TV show Totally Jodie Marsh: Who Will Take Her Up the Aisle? last year – says she still has all his possessions.

'I want all my clothes that I left there,' he says. 'I don't know what she's doing with them, whether she's sniffing them or whatever.'

Matt, 26, is now dating 21-year-old glamour model Rhian Sugden.

Alison Adey