Megan's getting a hard time from some viewers...
We knew that when Megan McKenna joined the cast of TOWIE earlier this year, she was bound to ruffle a few feathers. And in her first few months of the show, she's certainly done exactly that…!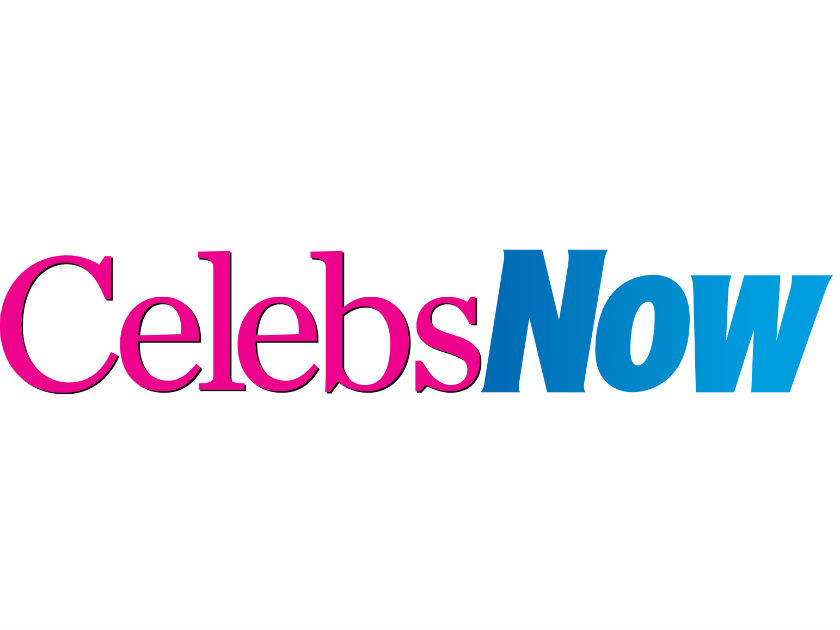 However, Sunday night's (31st July) episode has had fans up in more debate than ever before – and it's all because of an explosive and emotional moment with best friend Chloe Meadows.
More: Megan McKenna gives us a taste of her incredible voice in a Snapchat video!
Read: All the Latest Celebrity News
After Chloe and other friend Courtney Green attended a single ladies' night out with some girls FAR removed from Megan's good books, Megan invited her to the park for a private chat – and it wasn't long before things took an awkward turn, as Megan accused Chloe of being a 'sh*t friend' for not declining the invite.
'It's normal. That's what you're meant to do when you're friends. You're being a s*** friend.'
Things got even more upsetting later in their spat, when an upset Megan shouted: 'You've got nothing else to say, you're a s*** friend. I've lost my best friend.'
Chloe agreed: 'I've lost my best friend.'
And once they'd reached that sore point of conversation, Megan quickly ended their interaction 'Well f*** off with someone else then. You're a liar.'
Eek! Megan's infamously outspoken way of speaking didn't go down well with some viewers, with some even calling for her to be cut from the show: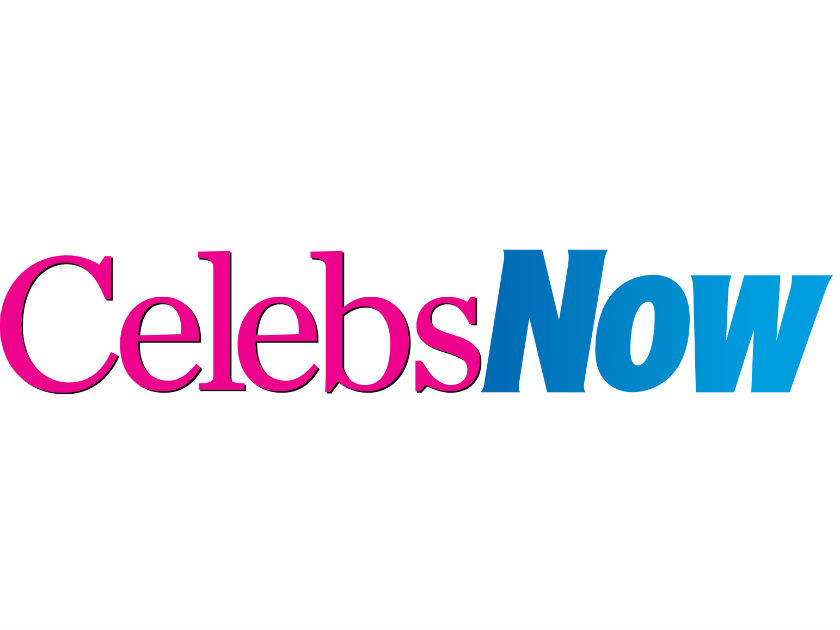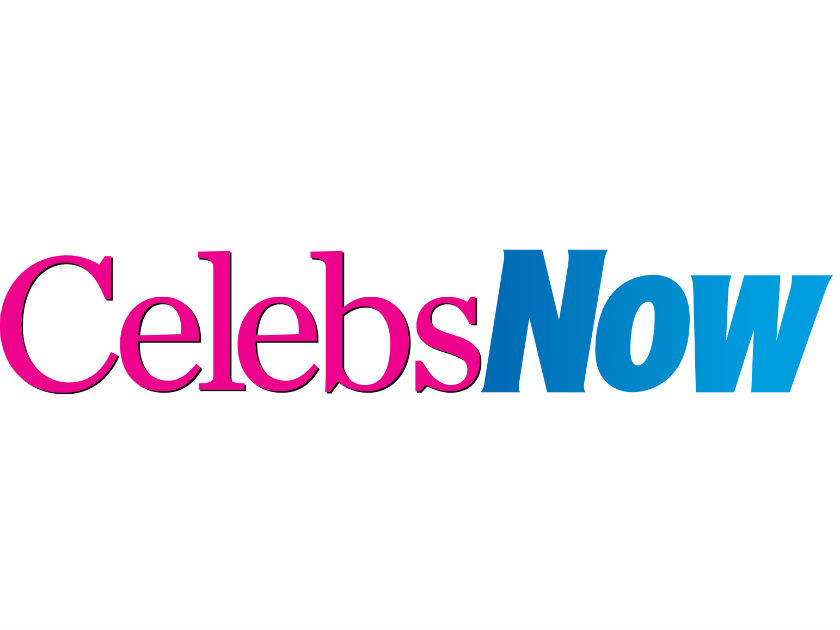 Harsh, harsh words. However, many followers came out in support of Megs, with plenty seeing why she'd be frustrated, and taking pity on her treatment from some of the other cats members.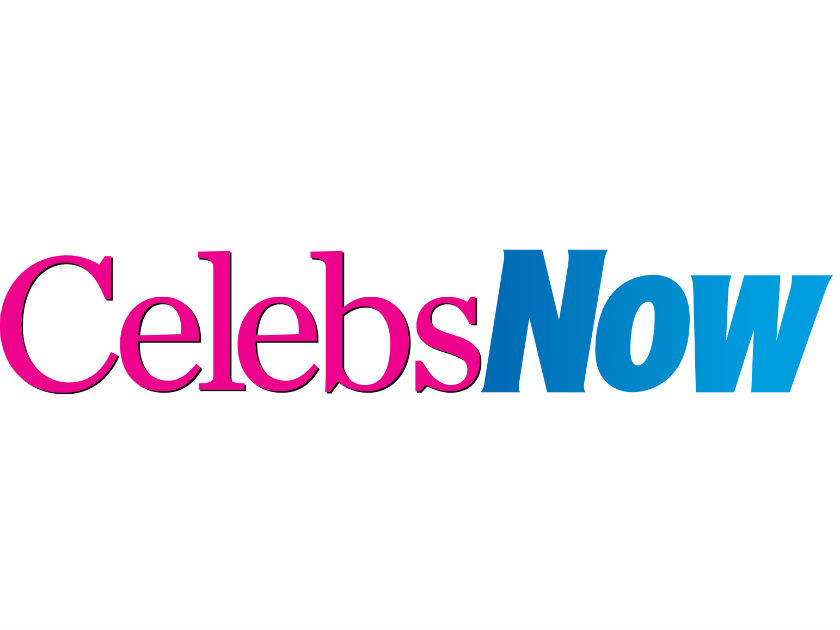 Our take on the sitch? If they're not talking about you, you're not doing reality TV right – so keep on doing you, Megan! Fingers crossed they can repair their friendship soon…
What did you think of Megan and Chloe's row on TOWIE? Let us know at @CelebsNow!
Here's what happened when TOWIE's Bobby, Danielle and Megan played I Have Never with Now…