The storm's a-brewin' in Marbs
It's perhaps the reality TV couple bust-up of the year, and fans have been holding on for over a week to see how it all panned out.
And on Sunday night (9th October), we got our first taste, as Megan McKenna and Pete Wicks joined their TOWIE castmates in the Marbella series opener special.
Before we see the battle royale that will surely ensue on Wednesday's edition, we got to see a great deal of sweet moments between the pair – which made the audience cringe, sympathise and rage in equal measure, knowing the heartbreak that is about to ensue…
More: Team Megan or Team Pete? The TOWIE cast give their REAL opinions…
Read: All the Latest Celebrity News
The 'Pegan' drama hit the headlines when an ex of Pete's exposed some saucy messages he'd sent her during his relationship with Megan – with some even while they holidayed in Barcelona!
Sadly, the episode contained Pete being incredibly charming to birthday girl Megan in a read-aloud card message:
'This may be your first birthday with me but it won't be the last. I have my faults but you've stood by me and I thank you for that. I have so much admiration for you and everything you've achieved, and I'm lucky to have you in my life.
'I'm behind you no matter what, and I love you. You're my best friend, and the best girlfriend a geezer could ask for.'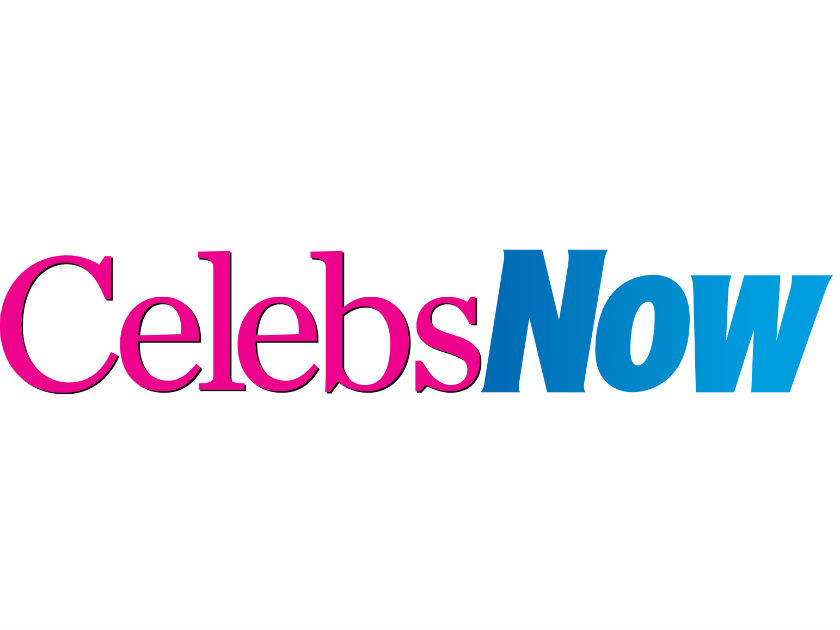 Oh Pete! How could it all go so wrong, so soon after this…
'How can someone say this and then send bullsh*t to their ex?' wrote one Twitter user – and the same sentiment rang true for many others as well…
Some sympathised with how Megan must feel, watching the show back:
While others felt it was just horribly cringe-worthy.
Yikes! Whether Pegan will reunite is still left to be seen, but if there's one thing that's certain, it's that we'll ALL be tuning in to see Megan's reaction on Wednesday!