Now chats to the actress behind our fave character, Karen!
Actress Megan Mullally, 58, talks us through the Will And Grace reunion and her new stage show…
Tell us about the Will and Grace reunion – is it true that it's coming back this year?
It is absolutely coming back! We start shooting in autumn, and it's going to be ten episodes with the same cast and the same director.
MORE: OMG! Could Gavin and Stacey be returning for a reunion? 
Have you missed the rest of the cast?
The weirdest thing about the whole thing is that it isn't weird at all. We're all so thrilled to be back together – and it only feels like the show has been over for a matter of weeks.
Tell us about your new show with Stephanie Hunt…
There's lot of singing. There's a certain showbiz element, which could be described as tongue in cheek. It's an extravaganza on a very small scale – whatever the smallest diminution of extravaganza is…
What's it all about?
I perform it with my friend, Stephanie Hunt. It's all about how much we love to make pretend and pick out music and costumes. The audience always ends up standing and dancing by the end!
What do you enjoy about touring the UK?
Everything! Have you noticed what's going on in the States right now? Send help.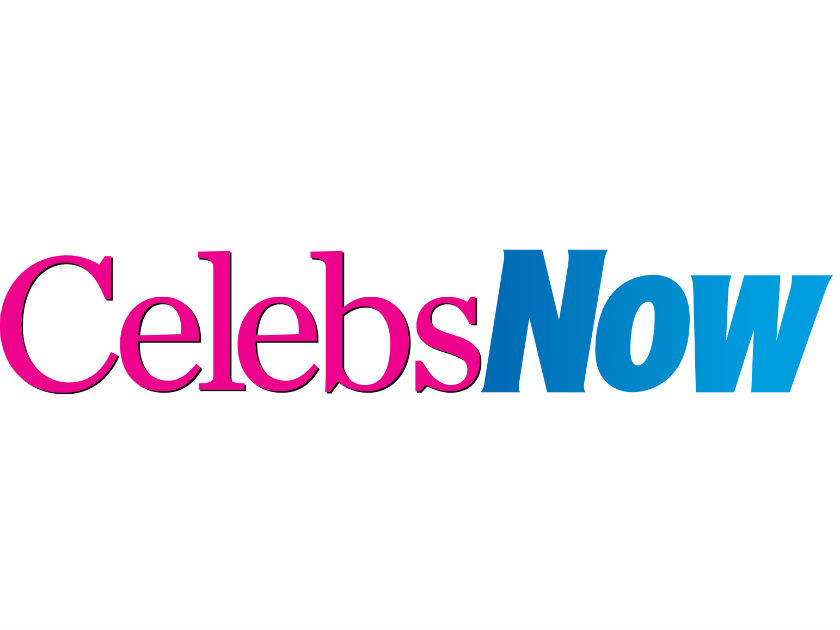 What makes you laugh, as a comedian?
Stephanie makes me laugh in my stage show. It gets really serious when we're trying to come up with choreography, and then we realise that we're behaving like children.
Which female actors and comedians inspire you?
I love Amy Schumer and Lena Dunham. They're great for comedy, and for the future of women in general. I think Cate Blanchett is an incredible actress, as well as Kate Winslet and Tilda Swinton.
Do you like to chill out when you're not performing?
I love reading. I like spending time with my husband and out dogs, watching films, and recently, doing puzzles. I know it's nerdy and I don't care. 
If you weren't an actress, what career path would you have taken?
I'd have loved to have been a high-end fiction editor, an interior designer, a criminal attorney, a talent scout, or a stripper. Or maybe I'd run a small book shop, where nice people would come in and talk to me. It's never too late!
Megan Mullally and Stephanie Hunt perform as Nancy and Beth at the Royal Festival Hall, London on 20th April and the Palace Theatre, Manchester on 22nd April. Go to nancyandbeth.com