Actress says father is a Brit involved in showbusiness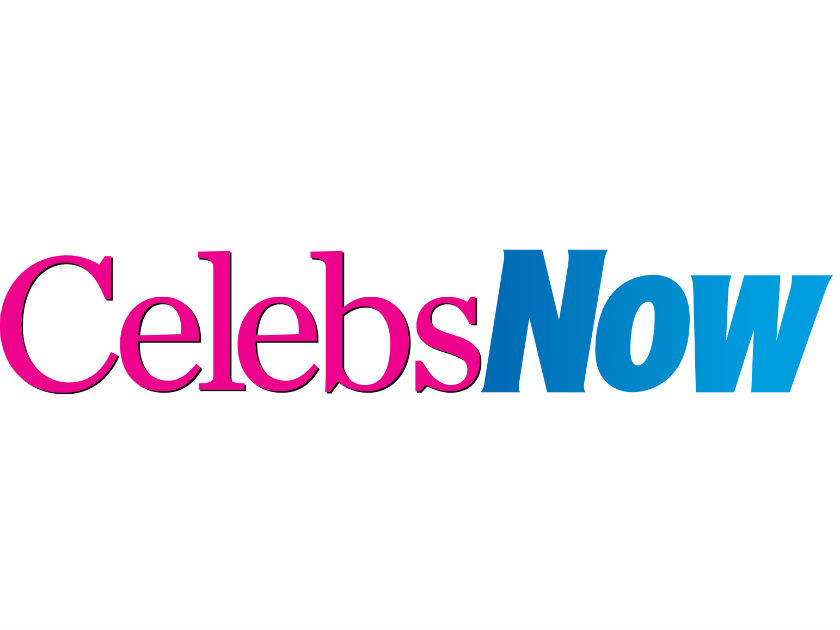 Minnie Driver has said that media speculation about the father of her baby is way off the mark.
The actress announced she was expecting earlier this year, but refused to reveal the dad. But press reports hinted it was US musician Craig Zolezzi.
'Craig's not the dad!' she says. 'He's my great friend and he's been so cool about it.'
But the 6-months-pregnant star of The Riches still won't spill the beans about the real father.
'I want to shield the baby's dad as much as possible,' she says. 'It wasn't his choice to get roped into all of this.
'[The pregnancy was] unplanned but very happily received.'
But Minnie, 38 – who is due to give birth in the summer – says his identity will be revealed soon enough.
'It'll come out in time,' she tells The Independent. 'There'll be some other bump people will be interested in and I'll have this baby and get on with my life.'
Alison Adey