You'll definitely recognise the lady behind the voice
We don't know about you but we've found ourselves unintentionally binge-watching Dinner Date on a lazy Saturday afternoon on more than one occasion *cough* actually every weekend *cough*.
And if like us you've thought that the narrator sounds a wee bit familiar, you'd be right – it's none other than Natalie Casey, the actress you might remember from the 90s and 00s.
Need your memory jogging? Fear not, for we've gathered everything you need to know about the 37-year-old star. You're welcome.
She was one of the youngest pop stars EVER
Way before she became a regular face/voice on our TV screens, Natalie had a brief spell as a pop star when she was just three years old. Chick Chick Chicken reached No72, making her the youngest person to ever have a recording in the charts.
Oh, and her early fame resulted in her going on TV show Saturday Superstore where she ended up asking Boy George to take her to the toilet. Yes, really.
She's got some famous connections
Natalie's older sister Anna-Jane Casey is also an actress who has appeared in TV shows including EastEnders, and she's also been life-long friends with Coronation Street's Antony Cotton. The acting connections don't end there – Natalie married fellow thespian Paul Kemp in 2011.
She was a Hollyoaks original
Well, almost. Natalie joined the cast of Hollyoaks in January 1996, just a few months after it first aired, and went on to play Carol Groves for four years. Carol bowed out after getting offered a job on a cruise ship. Well at least it was a happy ending, eh?
She was everywhere in the 2000s
Her Hollyoaks alter-ego might have sailed off into the sunset but Natalie was soon back on our screens. She became a presenter on programmes including MTV Select and Big Brother's Little Brother before joining the cast of Two Pints Of Lager And A Packet Of Crisps. She played the role of Donna Henshaw right up until the series came to an end in 2011. PLUS she gave a nod to her past by performing her Chick Chick Chicken song in a karaoke segment – LOLs.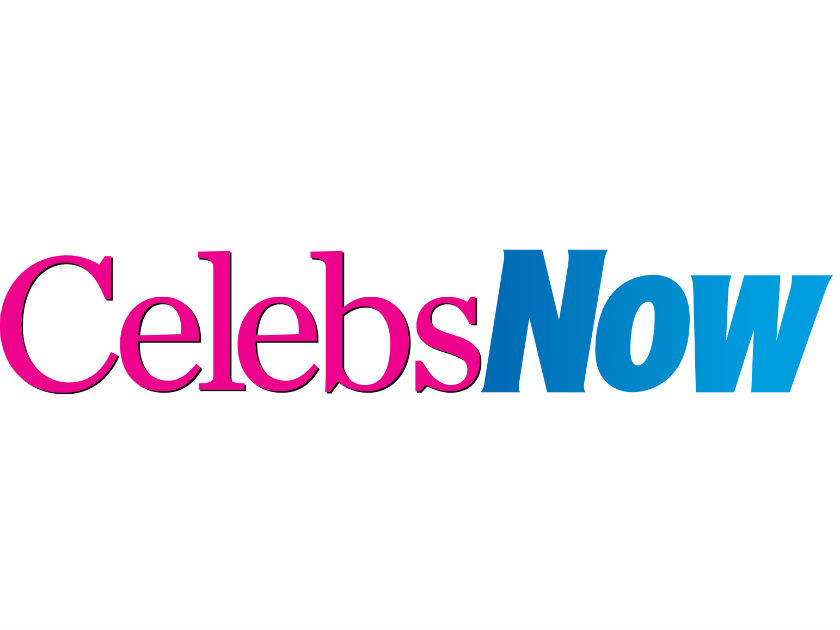 She's Stepping Out with some famous faces
After all those years on the box, Natalie decided to try her hand at theatre and has appeared in many productions over the past few years including Legally Blonde, The Vagina Monologues and 9 To 5. More recently she's been strutting her stuff in the musical Stepping Out alongside the likes of Amanda Holden and even her sister Anna-Jane. Awww, we love a family reunion!