Natalie wins ITV?
The Chase is the world's greatest quiz show because, unlike the mind-numbing dullness of Eggheads or the carefree chipper of Pointless, the whole show is about a rag-tag, underdog team taking down a big, quiz-master villain. Those are some stakes the other shows can't overcome.
So cue Natalie Cassidy, the people's champion in many ways: not only does she play Sonia Fowler in EastEnders, she's also a good old East-end girl that we can all love. And she was up against the most evil of the villainous chasers, Mark Labbett, better known as The Beast.
This would be a battle for the centuries.
With only a tiny £1000, The Beast was on Natalie's tail. Bradley Walsh asked the question: 'Who was the last foreign-born American Secretary of State?' Both of them pressed the button with seconds – and she answered Madeleine Albright.
'This I don't know,' Bradley Walsh said, leaving the clash between these two goliaths of morals.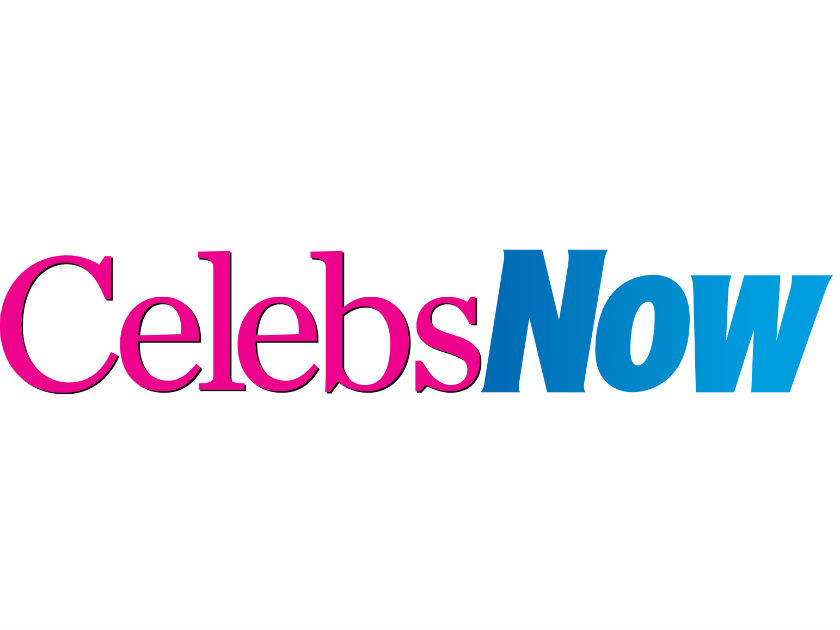 READ THE LATEST CELEBRITY NEWS
'You've just got to go for it,' Natalie admitted that her answer was a 'guess'. Who would even know the answer to this question? The Eggheads probably, but as we established earlier, they are really, really boring.
But little did we know that Natalie got the answer correct! Against the odds, she lived to triumph another day. And The Beast, the most knowledgeable of all The Chasers? He was wrong!
Trying to clear this spot on his pride, started to say: 'I honestly thought I knew that one…'
And within seconds Natalie interrupted: 'Well you didn't did you?'
MORE: 'But it stank!' Everyone is freaking out about the most DISGUSTING First Dates ever!
Like David and Goliath, Luke Skywalker and Darth Vader, and James and the Giant Peach, Natalie Cassidy felled this giant against impossible odds, and the only retort The Beast had left was mumbling. Natalie won, the people won, and balance was restored to the world.
Thank ITV for dinner time quiz shows.
@TomCapon