Housemates talked about nominations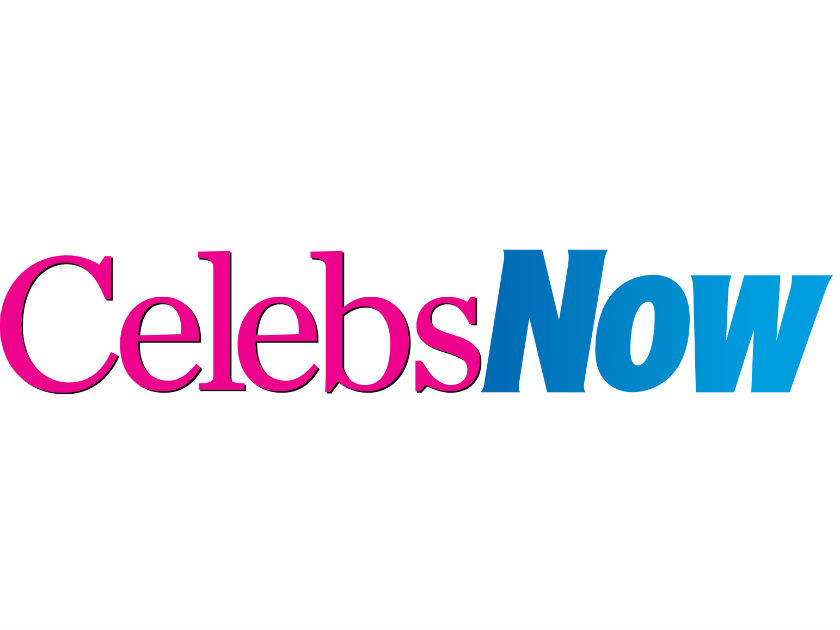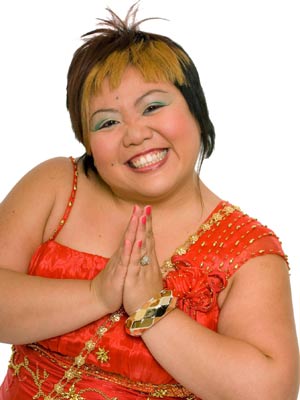 Big Brother has punished housemates for discussing nominations – by putting 9 of them up for the public vote.
Darnell, Rachel, Stuart, Rex, Mohamed, Kat and Maysoon were told yesterday that they will join Dale and Luke, who received the most votes from housemates.
The decision was made after the 7 used a football-themed code to discuss who they'd put up for eviction.
Darnell was referred to as Arsenal, Luke as Wigan and Rachel as Cardiff.
SEE VIDEO Big Brother 9 housemates react to the nomination news…
http://www.youtube.com/watch?v=rOSVkgYcooE&hl=en&fs=1

SEE PHOTOS Big Brother's most hated housemates>>