The noughties was a treasure trove of telly gold - so how great would it be if this lot came back?

SMTV Live
Between 1998 and 2003 there was only one place to be on a Saturday morning – and that wasn't in bed with a hangover because, well, you were much younger, and quite possibly a child.  And ifyou were a child, you'd be watching SMTV.
The show, presented by Cat Deeley with Ant and Dec, was comprised of segments such as Chums (a Friends spoof starring the hosts) and Wonkey Donkey (where callers had to guess rhymes). The good news on this one is that it is coming back. It was announced earlier this year that Ant, Dec and Cat will be returning for a reboot of the cult kids' show later on this year.
We actually can't wait.
Popworld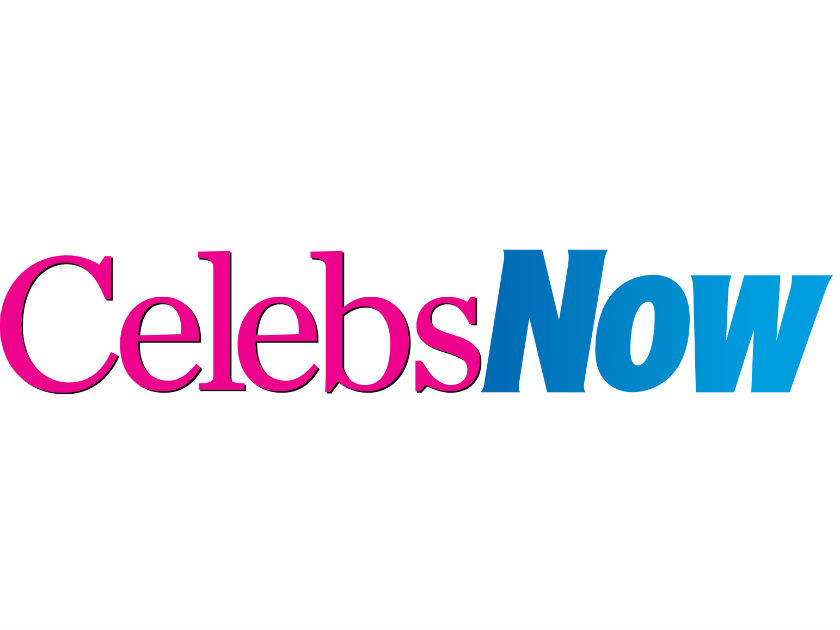 Sunday mornings were Popworld time between 2001 and 2007, no question about it. First presented by Simon Amstell and Miquita Oliver, the show delighted in sending up popstars and asking them ridiculous questions. And it was the most brilliantly awkward show ever – remember when Simon repeatedly asked Gwen Stefani if he could tickle her (she repeatedly refused)?
The show was later presented by Alexa Chung and Alex Zane, but we loved Simon and Miquita best.
Da Ali G Show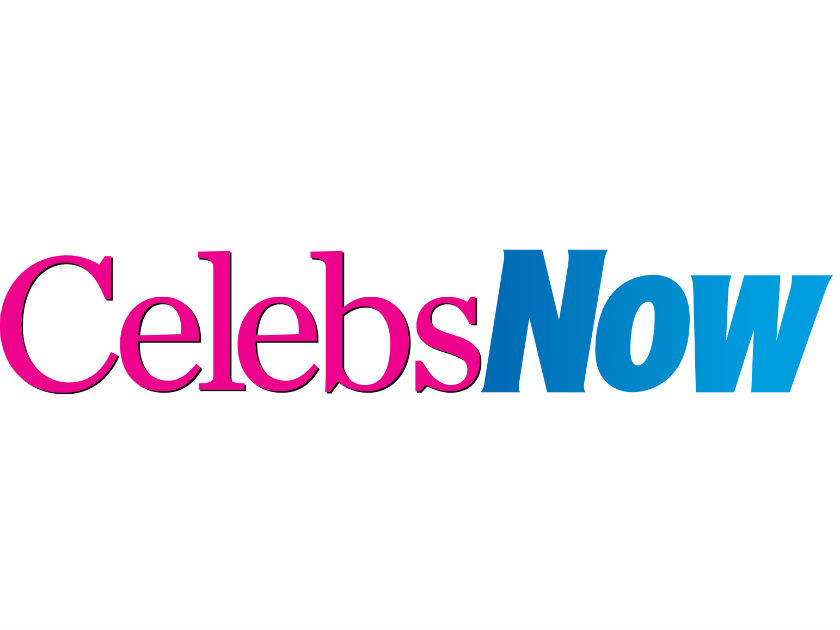 If you've watched repeats of this, you'll know just how outrageous it was. In fact, it seems to get more risqué as the years go by. Ali G, played by Sacha Baron Cohen, is a white guy with a penchant for rap music, speaking in Jamaican patois and smoking weed.
The character was apparently influenced by the mannerisms of former Radio 1 DJ Tim Westwood. Ali did interviews with public figures such as David Beckham and Noam Chomsky and thoroughly confused them all. Genius.
Shameless
Ah, the Gallaghers. Following the lives of alcoholic Frank (David Threlfall) and his many kids on a Manchester council estate, this comedy-drama won a BAFTA in 2005 for its portrayal of issues such as debt and homosexuality.
It starred the likes of Anne-Marie Duff, James McAvoy and Tina Malone. The show even spawned a US version in 2011, starring William H Macy.
T4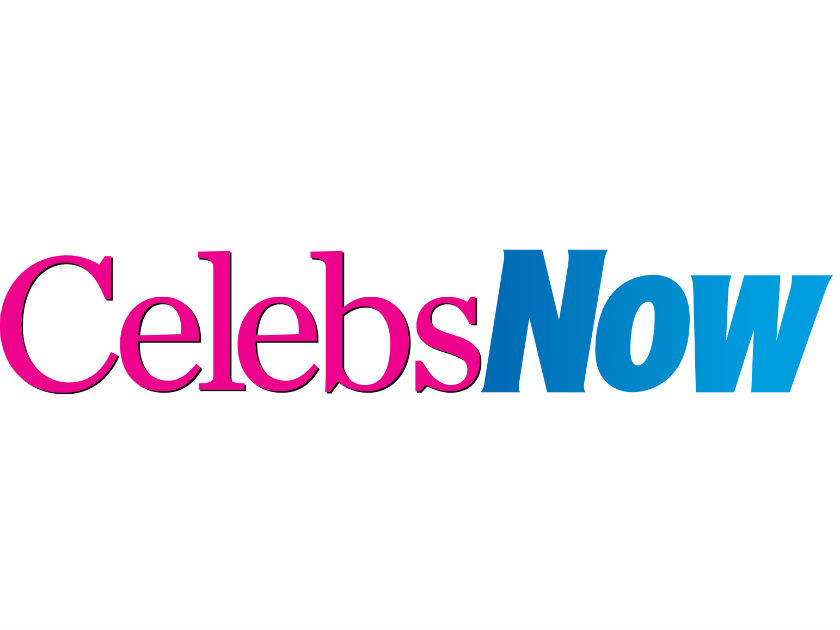 Once you hit your teens you needed something far cooler than SMTV. T4 was the perfect fodder for the morning after a sleepover, or when you were fending off one of your first Bacardi Breezer hangovers. Hosts included Dermot O'Leary, June Sarpong, Steve Jones and Alexa Chung – all of whom have gone onto big things since.
T4 featured shows such as Hollyoaks, The Simpsons and Friends and was a bit of a rite of passage when you reached secondary school. Sunday Brunch just isn't as good…
The Osbournes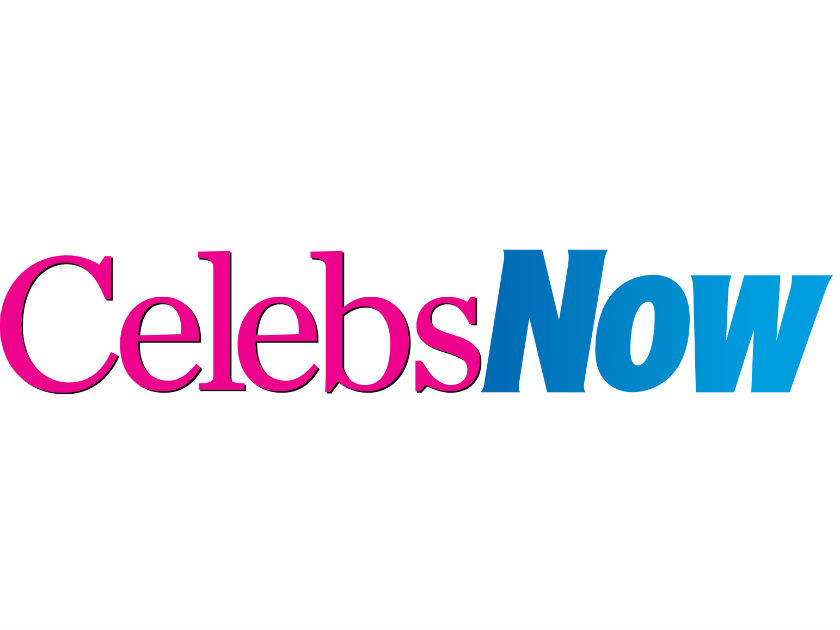 The Osbournes claimed the title of almighty ruling family of reality telly way before we'd even heard the name 'Kardashian' (soz, Kim and co). The raucous show, which ran from 2002 to 2005, followed Sharon, Ozzy, Kelly and Jack as they swore, fought and made up on a daily basis. And then there were their many dogs, who insisted on, erm, pooing every five seconds.
Our favourite moment had to be when Sharon threw a baked ham into the next-door neighbours' back garden because they were being noisy. You don't mess with her – especially when she's got a ham in her fridge.
Shipwrecked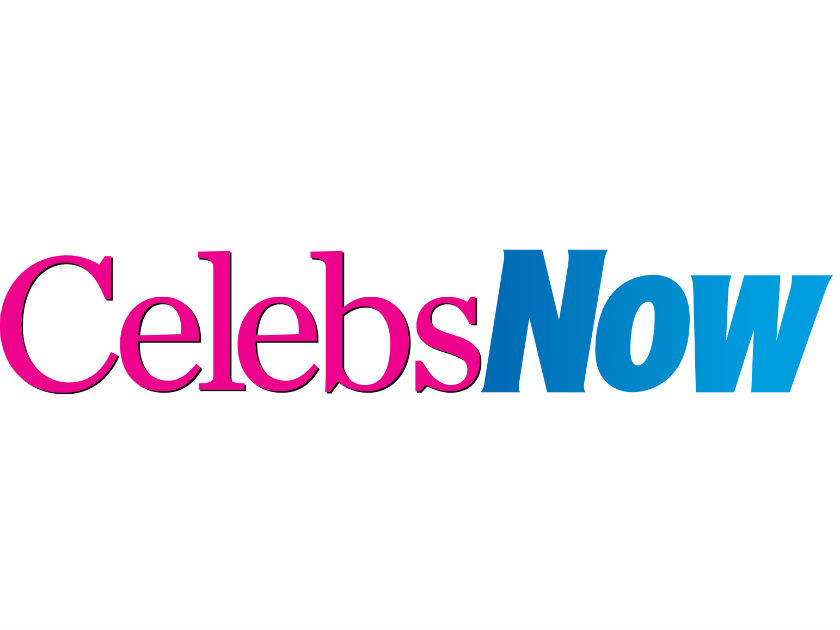 Back before 'grafting' was a thing, we had Shipwrecked. It was like a mash-up of The Island With Bear Grylls and Love Island – and it was amazing. A bunch of gobby young things were left stranded on island in the South Pacific and had to compete to be the winning team.
Of course, there was loads of snogging along the way, too. The likes of Jeff Brazier and Stephen Bear first found stardom on this show as it was a breeding ground for fame-hungry wannabes, but it had loads of emotional moments, too.
Footballers' Wives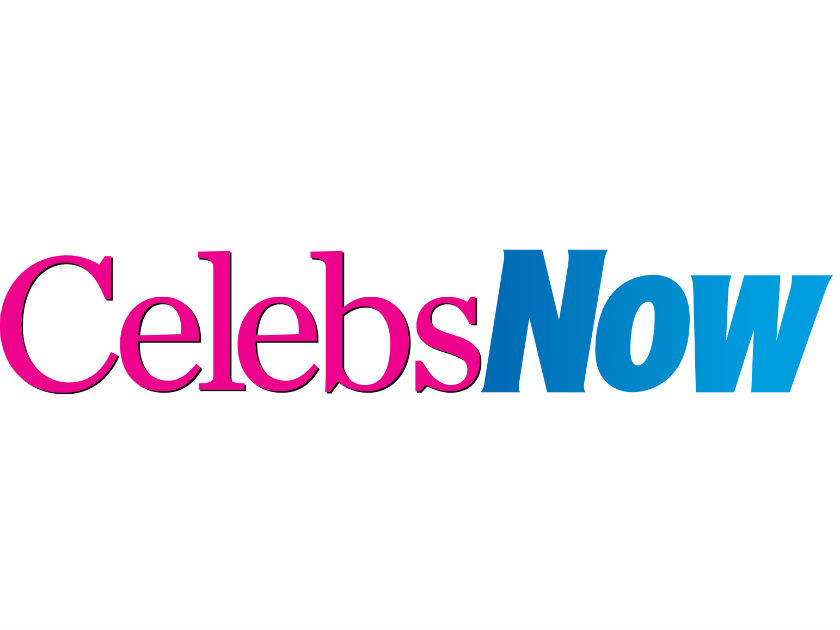 The likes of Posh, Cheryl and Coleen had nothing on this lot. The show centred around a fictional WAG, the dastardly Tanya Turner (Zöe Lucker), who destroyed her life with drugs – then climbed back up the ladder via various footballers. And then there were the outfits (we could watch the show just for the noughties wardrobe, seriously).
Other big stars from the show included Gary Lucy and Gillian Taylforth. It ran from 2002 to 2006 and we had a massive paddy when it was cancelled. We're still YouTubing it to this day.
Gavin & Stacey

This comedy followed Gavin (Mathew Horne) and Stacey (Joanna Page) as they conducted a long-distance romance between Billericay and Barry.
It starred Rob Brydon, Sheridan Smith and a certain James Corden, who played Smithy and also co-wrote the show. But our fave character had to be Nessa (Ruth Jones). The show made us laugh – and cry. Bring it back!
Sex And The City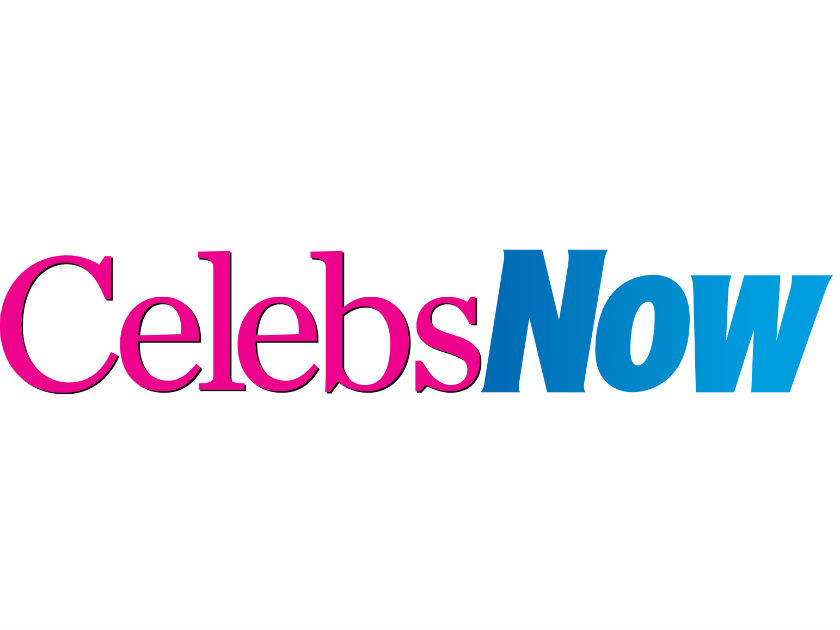 OK, so we're not sure this should be brought back (five words: Sex And The City 2), but we couldn't let SATC go unmentioned. The show followed the ups, downs and outfits – not to mention orgasms – of writer and fashionista Carrie Bradshaw (Sarah Jessica Parker) and her besties Samantha (Kim Cattrall), Miranda (Cynthia Nixon) and Charlotte (Kristin Davis).
SATC took us on a six-year journey with the fab four and spawned two films, but neither could beat the iconic TV show. We've got the box set and we'll never throw it away.
The Office

This mockumentary put Ricky Gervais on the map. Cringeworthy boss David Brent both delighted and horrified us, while Tim (Martin Freeman) and Dawn's (Lucy Davis) will-they-won't-they love story had us in actual tears. We'd give anything for a Christmas special…