Bollywood actress is host of Bigg Boss in Mumbai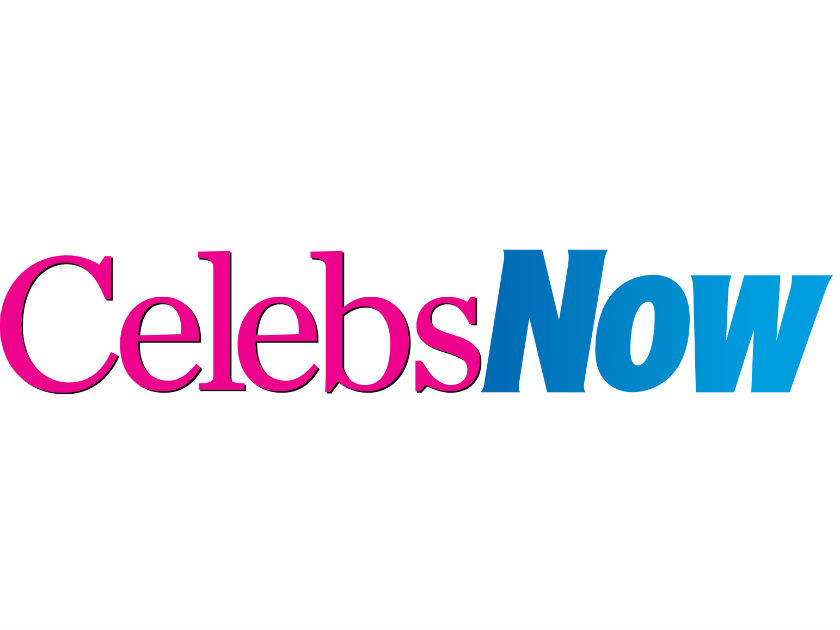 Jade Goody is to get a chance to make up with Shilpa Shetty as they're both set to appear on the Indian version of Big Brother.
The reality star was shamed when she bullied the Bollywood actress during Celebrity BB in January 2007.
But now the 27-year-old is hoping to prove she's not a racist in Bigg Boss – as the show is called over there.
Shilpa, 33, is the host of the show.
Jade, who's rumoured to be receiving between £50-100,000 to appear, will join the house on Sunday.
'She wasn't sure when she was first approached because she was worried about how the Indian housemates and public might react,' a source tells The Sun.
'But she was really upset about everything that happened after the scandal last year.
'She really wants to clear her name.'
SEE VIDEO Jade Goody and Shilpa Shetty arguing in the Celebrity Big Brother house…
http://www.youtube.com/watch?v=SPew_SyG6As&hl=en&fs=1