What a transformation!
If you managed to catch an episode of reality show Here Comes Honey Boo Boo you might recognise 11-year-old Alana 'Honey Boo Boo' Thompson and her Mama June for their outrageous antics back in 2012.

But after a few years away from the limelight, now the popular stars are back on our telly screens with a brand new show, Mama June: From Not To Hot – and you won't BELIEVE the 37-year-old's weight loss!
Read: All the Latest Celebrity News 
The reality star revealed she'd dropped from 33 stone to a tiny size eight with the help of a gastric sleeve earlier this month, but now she's shocked fans by finally revealing her slimmed-down figure.  
And just look at the transformation!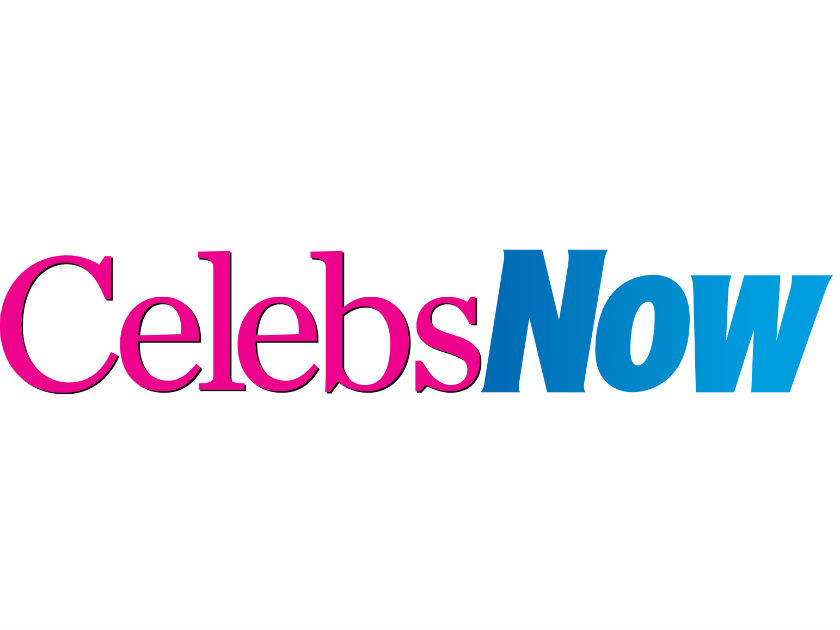 In the latest episode of the show – which is aired on We TV – June can be seen slipping into a US size 12 (UK 14) as she goes wedding dress shopping with her family. And considering she used to be a size 22, how amazing is that?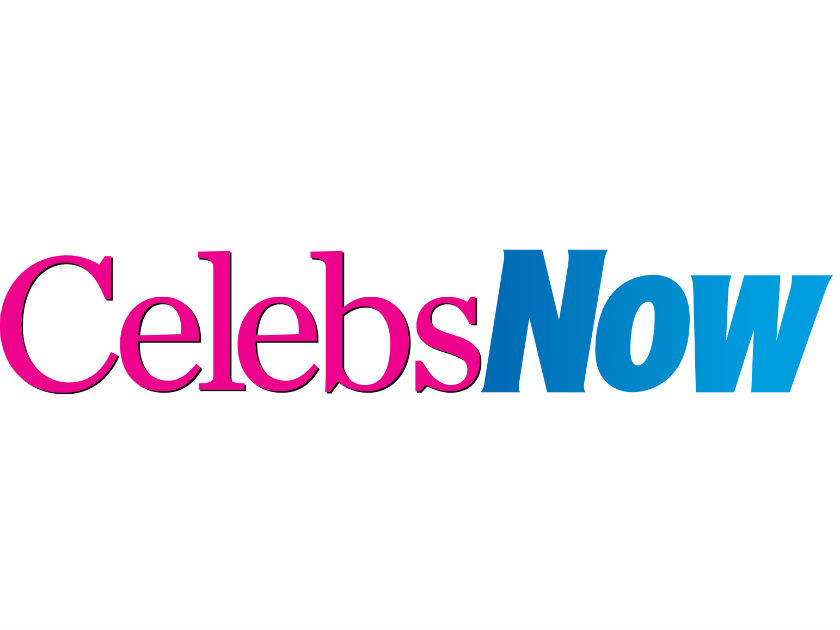 Despite not being the one getting married, June decides to try on the white gown because, well… why not? The apprehensive star confesses to the camera: 'The girls want me to try on a wedding dress because I hadn't been in a dress since I started losing weight'.
More: See Steps star Claire Richards' weight loss story in pictures
June's excited daughters Honey Boo Boo and 17-year-old Pumpkin then pick out a dress for her to try and as she emerges the kids literally can't believe their eyes, with Honey Boo Boo shouting: 'Damn mama looks good!'
She certainly does!
But if you think June's new bod came easily, then you'd be very wrong as the star actually began her weight loss journey all the way back in 2013.
The reality star, who weighed 460 pounds at her heaviest, got gastric sleeve surgery in 2015 and then had a number of follow-up surgeries to deal with the after-effects, kicked her bad eating habit with a nutritionist AND hired a personal trainer to keep the weight off. Blimey!
Well, we can't WAIT for June to reveal her full weight-loss.