Yay!
Good news Outnumbered fans – the series is coming back to our screens and it doesn't look like it's going anywhere permanently.
The show will return for a one-off Christmass special with the original cast Tyger Drew-Honey, Daniel Roche and Ramona Marquez as Jake, Ben and Karen alongside Hugh Dennis and Claire Skinner as Pete and Sue Brockman.
The episode will pick up where we left the crazy family two years ago, after the final series ended in 2014.
Series creator Andy Hamilton told the Telegraph: 'The first reaction will probably be "My God, the kids are huge now!"
'The second reaction will be the one the writers have been getting since the series started in 2007: "I reckon you must have cameras in our house."'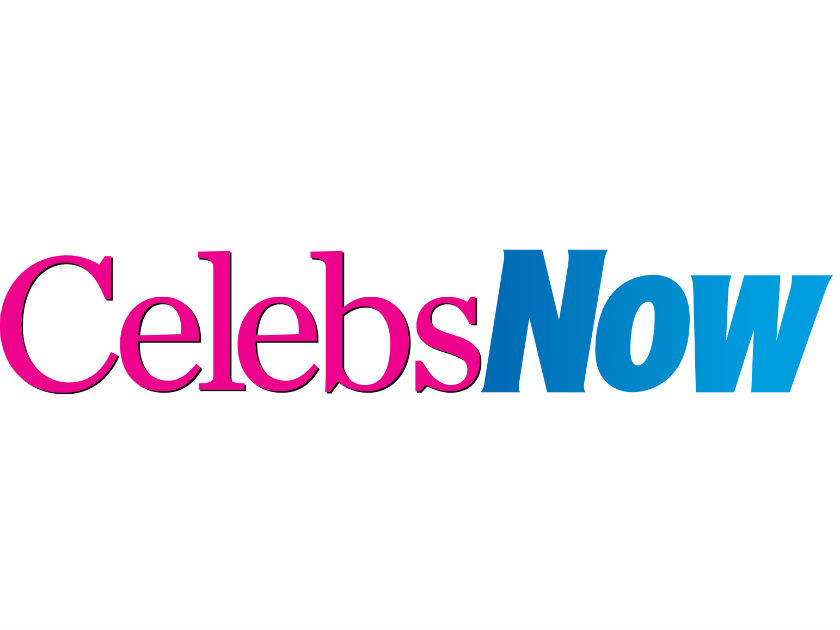 READ THE LATEST CELEBRITY NEWS
But what have the kids been up to since then? Tyger, 20, has been heading up several documentaries for BBC3, mainly about sex. He also appeared on Celebs Go Dating, where he dropped the bombshell that his parents are ex-porn stars.
Daniel, who is 16, has swapped acting for rugby, and now plays for the London Wasps. He recently got in a bit of trouble after a video emerged of him downing a mysterious liquid through a mysterious tube at a festival…
And youngest Ramona is concentrating on her schooling. She was also accused of taking a suspicious substance at a festival, but she denied it on Twitter and said the accusations were 'hurtful'.
It's going to be great to see the whole gang back together again. And it doesn't look like Outnumbered is ending any time soon.
MORE: Mary Berry's husband hints she's NOT returning to the Great British Bake Off
Andy added: 'Our plan is to pop in every couple of years and see how the family is getting on.
'You learn not think too far ahead, but who knows? Many years down the line there'll be an episode where Karen becomes a grandmother.'
We can't wait.