Socialite makes staff cry in new TV show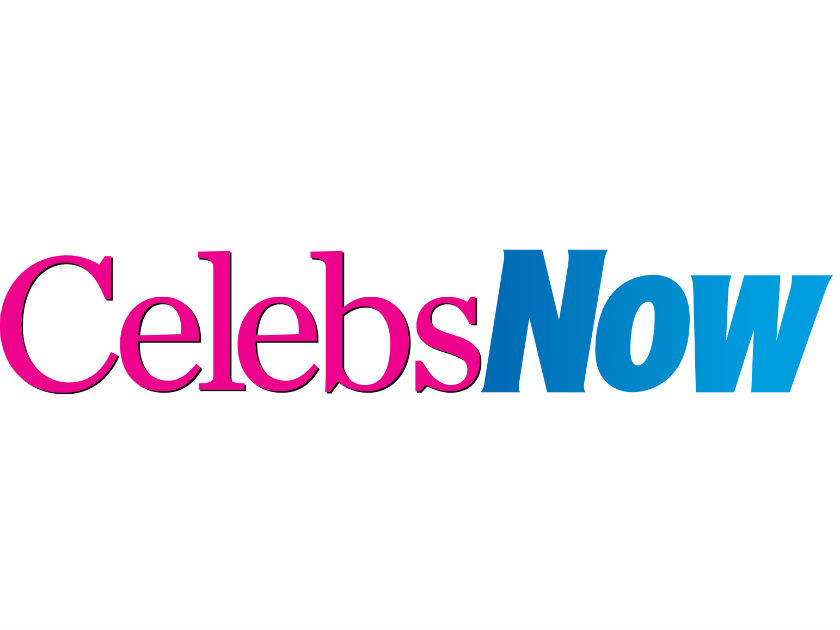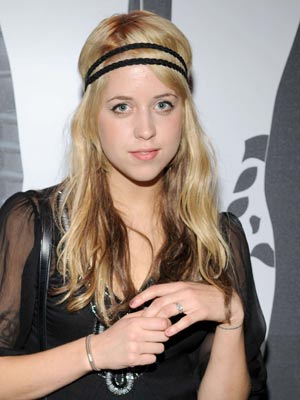 Peaches Geldof is said to have caused mayhem when she was made editor of a new magazine for MTV show Disappear Here.
The socialite – who wed Max Drummey in a shock ceremony in August – is said to have reduced her PA to tears and make rude comments about staff.
'At the end of the day it's my vision,' she says. 'If they can't deliver they're gonna get fired, basically.'
She fails to boost morale, telling one writer his work is of the standard of a GCSE English student, The Sun reports.
But Peaches, 19 – who was mentored by James Brown, launch editor of Loaded – is confident the magazine will be published.
'7 weeks later, I' m still waiting for the call,' she admits. '[But] it will happen.'

Disappear Here will be screened on 19 October.
Alison Adey