British socialite lined up for US show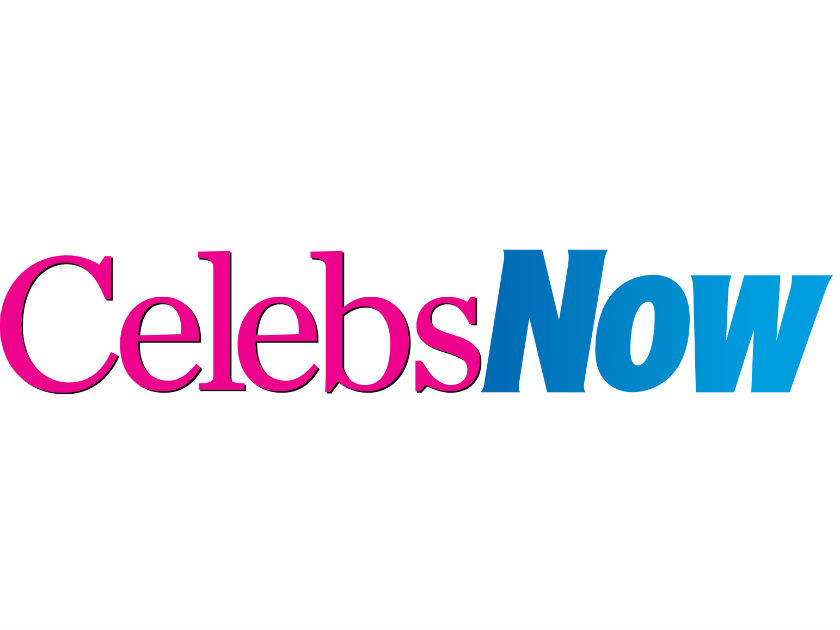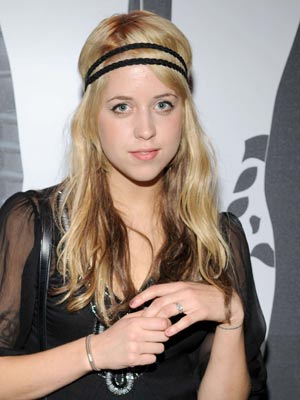 Peaches Geldof is being lined up to star in hit US show Ugly Betty.
The 19-year-old socialite caught the attention of producers after they saw her stint on magazine show Nylon TV.
'They were looking for someone to play a vacuous Trust Fund brat when they stumbled across Peaches on Nylon TV,' a source tells The Daily Star.
'She was sending herself up a treat. It was clear she is aware of how the public perceive her and how she really is.
'Peaches has a precocious wit. It's important to get guests on the show who are in on the joke and the Brits seem to do this best.'
Victoria Beckham, 34, made a popular cameo in the show and Lindsay Lohan, 22, was in several episodes this season after her first outing proved to be a hit.
Holly Arnold