Will the partners in crime be reunited on TV?
Drug mules Michaella McCollum and Melissa Reid could be hitting the headlines for a very different reason soon as they're reportedly in talks to join the next series of Big Brother. In 2013 Michaella and Melissa – dubbed the Peru Two – were sentenced to six years and eight months in a Peruvian jail after trying to smuggle 11kg of cocaine out of South America.
Melissa, 24, served two years and three months before being deported back to her home city of Glasgow, while Michaella, also 24, returned to Northern Ireland after spending three years in prison.
But now it's been reported they're hoping to spend the summer in another type of prison – the Big Brother house.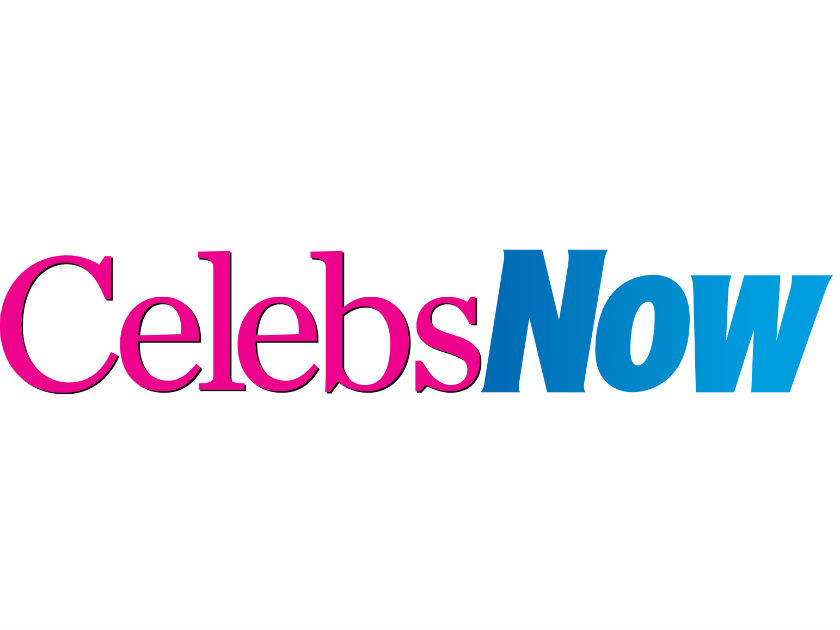 Here's everything you need to know about them…
What did Peru Two Michaella McCollum and Melissa Reid do before prison?
 Melissa has admitted that before being arrested in Peru she was living a 'ridiculous life' on the party island of Ibiza. According to people who lived near her at the time, Melissa would have ecstasy-fuelled parties at 7am and was fired from two bar jobs while working out there.
Also working a season in Ibiza, Michaella was a barmaid at the notorious Bar Amsterdam – which hit the headlines in 2013 for allegedly selling drugs to punters over the bar.
MORE: Whatever happened to… Big Brother 3 champ Kate Lawler?
The two girls, despite living so close to each other, are said to have only met for the first time in Majorca after agreeing to work for drug traffickers.
How did Michaella McCollum and Melissa Reid get arrested?
After coming together in Majorca, Michaella and Melissa flew to Madrid where they claim to have spent two nights living with armed drug dealers. It was then they were told they'd be going to Peru to collect the cocaine.
On 6 August 2013 both women were arrested at Jorge Chavez International airport in Lima where their luggage was found to contain cocaine with a UK street value of £1.5m.
Where did Michaella McCollum and Melissa Reid serve their sentences?
Michaella and Melissa were initially detained at Virgin De Fatima prison in Lima where they were able to share a room with each other.
But shortly afterwards the girls were moved to the infamous Ancos Dos prison – where it's believed they shared a cell with up to 38 other convicted women.
In April 2016 Michaella was granted permission to spend the remainder of her sentence on parole in Lima. Four months later she flew back to Northern Ireland.
Melissa was freed from jail and allowed to fly home to Scotland in June.
Are Michaella McCollum and Melissa Reid going on Big Brother?
We could soon be seeing a whole lot more of the Peru Two as it's been reported they're in advanced stages to appear on the civilian version of Big Brother this summer, which has a pairs theme.
A source told The Sun: 'Michaella has made no secret of her dream to become a reality TV star. Her accomplice Melissa is less excited by the whole showbiz world but, because of the pairs theme, producers think they would be the idea signing.'