Comedian is a huge fan of Britain's Got Talent runner-up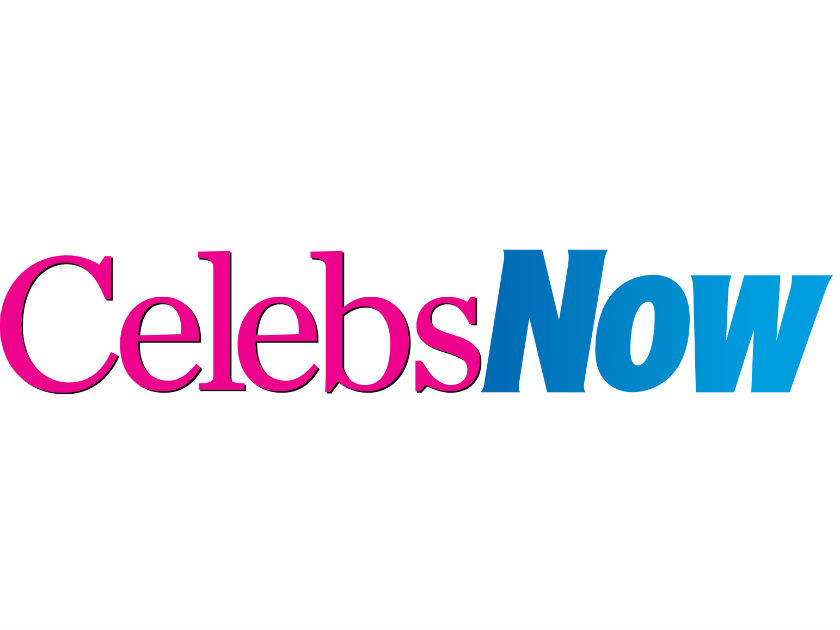 Robin Williams is reportedly in talks to play Susan Boyle on the big screen.
Studio bosses are said to be interested in turning the Britain's Got Talent runner-up's life story into a Hollywood biopic.
'I've been asked if I want to play Susan in the movie,' Robin, 57, says, reports the Daily Star. 'I think she's incredible.
'That clip of her singing on Britain's Got Talent was extraordinary. So inspiring. It was quite a shock when she began to sing. She's got a really great voice.'
Robin has already had experience playing a woman – he dragged up for Mrs Doubtfire in 1993.
Susan, 48, is currently recording her debut album.