The actor dropped a major hint he'll soon be back in Albert Square
He's already made a flying visit back to Eastenders but now Ross Kemp has teased that he'll soon be back in Albert Square to reprise his role as Grant Mitchell.
WE CAN'T WAIT!
Ross, who returned earlier this year as on-screen mum Peggy lost her battle with cancer, promised fans that Grant will be back again 'soon'.
Sharing a shirtless selfie with his 97,000 followers, Ross delighted fans with his comeback news.
'From learning my lines in the sun yesterday to @bbceastenders today. No spoilers but Grant's back…soon,' he said alongside the photo.
Ross Kemp more scared about Eastenders return than going into warzones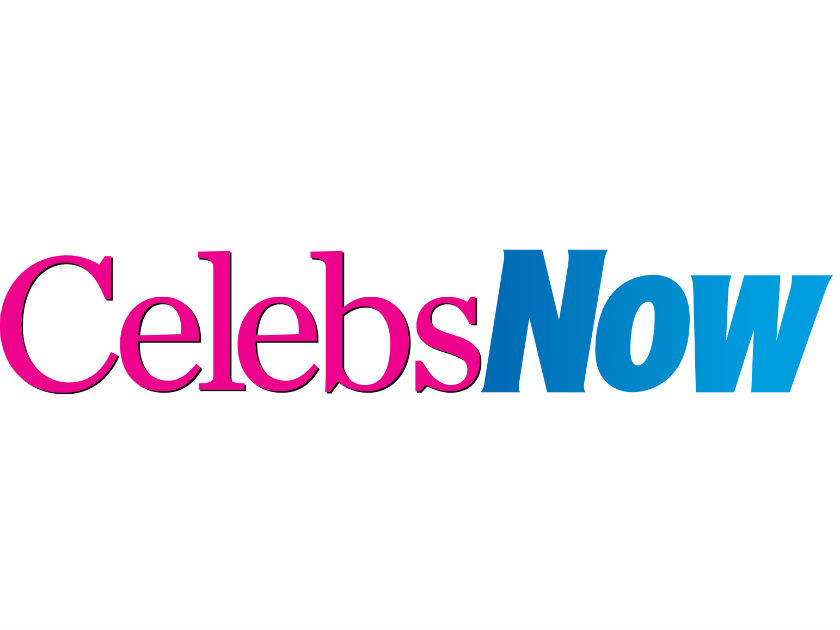 He was quickly bombarded with well wishes from viewers who revealed they 'couldn't wait' for Grant's return.
'So happy to hear that!! Whoop whoop!! One excited fan responded.
While another commented: 'Omg cant wait. Last time wasnt long enough.'
But what can we expect from Grant's return?
Viewers may remember that when we last saw him he declared 'war' on his brother Phil, played by Steve McFadden, for taking his money and not repaying it.
'You might be able to pay that money back one day, but it ain't going to be now and now is when I really need it,' he told Phil, who borrowed the money to help Kathy escape her psychotic husband Gavin.
We're expecting PLENTY of 'Duff Duff's' from Grant.