He appeared to make some questionable comments about consent
Though usually regarded as a national treasure, Rylan Clark-Neal has found himself in hot water after some comments made regarding sexual assault and consent were criticised by viewers.
Wednesday's edition of This Morning saw the bubbly presenter engage with co-host Holly Willoughby and guest Rebecca Reid to discuss a new initiative at the University of York, which makes classes about consent mandatory for male freshers.
Read: All the Latest TV News

While they agreed that the classes were a good idea, Rylan caused controversy by chipping in with: 'Should there not be a compulsory alcohol class that talks about how much you drink then? This is very much a two-way street.'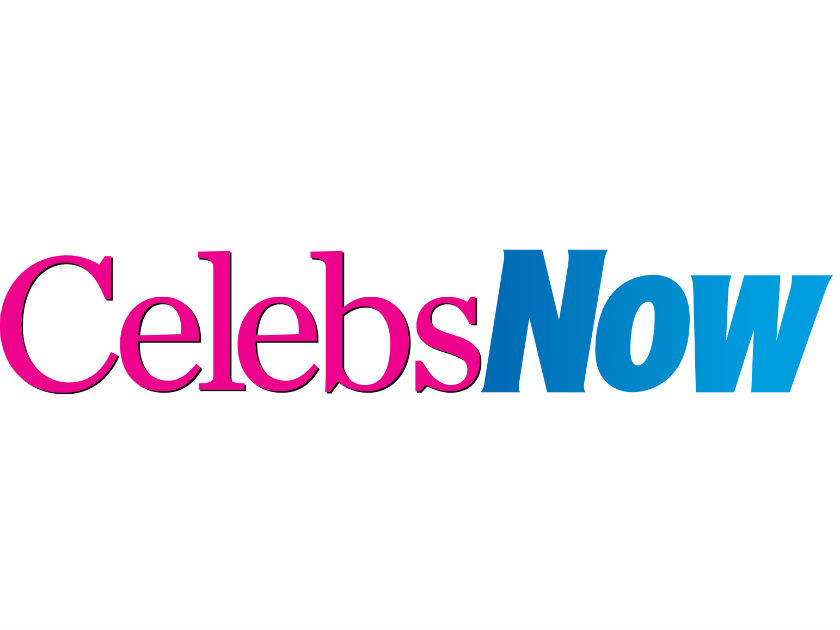 Later, the Big Brother's Bit On The Side host went on to say he would be 'outraged' if he was 'told not to be a rapist' in his first week of uni.
Soon after broadcasting, some unimpressed viewers who were rankled by Rylan's words took to Twitter to air their dismay – with some taking offence to the implication that alcohol and sexual assault go hand-in-hand:
'Did Rylan just say sexual assault is a 2 way Street on this morning????' tweeted one, while another wrote that his calling sexual assault a 2 way street because of alcohol 'dangerous'.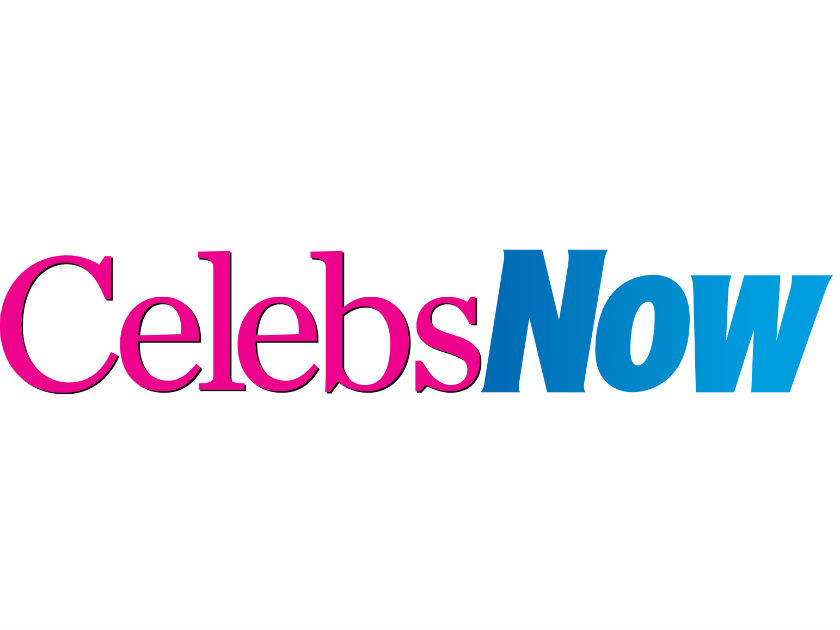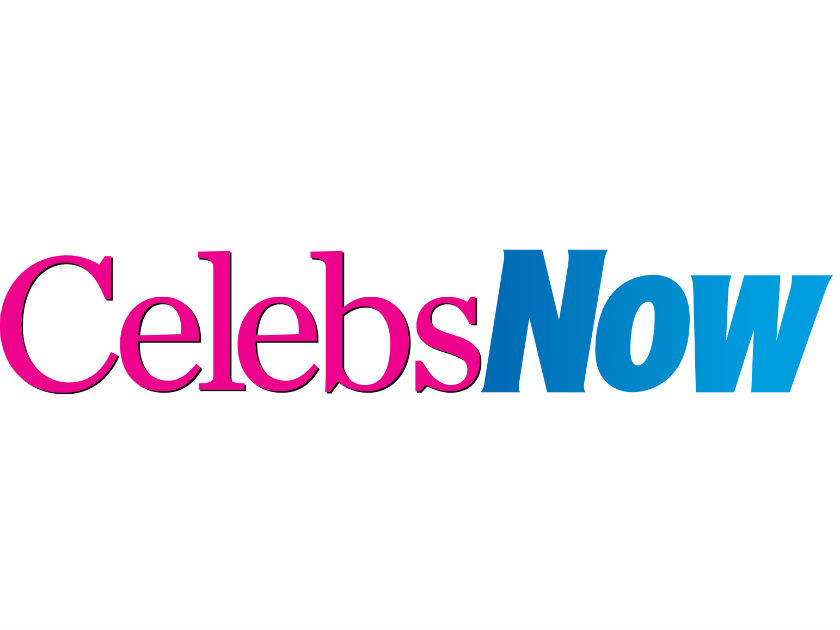 Upon later reflection, the 27-year-old presenter took to the social media site himself to clear up his comments – saying that they'd been taken out of context, and misinterpreted.
'I would just like to acknowledge something that I said during today's @itvthismorning. I believe my comments have majorly been taken out of context and if anyone was offended by what I said I do apologise,' Rylan's apology began.
'In no way to I condone any sexual abuse and I'm mortified that a small handful of you got that impression.
'Apologies if anyone was offended. I was referring to an earlier case study we didn't actually touch on and have been very misinterpreted.
'Apologies if anyone offended. Have a lovely evening.'
What do you think? Were Rylan's comments out of line, or was it simply a case of misinterpretation? Let us know @CelebsNow!
Nicole Vassell / @nicolevassell