Another one bites the dust...
Times are really a-changing up in the Geordie Shore. Just as viewers adjust to not seeing Charlotte Crosby in the show anymore, there have been plenty of suggestions that Holly Hagan is about to do the same.
While Gaz Beadle has maintained that he'll be off the show by the time he turns 30, the other long-time cast member who hasn't given much indication of moving on is cheeky charmer Scotty T.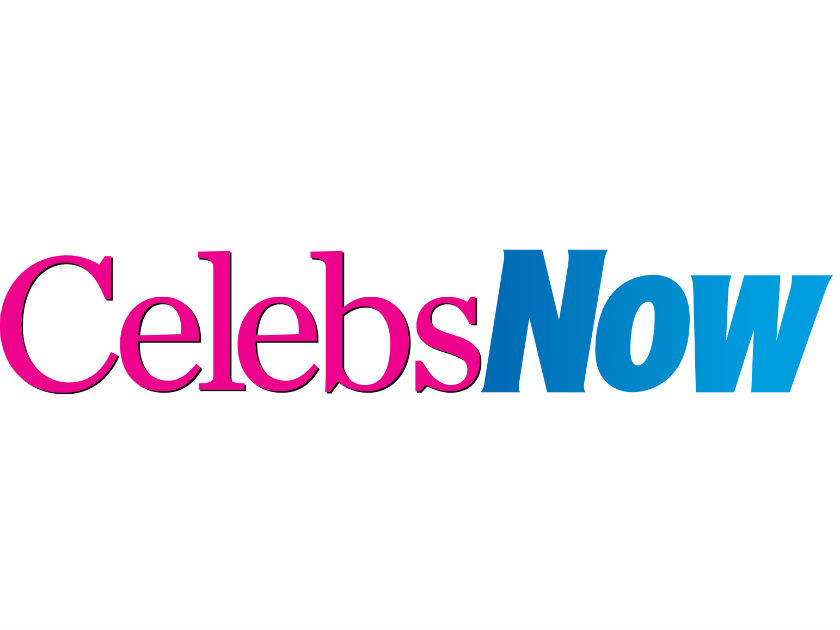 That is, until now – as it's been reported that Scott will be taking a break from the programme, and will have limited involvement in series 14 when it begins filming in the next few weeks!
More: Gaz Beadle hints that there is ANOTHER gay cast member of Geordie Shore!
Read: All the Latest TV news
Scotty, 28, spoke to Now last week (Friday 28th October) and was unsure about his position in the show going forward, due to his various other ventures. With his pantomime debut in Leeds steadily approaching, along with a series of appearances in Australia, he will not be available for the six weeks of shooting for the programme.
And in conversation with Digital Spy, the Geordie lad backed this up: 'The thing is, I might be taking a break,' he said.
'Whenever I go on Geordie Shore, I go too wild – I just need to calm down. And obviously the filming dates clash with [my] pantomime [in Leeds], so that could be a big thing.'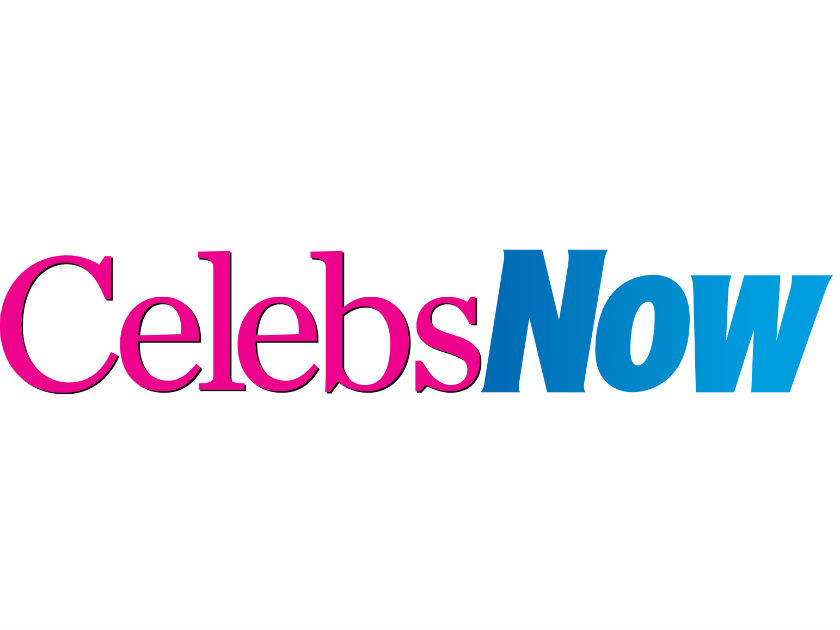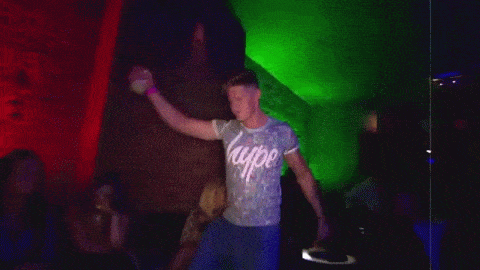 Earlier in the year, it was reported that the TV star had been reprimanded by Geordie Shore bosses, due to 'bad behaviour' outside of the show. However, he was eager to stamp out these rumours, claiming that they're wholly untrue.
'There's a lot of things in the media that aren't true these days. But it's people talking about me. At the end of the day, if it was true, would I still be here? Would I still be doing the show? Exactly.'
The official spokespeople of Geordie Shore have declined to comment on the situation so far. Though it'll be sad to have him off our screens, we can only hope he returns soon!