Jennifer Celerier and Jennifer Maguire both told to leave the show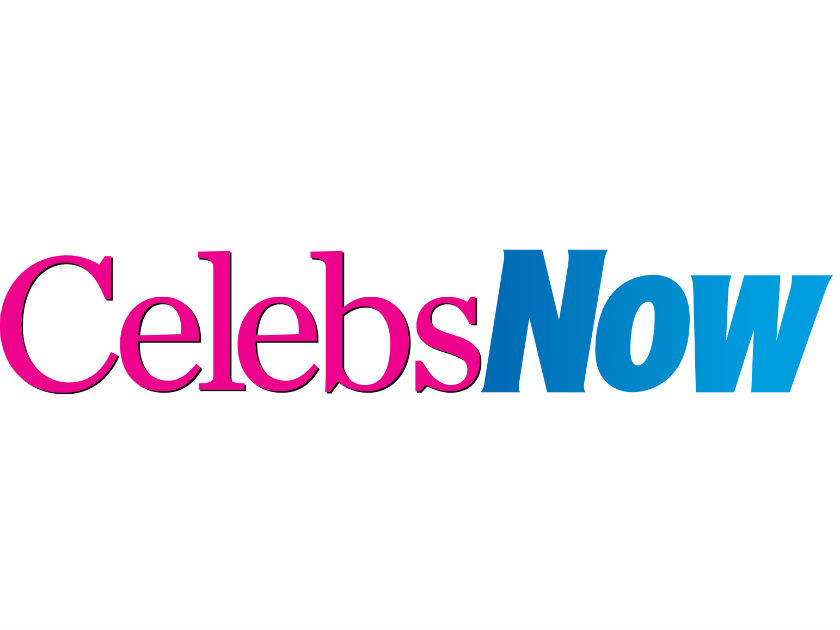 Jennifer Celerier and Jennifer Maguire became the latest contestants to be fired by Sir Alan Sugar on The Apprentice.
In a shock move last night, the business mogul decided to axe 2 from the losing Renaissance team. He said he was fed up of the women's bickering and lies – and their disastrous performance in the Moroccan market buying task.
Jenny Celerier, 36, was the first to get the boot for trying to bribe a store working from selling to rival team Alpha.
Team leader Jennifer Maguire, 27, was 61-year-old Sir Alan's next victim – for failing to control her team and trying to shift the blame.
But the girls are unrepentant about their behaviour.
'I make no apology for my actions,' Jenny Celerier tells the Daily Mail. 'I'm hugely competitive, focused and determined. While I think this is a massive strength, I accept I have to curb that approach in some situations.'
And Jenny Maguire says she won't drop her tough act: 'I know I come across as cold and tough, but I'm not going to change for anybody. I didn't go into the show to make friends.'
SEE VIDEO Jennifer Celerier fired on The
Apprentice…
SEE VIDEO Jennifer Maguire fired on The Apprentice…