Benedict Cumberbatch will be back on our screens very shortly
Ever since that epic New Year's special in January, our appetites have been well and truly whetted for the next instalment of Sherlock.
And now, more than three months later, we've finally been given the news we've waited to hear – series four has started filming!
More: Benedict Cumberbatch – a love story in pictures
Read: More TV news
Official spokespeople for the hit BBC drama have confirmed that it will return to screens soon with three brand-new episodes, 'promising laughter, tears, shocks, surprises and extraordinary cases'. All together, now: YAY.
Star of the show, Benedict Cumberbatch, has already expressed his excitement for its return, revealing that he's 'genuinely thrilled to be back filming Sherlock with all the cast and crew. I can't wait for everyone to see season four. But you will have to wait… though not for long… And it will be worth it.'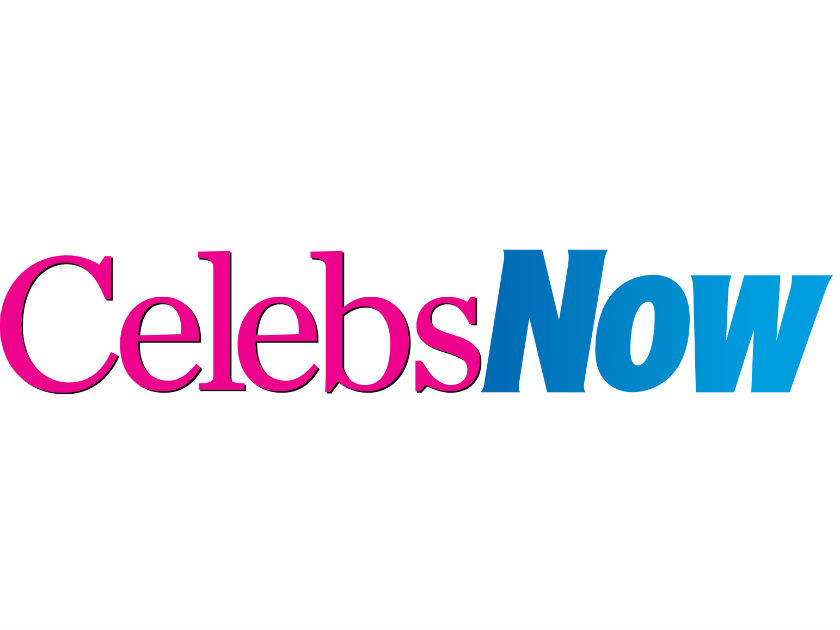 Benny, we'll wait as long as it takes. In honour of this exciting new development, here are four things we know about series four so far:
It's going to be darker than ever
Series creator Steven Moffat hinted that series four will really put viewers 'through the mill', telling Entertainment Weekly back in March 2015: 'It's going to be more of an emotional upheaval. Hopefully enjoyable and fun, all the things Sherlock must always be. It will be tough at times. Maybe that's the word? A tougher series.'
Moriarty is back
But, didn't he die already?! we hear you ask. Well, yes, he breathed his last on The Abominable Bride episode, broadcast on New Year's Day 2016 – but there was a definite hint in the episode, that we haven't seen the last from him.
'Moriarty is dead. More importantly, I know exactly what he's going to do next,' Mr Holmes mysteriously remarked. So are Sherlock doing an EastEnders and bringing him back from the grave? Only time will tell…
There's going to be a new life
Doctor Watson (Martin Freeman) and his wife Mary (Amanda Abbington) prepare for their biggest ever challenge – becoming parents for the first time. How cute!
There's going to be a death
But, in the importance of balance, there are rumours that there will also be a major character death in the show's fourth cycle – that of Sherlock's brother, Mycroft (played by Mark Gatiss).
We'll keep you posted as and when we find out more – but until it's back for good, please excuse us while we binge-watch past eps on Netflix…