Judge says the singer would boost ratings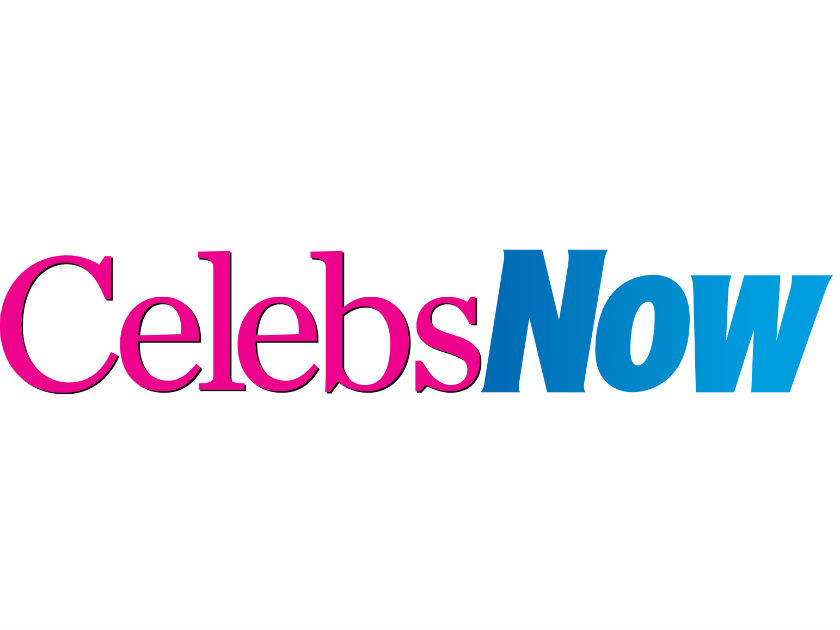 Simon Cowell is trying to convince Britney Spears to join the American Idol panel.
The judge reckons the troubled singer would be a great addition to the team.
'I would love to see her mentor the contestants,' he says. 'If she doesn't want to do that, but wants to perform on the show – I would welcome that at any time.
'She would, literally, be first on the list, as far as I'm concerned in any capacity. She was a riot. I loved it.'
Britney, 27, appeared on The X Factor in November, but was widely criticised for miming during her performance of Womanizer.
But Simon, 49, who also wants Sir Paul McCartney, 66, to go on American Idol, says having her on the show helped boost ratings.
'The buzz we had on our show was extraordinary,' he tells The Sun. 'And even with all that stuff that's gone on with her the past two years, there was more excitement and interest in her than I've seen in anyone in years.
'She would be very, very welcome.'
SEE GALLERY Britney Spears – Pop princess to fallen star>>
SEE GALLERY All the best moments from The X Factor live shows>>

Now is the perfect Christmas gift. Subscribe and save 30%.