Americans booted out in double eviction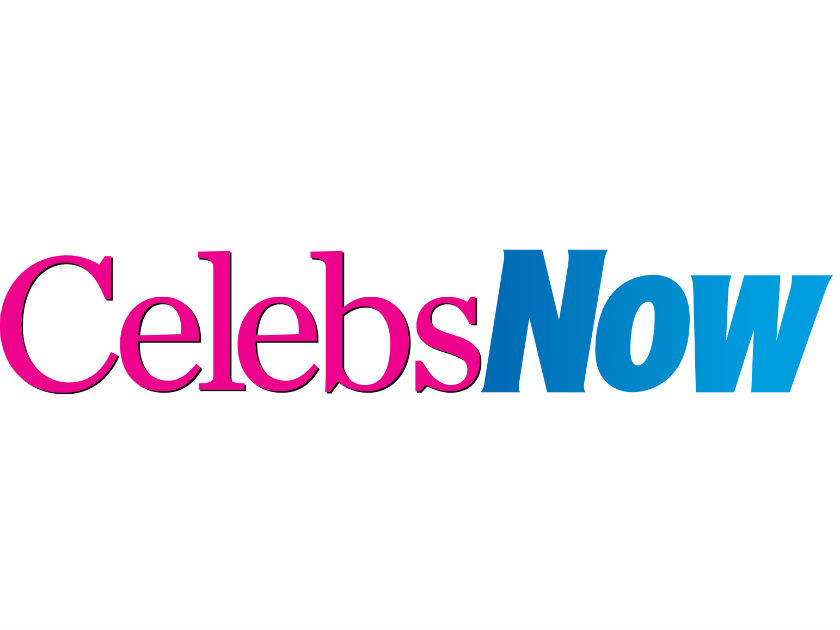 Stephen Baldwin and Sisqo were voted off Celebrity Big Brother tonight.
Stephen left first and Vinnie Jones looked relieved to see Sisqo's name called out next by Davina McCall.
Earlier, things had reached boiling point between Vinnie and Sisqo, who'd been mouthing off about the footballer-turned-actor the previous night after having a few drinks.
'Things Sisqo was saying about me would offend my family,' Vinnie, 45, told Big Brother and even suggested he'd look at the tapes of the show with this solicitor.
Dane Bowers tried to placate Vinnie by saying Sisqo was just voicing his opinion but Vinnie wasn't convinced that it was acceptable.
Sisqo said he was sorry and revealed that he'd quit smoking on the same day he was nominated and that it was a lot pressure.
'I drank past my limit and I sincerely apologise, he explained.
'I'm happy with that,' Vinnie told him.
'But you can't keep saying to people that it's me and you, me and you – and there are other people in here.'
SEE PICTURES All the latest action from the Celebrity Big Brother house>>