If there's one person we'd like to spend the afternoon in the pub with, it's Stephen Mulhern
It seems Stephen Mulhern is slowly taking over our TV at the moment, what with his return to Ant and Dec's Saturday Night Takeaway before going back to presenting Britain's Got More Talent very soon. And guess what? We're freakin' loving every moment of seeing his cheeky face each week.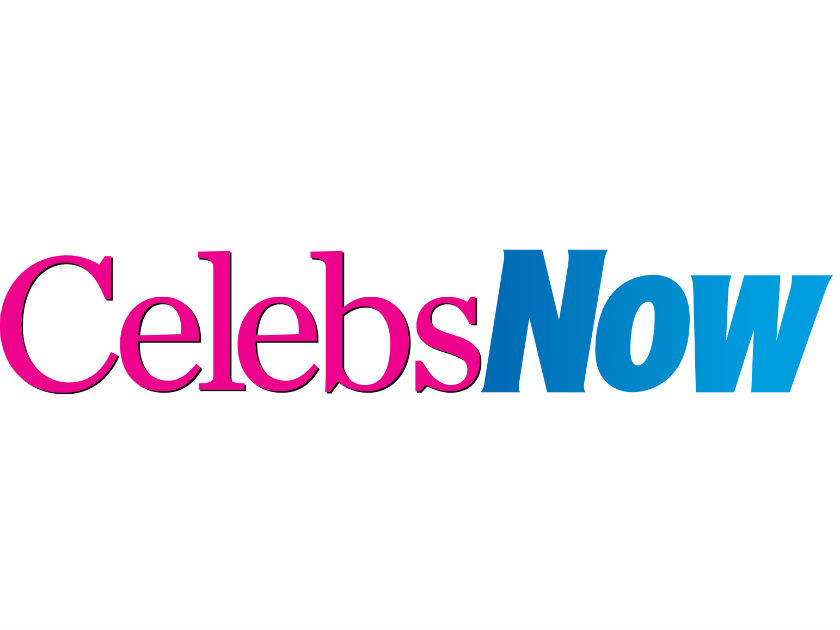 Here's just a few reasons why..
1. He's quite the multitalented star
Stephen's always up for a challenge on SNT and we're not surprised as it turns out he's got plenty of skills up his sleeve – not only is he an accomplished magician but he's also achieved grade seven on the piano and violin. Not bad, eh?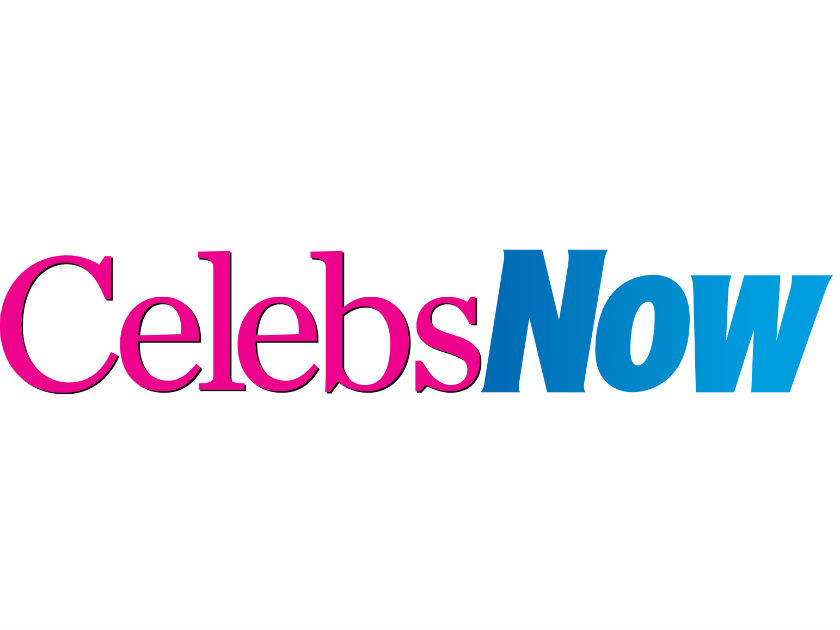 It should be noted, however, that that's NOT him playing it upside down.
2. That face..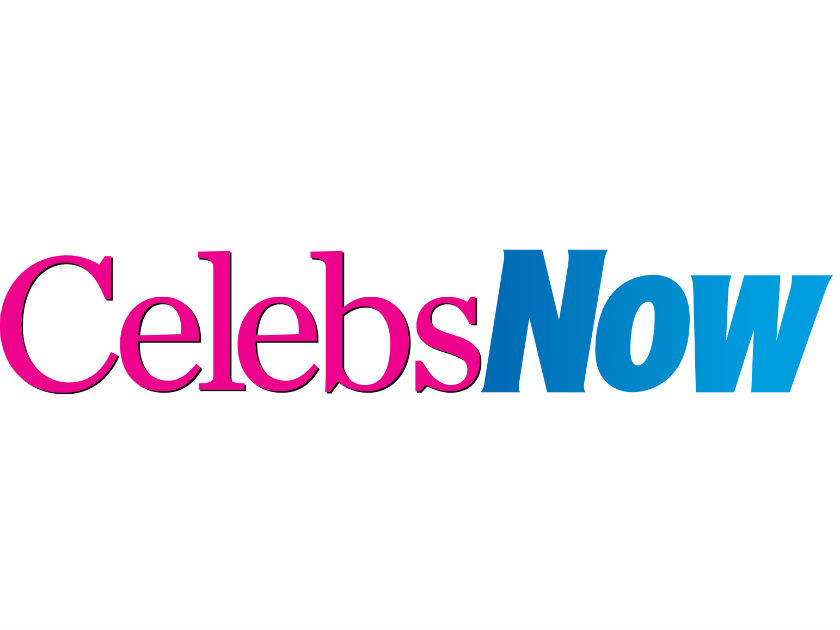 Seriously, is Stephen ever sad? No matter what he's always smiling, always charming, he's the cheeky chappy next door. It feels like he's been lighting up our screens for ages and that's because he has!
3. Because he's been in our lives almost as long as Ant and Dec
Nineties kids, you may remember him as a Disney and CITV presenter alongside Holly Willoughby and Michael Underwood. Since then he's gone on to host countless shows on our screens – and we can't imagine it without him, tbh.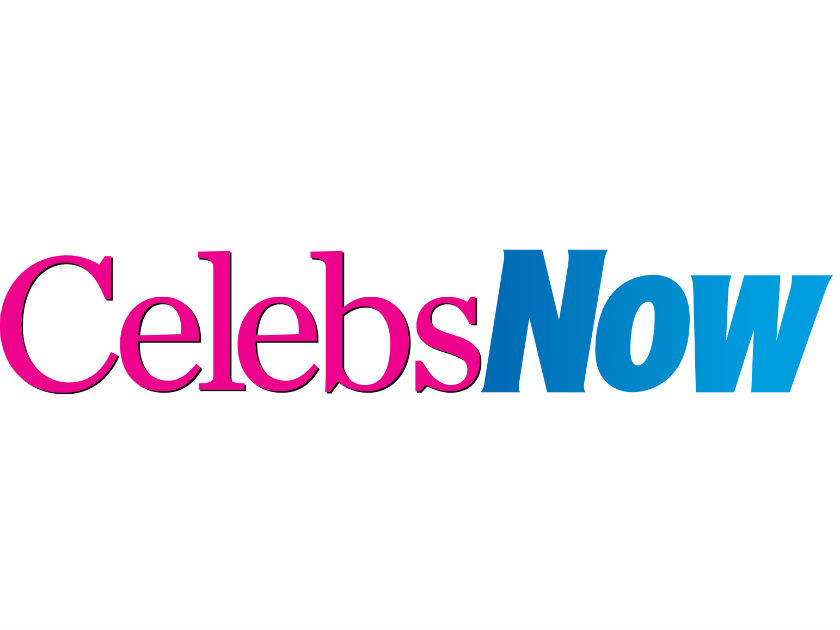 4. He's magic
Stephen became interested in magic when he was 11 after his dad would teach him tricks before bedtime. Bless! He then went on to become the youngest member of The Magic Circle, whose members include Dynamo and Derren Brown, and this led to an appearance on Blue Peter where he seemed to get the bug for presenting. However, he revealed in 2016 that he got suspended from The Magic Circle after explaining on a children's TV show how to do a trick – whoops!
STEPHEN MULHERN TELLS NOW THAT HE HASN'T BEEN ON A DATE IN FOUR YEARS! 
5. He loves the banter
If it's not on BGMT and SNT then it's all over his social media pages – Stephen is always up for a laugh and is especially fond of innuendos and naughty snaps…
Ooh-er.
6. Daytime King
Whether it's Catchphrase, Pick Me! or Big Star's Little Star, our daytimes wouldn't be the same without him – he's like the digestive to our cup of tea.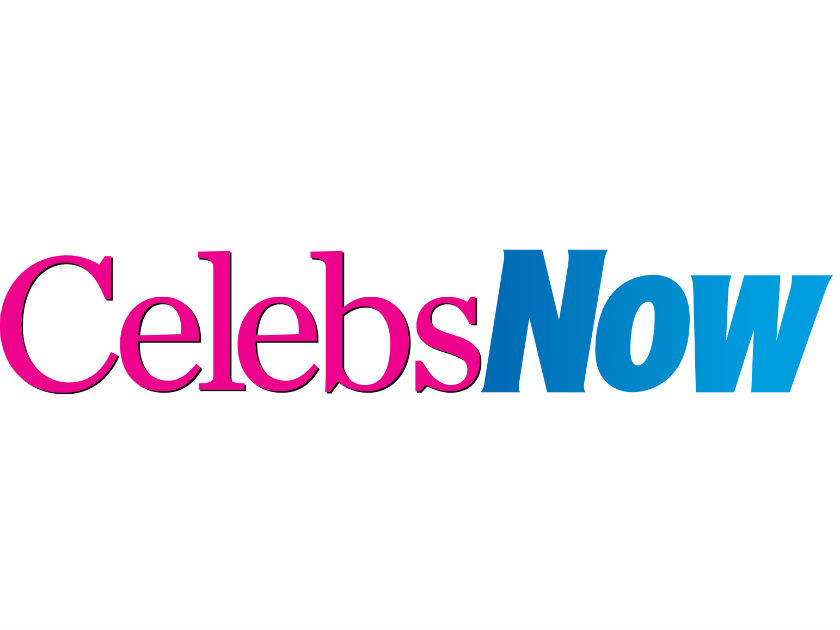 7. The man with many fans 
He's great to his fans and stops for selfies all the time – just check out how excited Ex On The Beach star Rogan O'Connor was to meet him!
He's got lots of celeb fans and friends too, including Emma Willis who he once said was the 'only woman' in his life. The pair present a radio show together on Heart and regularly share LOLs snaps together.
8. He's a prankster
Who can forget the moment when he compared poor Amanda Holden to Jocelyn Wildenstein?! Brave.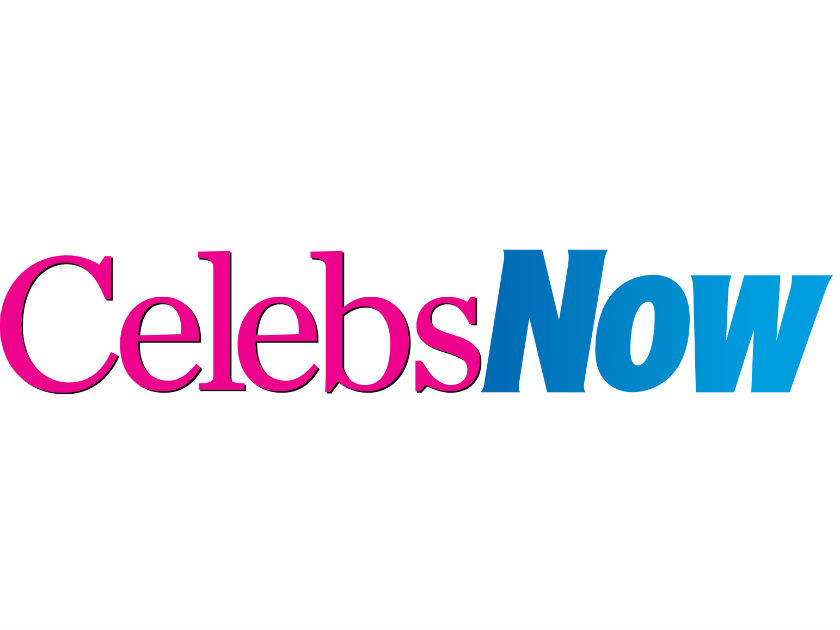 9.  Even The Queen has picked up on his charm
When she met Stephen she called him 'An amusing young man' – and we'd have to agree.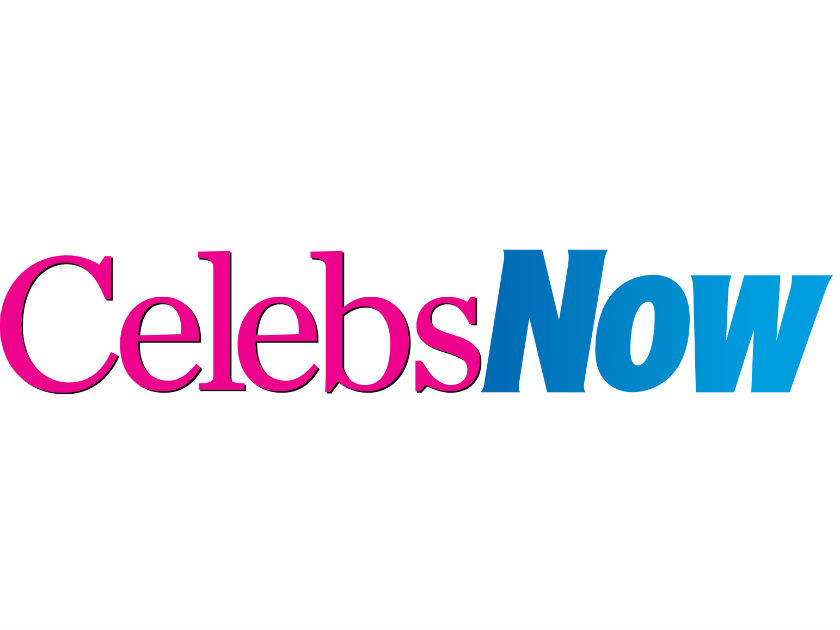 10. He's just like us!
Stephen admitted he can't get through the weekend without a full English breakfast he cooks himself and his mum's roast dinner. He's also a self-confessed reality TV junkie.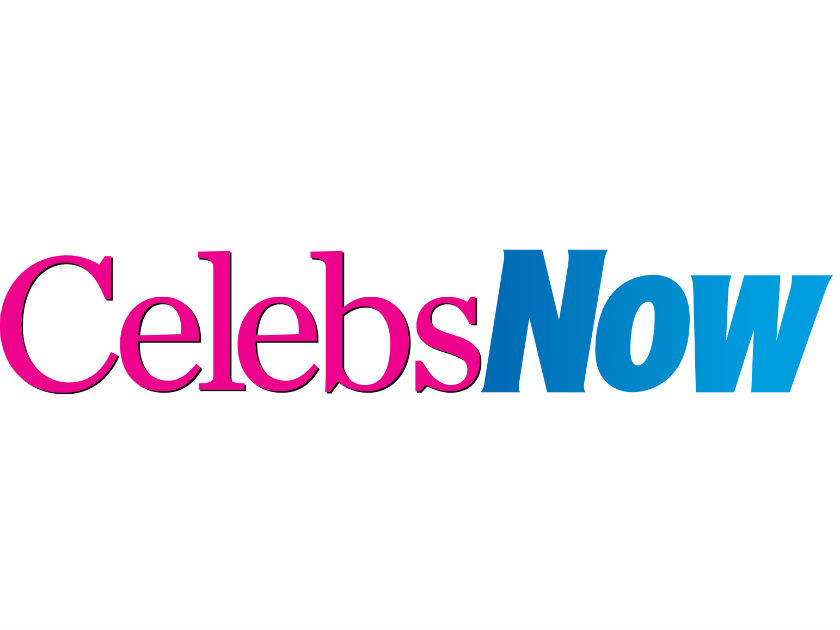 11. He's kind hearted
Stephen likes to put his Twitter to good use and got all his fans to vote for charity Blue Skye Thinking, supporting the research for children with brain tumours.
Stephen, we *HEART* you!
Sophia Pathak