The Strictly heartthrob tells all to Now...
Giovanni Pernice is the smooth Sicilian pro dancer who whisked former Coronation Street actress Georgia May Foote off her feet on Strictly Come Dancing in 2015.
He was then accused (falsely) of putting the moves on his next Strictly dance partner Laura Whitmore and since the show handsome Gio has been linked to a series of pretty starlets. So when we speak, we're waiting for the dashing 26-year-old to charm us.
MORE: Strictly Come Dancing It Takes Two's Zoe Ball 'utterly devastated' as her boyfriend is found dead at home
Sadly, that's not exactly what happens, as Giovanni is not in the mood for talking about the ladies or romance. He is, however, very excited to talk about his new show Dance Is Life and who's going to take over from Strictly head judge Len Goodman, so over a cup of tea we get down to business – the business of dancing, that is…
Hi Giovanni! Do you ever get used to wearing so much make-up and fake tan on Strictly Come Dancing?
[Laughs] I've never actually had a spray tan because I don't like the idea of them. Yeah, we have make-up, but I always ask for less because I'm still a man and I don't like going around in too much of it.
How long does it take you to get ready for a Strictly performance?
Personally, I will spend about 10 minutes.
Really, that's it? Are you sure?!
Yes, I don't need a lot because I am beautiful like this already [cackles]. I'm joking, I'm joking! I go on the sunbed once a week. I am from Sicily, darling – we have the sun inside us…
You're a smoothie… Who takes the longest out of the men on Strictly to get ready?
I would say Anton du Beke – he spends so much time on the chair. Brendan Cole, too. They both spend about 30 minutes in make-up. They don't have spray tans. Boys don't like the idea of spray tans.
Who is your best friend on the show?
I am really close to Aljaž Šcorjanec and Kevin Clifton. We call ourselves the Three Musketeers because we are always together.
Do you three party together and have crazy nights out?
We're not party animals – we can't do that in our job. But we love spending time together. We don't get smashed because we don't drink much, but if we have free time we have been clubbing together.
Have you ever had a dance-off with the other two on the dancefloor when you're out?
No, come on! When we party, we are just catching up – we don't have dance-offs.
Who would you like to see on the show this year?
The Queen!
Right. Who's going to replace Len?
I wish I knew. We don't even know if we are back ourselves. We will know in late May or June. We are waiting for the call…
Do you want to go back?
I would love to be back, I love Strictly. It is a dream come true.
Will you be heartbroken if they turn you down?
I would be super-heartbroken because it is a big part of my life.
Who would you like to get Len's job?
I think there are a lot of good names in the running – and there is no one that you can definitely say is going to get it. It could be Anton, it could be Brendan, it could be Karen Hardy. I don't know.
Would you like a pop at it?
One day, maybe. I'm only 26 and of course I just want to dance right now… Until my legs say they won't! 
Who is your favourite judge?
Bruno is Italian, so I love Bruno for this reason. But at the same time there is Darcey Bussell, who is a lady, and I love the ladies! Craig is fun and a lovely guy. And we are going to miss Len because he was such a legend.
Are you dating anyone at the moment?
No, I am super-single. I don't have any time for a relationship at the moment at all.
Will you ever settle down?
Never say never, but at this moment there's no time to even think about that. I'm doing my own show and trust me, it takes so much time, so I am just focused on my job. 
Who would be your dream woman if you were to settle down?
There is not one woman – they're all beautiful, they are lovely. I don't mind.
How are things with your ex Georgia May Foote – are you two still in contact?
We still talk sometimes, say birthdays or Christmas, whatever – we're still friends.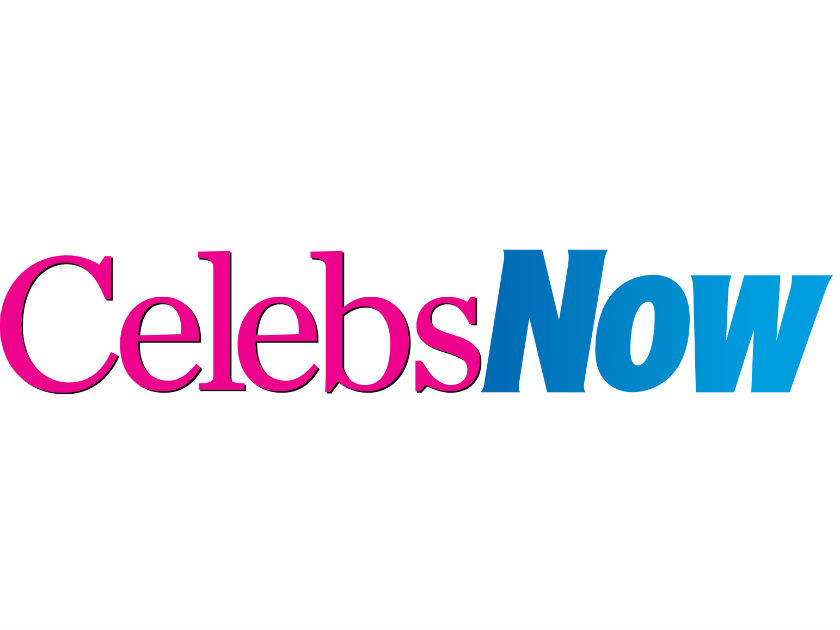 When did you last speak to Laura Whitmore, your dance partner from last year's show?
The same. Listen, we are busy all the time so there is no time to talk to each other, but if there is the chance to talk, then we definitely do.
Who was the better dancer out of the two ladies?
Do you watch the show?
Of course we do, Giovanni…
So, you can tell they are definitely both amazing dancers. Hopefully this year's is going to be good as well.
Very diplomatic… How hard is it not to get close to your dance partners?
It's absolutely possible, but the thing is you spend so much time with them, like in school when you spend 10 hours a day. With Georgia we got together because we were good friends and we were the same age, you know, so we just ended up together, but with Laura we didn't have any relationship. It's absolutely possible to keep things platonic. 
Could you date someone who can't dance?
Of course! If she liked dancing, I'd teach her…
What's the strangest fan mail you've received – has anyone ever sent you their knickers in the post?
[Laughs] Not really, not yet!
So you're open to the idea of the women of Britain sending you their knickers?
I don't think so.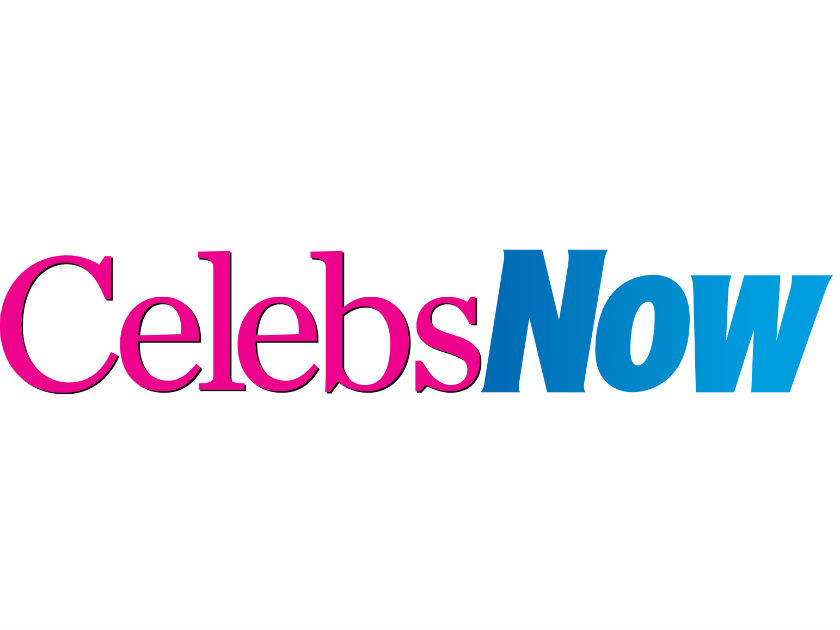 Has a fan ever asked you on a date?
No… And even if I said yes, I would not tell you!
What would be your dream first date – where would you take them?
Well, it depends…
What do you like a woman to wear?
Whatever… What are these questions?
We're trying to help out all your female fans in Britain who fancy you!
Well, they don't really fancy me, darling, so…
OK, moving on from the opposite sex – how do you get your abs so rock-hard?
Do I? OK. Well, I go to the gym every day and just eat well.
How long do you spend in the gym?
It depends – sometimes it is one hour, sometimes it's half an hour. I like to work out with weights and then do cardio.
What do you eat on a normal day?
Chicken, tuna, meat… Sometimes I have chocolate – I am still human!
Finally, tell us all about your new show Dance Is Life…
It is my own show in two acts. The first act is going to be a little bit about me and moving to England, and the second act we're going to tell a love story and it is really a little bit dancing, a little bit about acting, a little bit of everything. I don't want to put the normal music on and dance in – I'm going to tell a story.
Sounds good. How nervous are you feeling?
Not nervous but really excited. We've been rehearsing for three days with all the cast and it looks really good. I was scared in the beginning because it's my own show and I want it to be good every night.
Have you ever suffered with nerves or stage fright before a performance?
Yes, of course! On Strictly there are millions watching you so of course you get nervous, but I always said it's a different type of nervous.
Giovanni's Dance Is Life tour runs until 23 July. For tickets, visit ents24.com/ uk/tour-dates/giovanni-pernice.