Does the evidence fit?
Reports of an on-and-off screen feud between Sue Perkins and Paul Hollywood have been rife lately, allegedly due to the Channel 4 sell off deal, despite the fact The Great British Bake Off was filmed MONTHS ago.
The Sun claims that the announcement of the show's move to Channel 4 is the root of the problem, with things coming to a head during tonight's episode.
When introducing the technical section, judge Paul tells the contestants: 'Remember it's the semi-finals. So it's not only got to taste good, it's got to look good, too.'
READ THE LATEST CELEBRITY NEWS
But Sue, who co-hosts the BBC show with Mel Giedroyc,  jibes at him: 'And Paul, I think you have an appointment at Banalities R Us, just over there. Mary, we'll see you later.'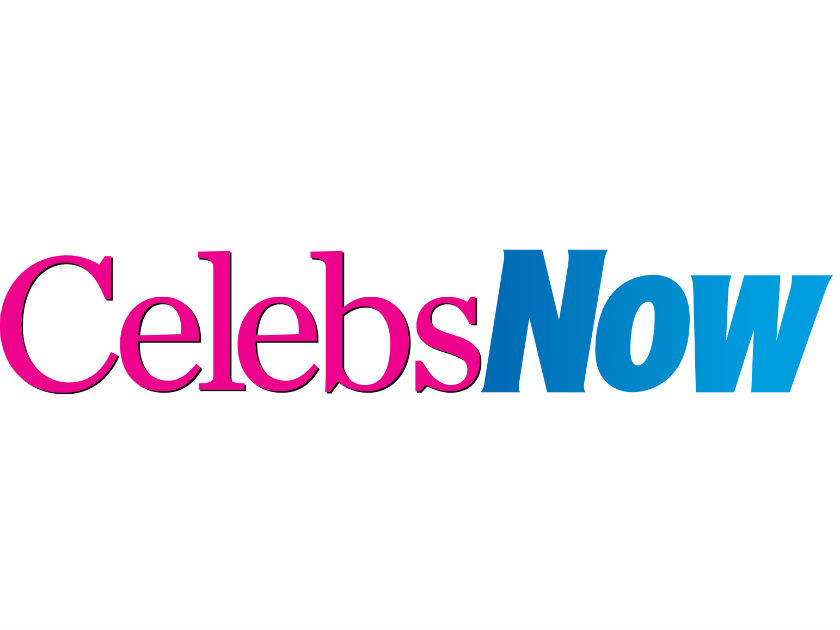 The jab may have been linked to the sale of GBBO to Channel 4, as Paul Hollywood is the only one staying with the show – and grabbing a bigger pay packet.
MORE: The Great British Bake Off star Selasi's mystery girlfriend is REVEALED!
However, the show begins filming in April, taking place every weekend until the final. This would mean that the semi-final scenes are shot in mid-to-late June, way before the announcement of the move in September.
So if the pair ARE feuding about Paul sticking with the show instead of with BBC, then it certainly isn't happening on screen. More likely, it's all just a bit of #banter…